The Conservation Volunteers (TCV)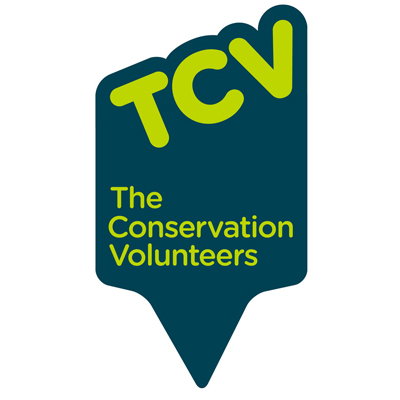 Organisation's aim: TCV aims to reclaim green places through environmental projects and community groups.
Partner History
The Conservation Volunteers (TCV) was founded in the 1950s as The Conservation Corps to encourage volunteers to undertake practical conservation work in the UK. Since this date, the organisation has expanded with rising numbers of volunteers working on thousands of conservation projects across the UK. TCV was known as the British Trust for Conservation Volunteers (BTCV) until 2012,  when the organisation was rebranded as The Conservation Volunteers. They run training projects, community involvement initiatives, volunteer holidays and have regional offices throughout the country, including Gloucestershire with whom World Land Trust (WLT) partner.
Partnership with WLT
TCV have a long standing partnership with WLT. The Gloucestershire branch has been visiting Kites Hill reserve in the Cotswolds for many years to carry out the conservation management on behalf of WLT. As of 2012, WLT was pleased to formalise its relationship with TCV Gloucestershire to work more closely on the management of the Trust's only UK reserve in a way that replicates our partnerships with international conservation organisations.
TCV manage the practical conservation work at Kites Hill with their volunteer work parties. Work includes annual coppicing, invasive species removal and other woodland management and maintenance and repair work on site.
Other projects and activities
Holding midweek conservation groups for practical conservation projects.
TCV run accredited training in environmental conservation.
​Green Gym, a project aimed to benefit the environment and your health.