By donating to World Land Trust's Action Fund, we are able to act quickly, whenever and wherever urgent conservation action is needed.
From unexpected urgency for land purchase to extend and safeguard existing reserves, fighting forest fires or ensuring that reserves are well protected by experienced rangers, we can turnaround the fate of these at risk environments, ensuring their security and wellbeing for the future.
There is no doubt that the natural world is changing. Every day, rising human demands continue to cause climate changes, habitat degradation and force an increasing number of species towards extinction. Fortunately, more and more of us are recognizing that the destruction of habitats and species is untenable. When we lose any part of the natural world, we disrupt not only the forests and species that dwell within them, but the communities that live within and depend upon them too.
The Action Fund demonstrates the possibility and positivity of taking pre-emptive steps to protect these precious wildernesses, for nature, for us and for the future.

WLT's Action Fund enables us to act quickly, whenever and wherever urgent conservation action is needed
Conservation in Action
World Land Trust's Action Fund provides flexible support to our many conservation partners around the world.
With our partners working directly in the field and alongside their local communities, it is possible to react quickly to their needs when the unforeseen occurs, such as the recent forest fires in Mexico and Guatemala.
By supporting the Action Fund, you can enable World Land Trust to provide the money needed to swiftly stop these threats the natural world in their tracks.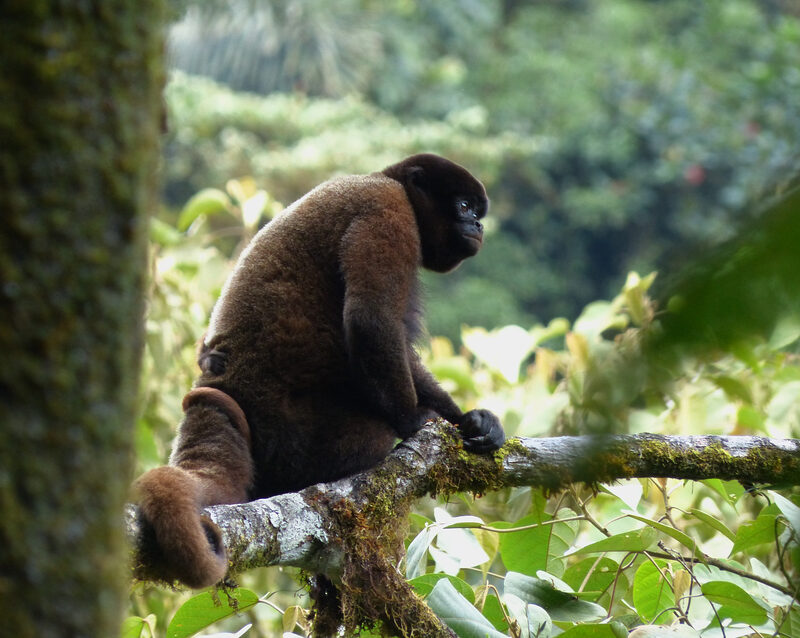 Too Much at Stake
Conservation is critical. We are rapidly losing rainforests, destroying corridors that provide safe passage for endangered species, and suffering the effects of a global rising temperature.
Through the Action Fund, we have been able to rapidly support land purchases, including expansions at Sierra Gorda Biosphere Reserve in Mexico, increasing the area of cloud forest protected at Rio Zuñac Reserve in Ecuador and securing a new area of Atlantic Forest at the REGUA Reserve in Brazil. Such areas are at high risk of logging, deforestation for agriculture, and human encroachment.
Directly Facing Threats
A combination of human behaviour and changes to climate around the world has seen increasing risks of extreme weather. In turn, these create a higher risk of flooding and wildfire.
In 2020, we've already had reports of fires in Mexico, Guatemala and Belize. Thanks to the Action Fund, we can offer help to partners who need it in order to prevent the flames from taking hold. Not only do your donations enable us to support our partners to respond to the unexpected, straightaway, but they support Keepers of the Wild. Rangers play a vital role in monitoring the reserves. Through a combination of knowledge, regular patrols and community engagement, they are pivotal to taking action when these threats begin.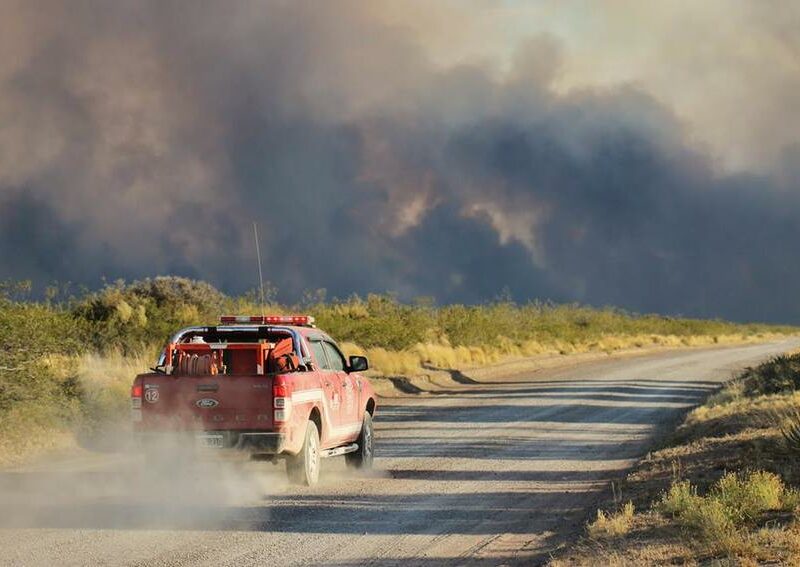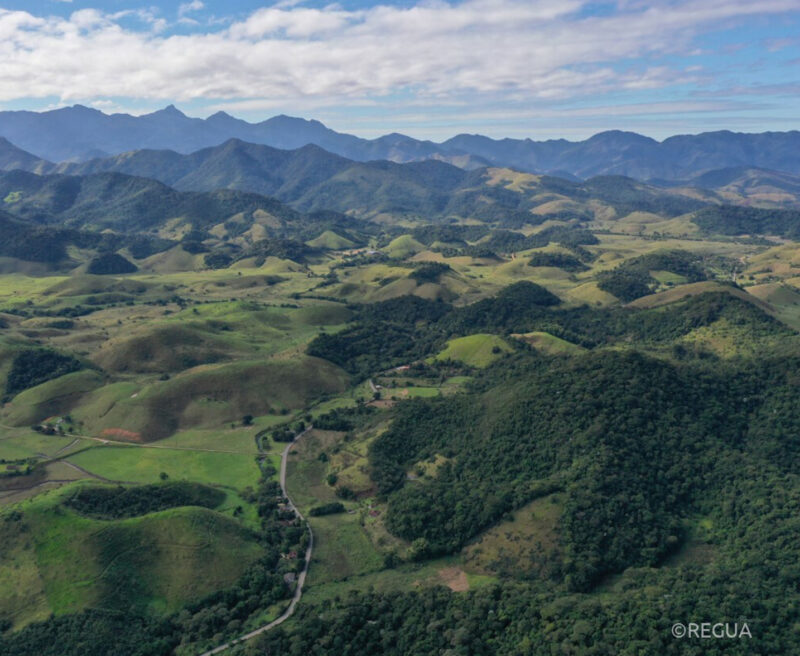 Donate to the Action Fund
Our Action Fund can be supported by one-off donations or by signing up to become a <https://www.worldlandtrust.org/get-involved/friends/"> Friend of World Land Trust.
However you donate, your gift to our Action Fund will allow us to take swift action that will preserve and protect vulnerable habitats, species and communities at risk.