With a legacy gift, you can transform our work
Help World Land Trust save some of the last wild places on Earth for generations to come
"The money that is given to the World Land Trust, in my estimation, has more effect on the wild world than almost anything I can think of." 
Sir David Attenborough, WLT Patron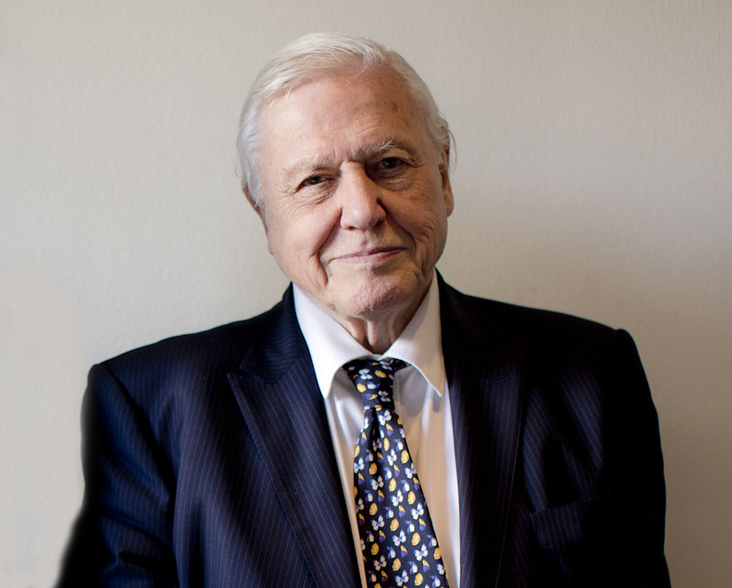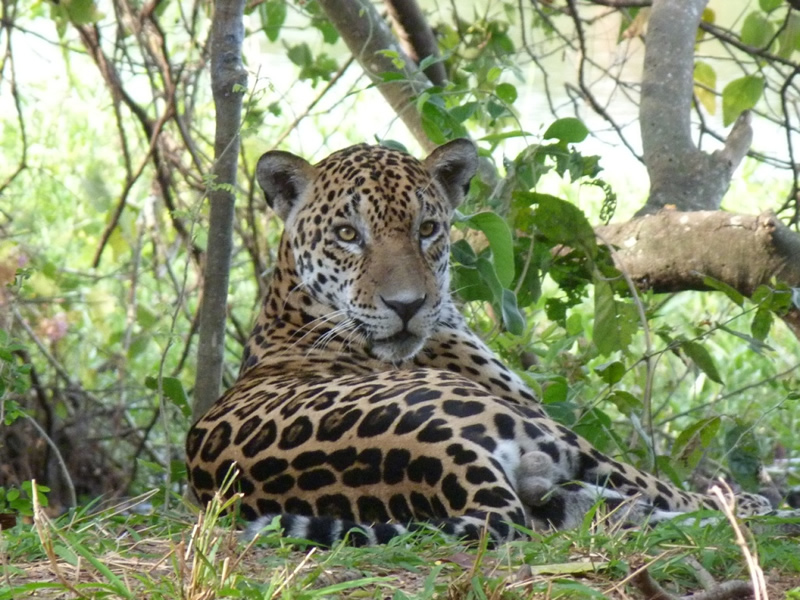 "Sid Templer's legacy has been a milestone in our history."
Alberto Yanosky, Executive Director, Guyra Paraguay
In 2004, a gift in Sid Templer's will gave us a chance to protect the threatened Pantanal wetlands of Paraguay. We stepped in at once to save the 8,650 acre reserve in Paraguay that now bears his name.
More land purchases followed this first vital step, so the original area now sits at the heart of a vast wetland haven, the Chaco-Pantanal Reserve. Here, with our partners, GUYRA, we have successfully protected Giant Armadillo, Giant Anteater and Giant Otter. Swarms of birds pass through on migration. And it all started when someone remembered us in their will.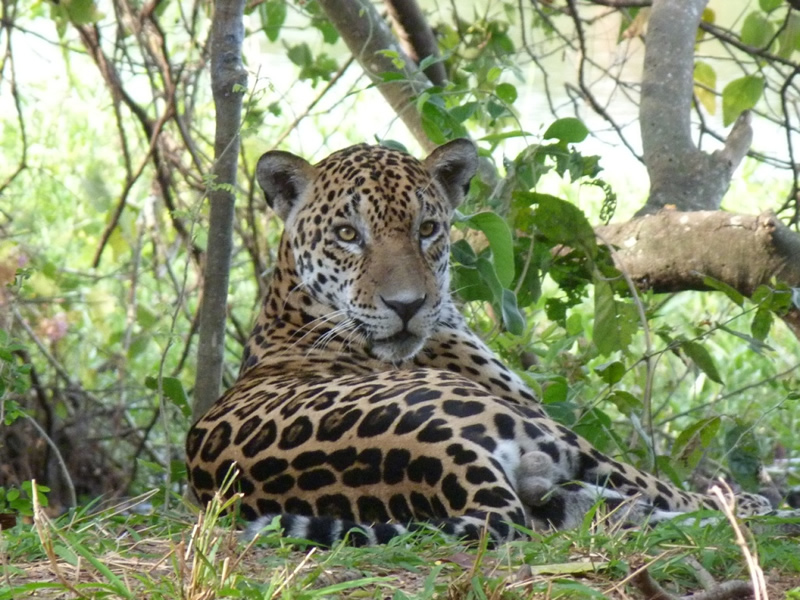 We invite you to join us in securing a future for wilderness worldwide
World Land Trust is acting now to save threatened wilderness and the animals that depend on it.
Work carries on in India to keep traditional forest routes open for Indian Elephants. We are protecting the wild mountain home of the Caucasian Leopard in Armenia, and setting up community conservation areas across the Andes in Peru.
We will be delighted for you to join us in our work.
Kamila's Story—A World Land Trust Supporter
This film, Kamila's Story, is a tribute to someone determined to live life to the full and leave a lasting legacy.
Kamila's relationship with WLT began in 2014. She got in touch to find out more about making a gift in her will, at first because she saw Sir David Attenborough's name as one of our Patrons.
Talking to staff and getting to know more about us, Kamila was pleased with our broad approach to conservation, above all our inclusion of communities in any solution. Kamila worked with the community and voluntary sector for many years, and this means a lot to her.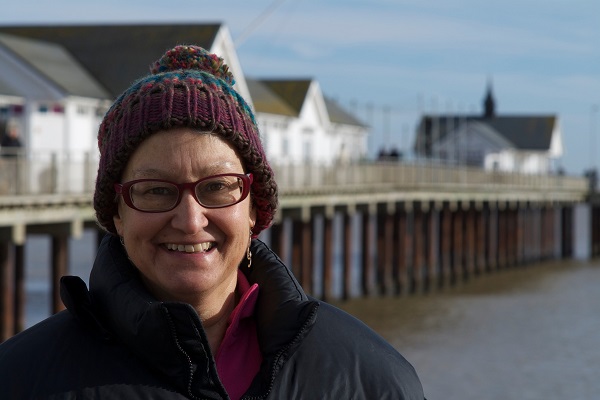 "I'm very pleased to leave a legacy to World Land Trust. Half will go on core costs and half will conserve land in Central or South America. I find WLT inspiring, particularly its work with partners worldwide."
Kamila Zahno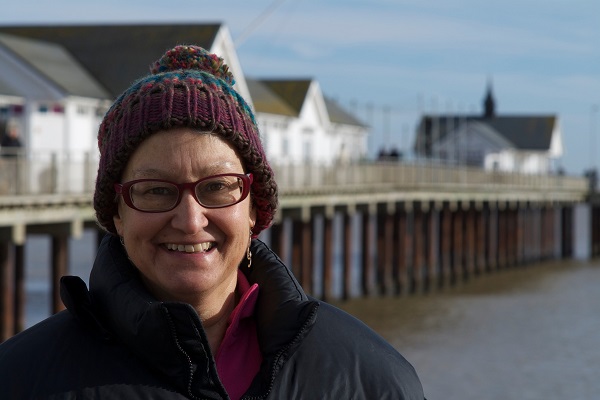 Do you have any questions about including WLT in your will? For a confidential conversation with a senior member of staff please contact us:
Email: legacies@worldlandtrust.org
Telephone: 01986 874422