World Land Trust (WLT) produces online and printed newsletters to provide supporters with the latest news from the Trust and its partners.
eBulletin
A free email newsletter sent directly to your inbox. Email newsletters are sent to subscribers monthly and feature the latest news from the Trust, its partners and supporters with links to news stories recently posted on WLT's website.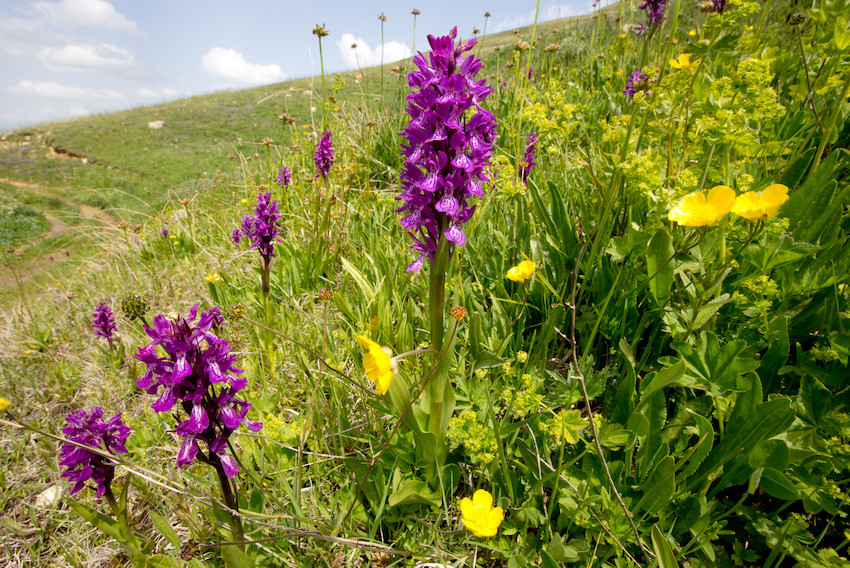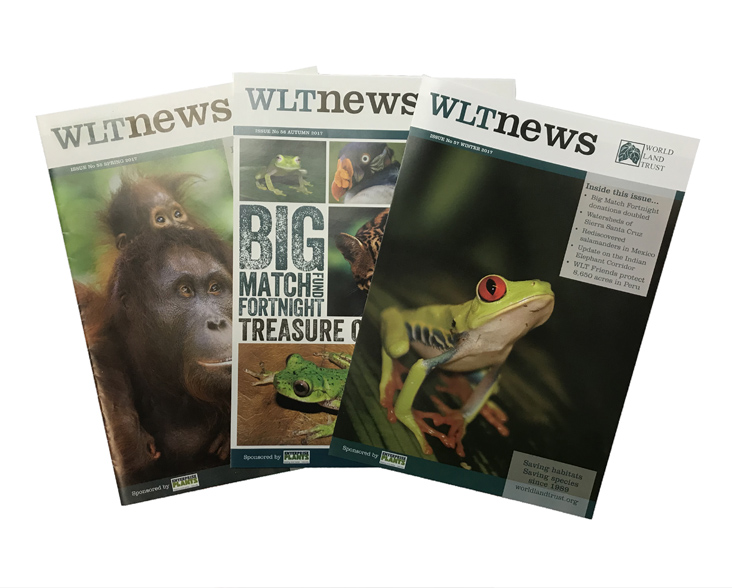 WLT Newsletter
WLT News is the Trust's in-depth newsletter (published four times a year), available printed or online in PDF format. WLT News complements the eBulletin by covering different stories and project updates, and usually includes other information of interest to donors, such as WLT events, corporate support, competitions and letters to the editor.
WLT News is published three times a year (Winter, Spring, Summer and Autumn) and sent to all supporters who request it. To become a WLT supporter, you can donate online, either for yourself, or on behalf of somebody else as a gift.