Our Appeals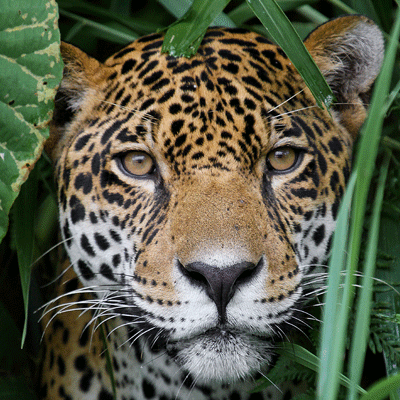 Jungle for Jaguars
It's time to act for Jaguars. A critical piece of their jungle habitat is threatened by deforestation. With your help we can preserve it and connect it to neighbouring protected areas, giving big cats room to roam and helping to safeguard their future. The Jungle for Jaguars appeal needs to raise a total of £600,000 for our partner to purchase and protect 8,154 acres. Please help us safeguard this corridor for Jaguars and other threatened wildlife.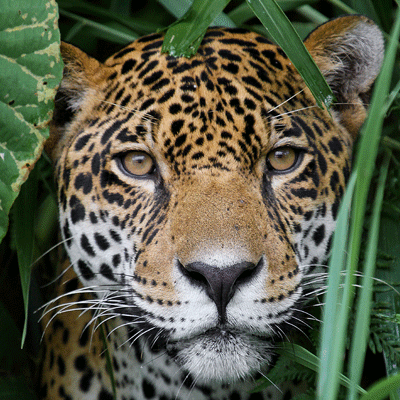 What We Do
Since its foundation in 1989, World Land Trust has funded partner organisations around the world to create reserves and give permanent protection to habitats and wildlife.
To date, WLT has helped secure more than 600,000 acres of threatened habitat in 20 countries.
Get Involved
Get involved and support World Land Trust. Whether you're an individual or a business, there are many ways that you can help make a difference and protect the natural world.