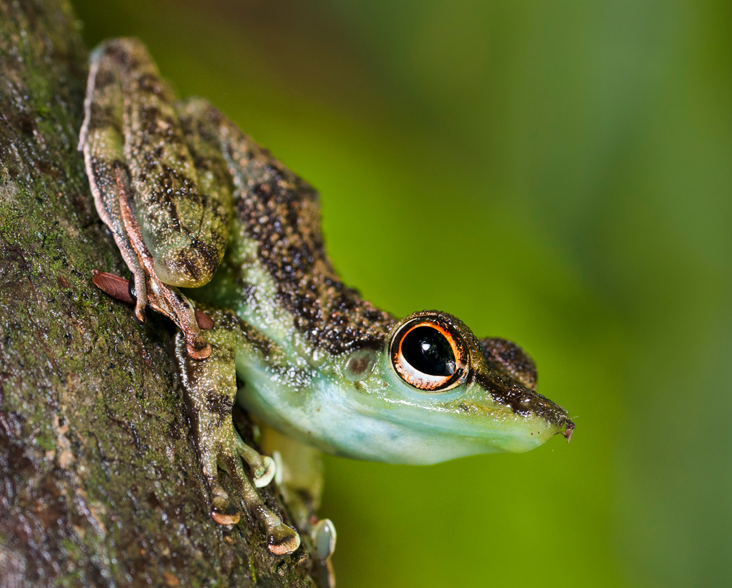 What can I do?
There are many ways that you can fundraise for World Land Trust (WLT) and support global conservation.
From running a marathon to hosting a quiz night, or setting up a 'Facebook Fundraiser' to doing a sponsored event, with a little bit of imagination the possibilities are endless and there is something to suit everybody.
There are lots of ways to publicise your fundraising project. Start by telling your friends and family about it, and use social media to spread the word. Setting up a JustGiving page is a good way to announce your fundraising and keep track of donations.
For more information about fundraising for WLT, please see our leaflet at the bottom of the page.
If you have any questions regarding fundraising please email us.
Take Part in a Challenge
Will you take on a physical challenge to raise funds to help World Land Trust save threatened wildlife habitat?
WLT is a partner of Action Challenge who organise incredible events all over the UK, visit their website to learn more.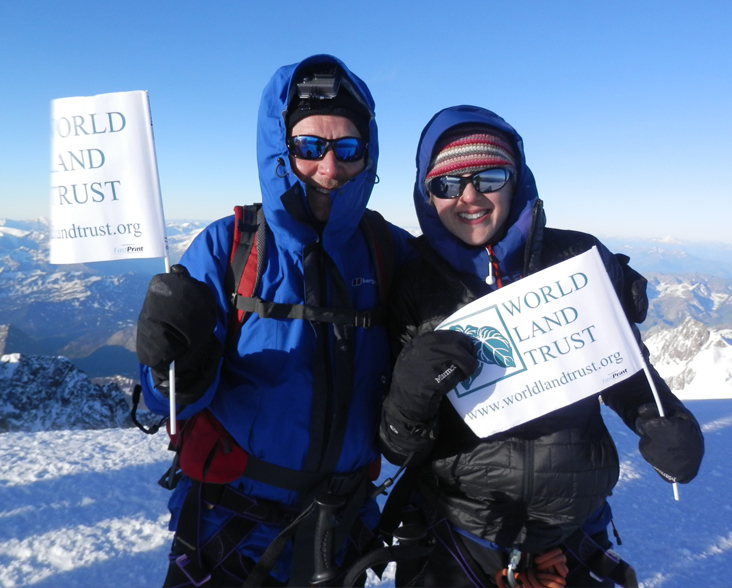 WLT's Inspiring Fundraisers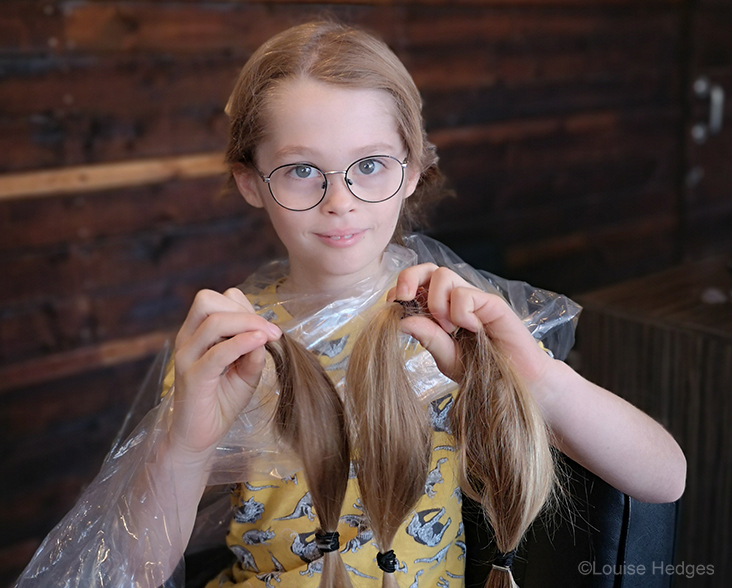 Teddy
We continue to be astounded by our incredible supporters and we want to say a huge thank you to Teddy, who parted with his hair to help people and planet.
At age 5, Teddy wanted to grow his hair to donate to children with cancer. Now three years later, his locks were long enough to be sent to The Little Princess Trust – and he also used this charity haircut to raise an incredible £1,230 for WLT's Action Fund.
After learning about our patron Sir David Attenborough in school, Teddy became passionate about protecting wildlife and thought this was a fantastic way to get his schoolmates talking about how we can all become "defenders of the Earth". We hear he is now growing his hair again to support the causes he loves!
It has been a tough year for nature but everyone can do their bit – just like Teddy. It's #NotTooLate to join him and us as we change the planet for the better.
Team Toucan
With support from friends and family, Team Toucan have been on a fantastic and touching journey.
They have cycled, rowed, run, swum and walked 2123 miles to raise money for WLT's Plant a Tree programme, ensuring that at least 200 trees are planted.
Not only have they contributed to vital reforestation projects but their efforts have also been undertaken in the memory of those lost to Covid-19.
Congratulations and Thank you! – to Daniella and everybody in Team Toucan for your amazing achievement and touching heartfelt gesture!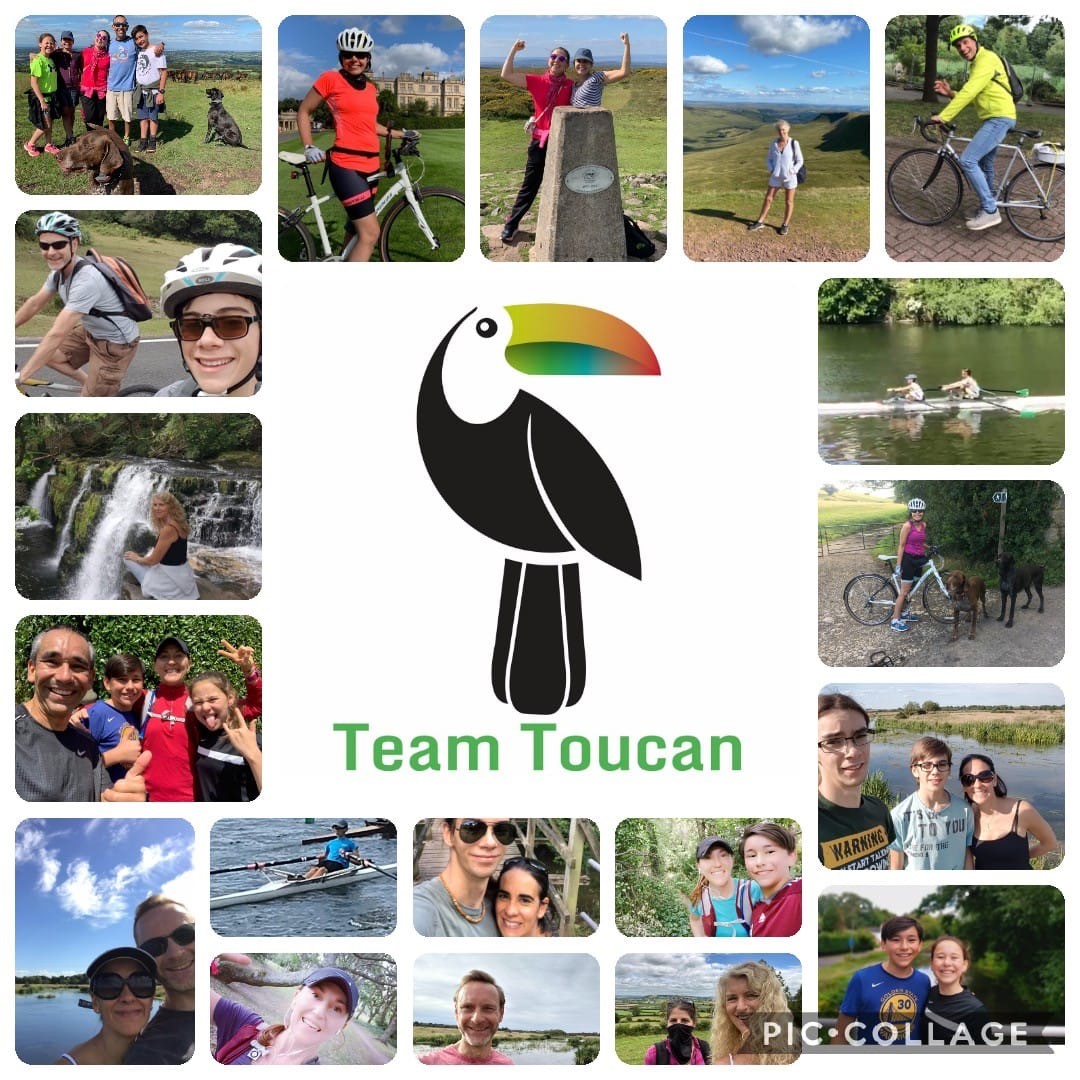 How to start fundraising for WLT
To support your fundraising efforts World Land Trust can provide a personal collection box, Project Briefs about our work and project areas, t-shirt transfers, flags and collection boxes for use at an event (Please note, you will be required to sign a simple agreement).
Click on the image below to download our Fundraising Leaflet and get started!