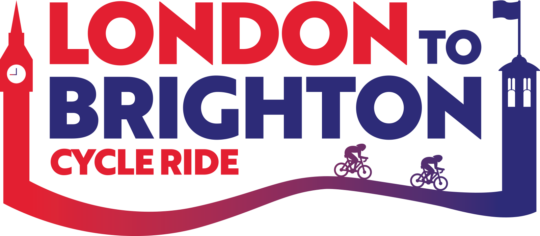 London2Brighton
The London to Brighton Cycle Ride is an iconic 55 mile cycle ride starting from Clapham Common in South London, to the seaside town of Brighton.
Join this years ride on Sunday 10 September and raise funds for World Land Trust.
You can register for the event here – London2Brighton 2023
For more information – visit website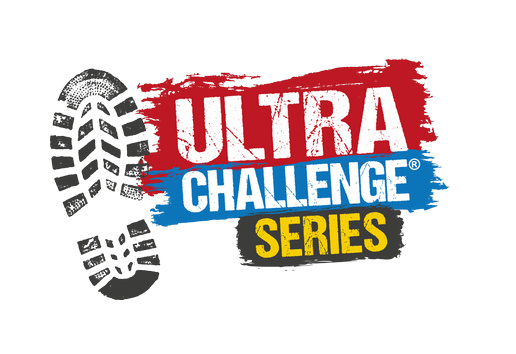 TAKE PART IN AN ULTRA CHALLENGE
Will you take on a physical challenge to raise funds to help World Land Trust save threatened wildlife habitat?
With tough 'continuous' 100 km challenges, a 2 day 'Daylight' 100 km option with camping at half way, testing 50 km Half & 25 km Quarter distance challenges, and a few 10K taster events–there's an Ultra Challenge for everyone to push themselves further! With 15 events to choose from ranging from costal paths, lakesides, well-trodden footpaths & some tough hills there really no excuse not to join an Ultra Challenge for 2023. For more information visit: Ultra Challenge Series
The next event is the Isle of Wight Challenge – Noting beats a coastal path on fresh spring day, and there is no need to look any further as the Isle of Wight Challenge offers all of this in its glory. The route takes you along the spectacular southern cliffs, past the iconic Needles, and up to historic Cowes at the half way stop. For Full Island challengers it's on to historic Ventnor, and back to our welcome base camp in Chale after an epic 106km journey. Choose from 106km, 50km or 25km distance options, with full hospitality & support, including food, drinks and medics
29-30th April 2023
Full details of prices and to sign up: Isle of Wight Challenge
Join up now and save £10 off all registration fees
100 km event use 23SPRING100
50km event use 23SPRING50
25km event use 23SPRING25
2023 London Landmarks Half Marathon
All of our charity places have now been allocated, but we hope to secure additional places so please let us know if you wish to join our waiting list.
The 2023 LLHM is a 100% not-for-profit race which gives runners the chance to see the capital like never before, saving threatened wildlife and habitats every step of the way.
For more information, visit the LLHM FAQs page or contact our Fundraising Team at [email protected].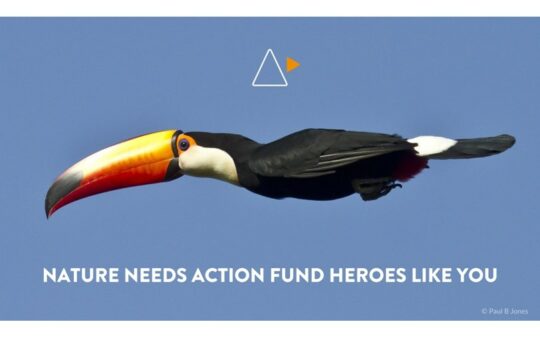 What can I do?
There are many ways that you can fundraise for World Land Trust (WLT) and support global conservation.
From running a marathon to hosting a quiz night, celebrating a birthday to organising a bake sale at work, with a little bit of imagination the possibilities are endless and there is something to suit everybody.
Share your fundraising on social media so your friends and family can support you, and please do tag us on our social media channels: Facebook, Instagram and Twitter.
Join our JustGiving Action Fund Heroes campaign page here: Become an Action Fund Hero.
If you have any questions regarding fundraising please email us.
WLT's INSPIRING FUNDRAISERS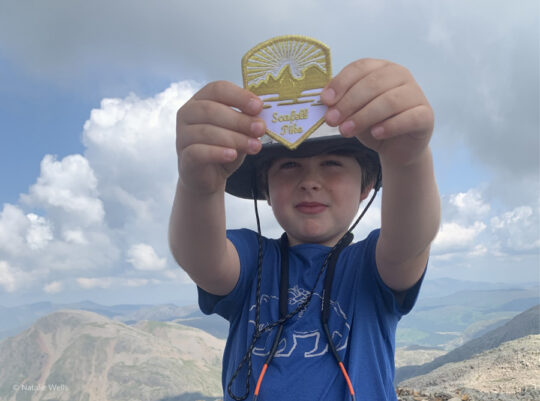 'RAINFOREST SAVIOUR' TOBIAS
Fearless climber takes on Lake District peaks to raise £1,100 for the life of Borneo
"I decided to help protect the planet because it is being destroyed by people and it cannot save itself, and I learned that it's easier to try fundraising than I thought"
WLT would like to extend a big thank-you to Tobias, the intrepid climber who took on more than 10 Lake District peaks during summer 2021 so that our partner HUTAN could extend a network of protected corridors of orangutan habitat in Borneo.
Tobias thought he'd raise £500 towards the protection of the Bornean rainforest he'd visited two years before – and yet he ended up raising £1,100 (or 220% of his target)! We at WLT thought our Borneo appeal would raise enough (£150,000) to save two plots of rainforest. Thanks to people like Tobias, the £420,000 we raised will save up to five.
Tobias and all our other supporters are the living proof: when we act to save nature, we make far more impact than we think.
Click here to read the full story of how (and why) Tobias decided to raise funds for the life of Borneo
How to start fundraising for WLT
To support your fundraising efforts World Land Trust can provide a personal collection box, Project Briefs about our work and project areas, t-shirt transfers, flags and collection boxes for use at an event (Please note, you will be required to sign a simple agreement).
Click on the image below to download our Fundraising Leaflet and get started!