Join us – become a World Land Trust Friend by making regular donations
Make your commitment to the world's endangered habitats and their wildlife and become a Friend of World Land Trust today.
By supporting World Land Trust and our partners you will become part of a global community working together with a shared determination: to protect the world around us.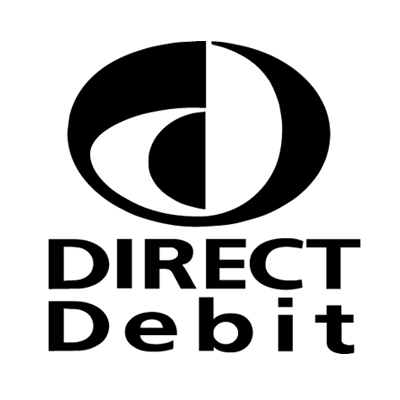 Direct Debit is the easiest way to set up your Friends donation, and has the lowest administration costs for WLT.
PayPal
International donors can make regular payments with PayPal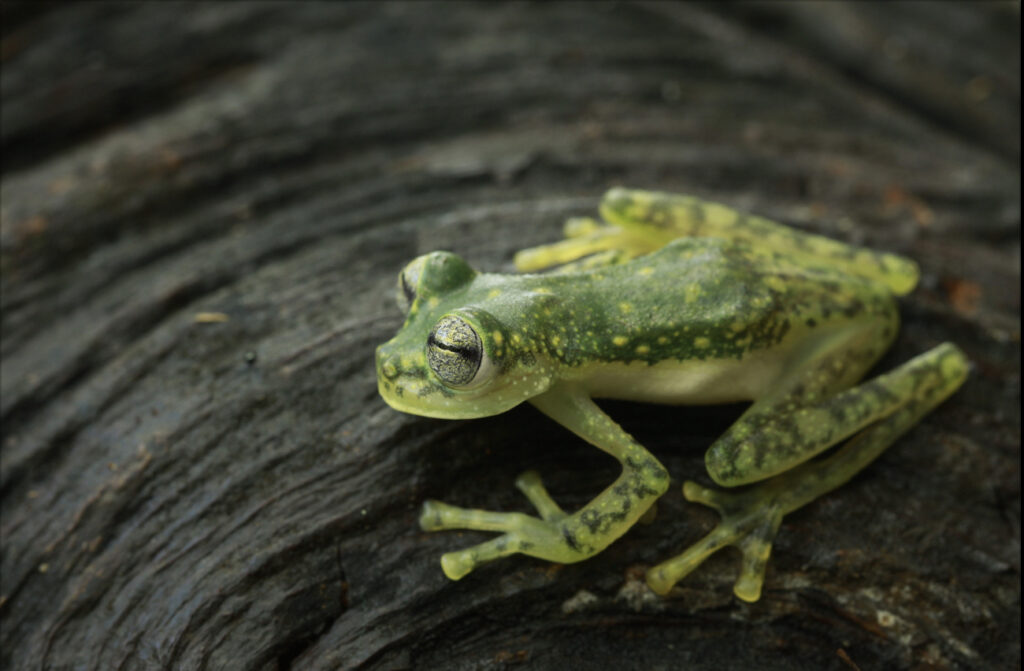 Other ways to donate
You can email our Donations team at donations@worldlandtrust.org if you'd like to discuss other ways to donate to World Land Trust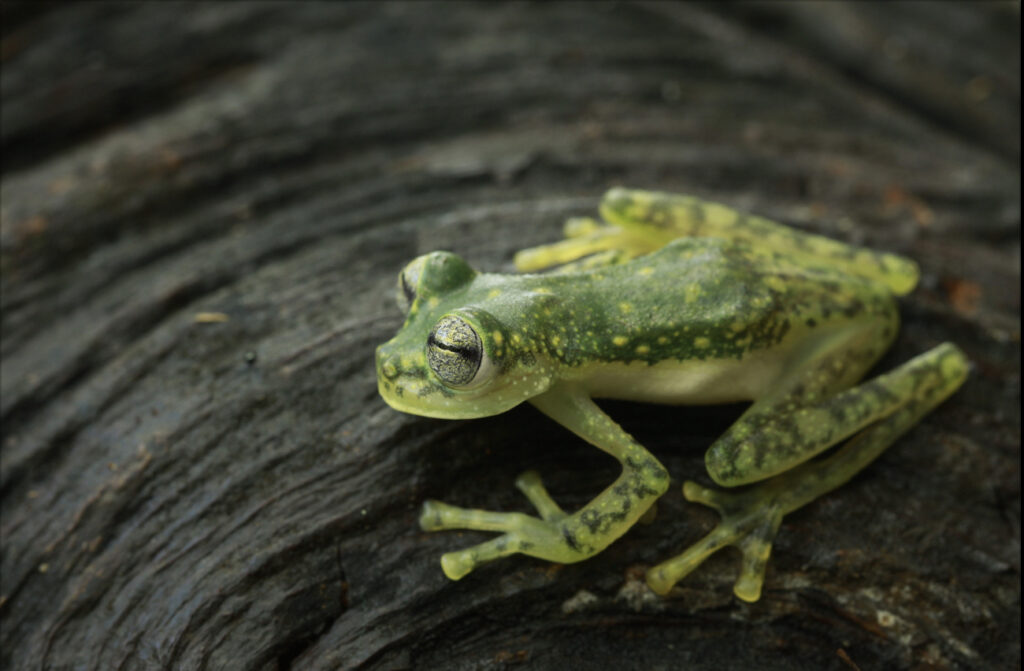 How Friends help our work
Friends support World Land Trust's Action Fund. The Action Fund enables us to respond quickly to urgent threats, so your donation will go where it is needed most.
By becoming a Friend you can help us plan for the future with confidence, knowing we have your support.
Donations of £5 a month or more are most effective, but we understand that not everyone can afford to donate at this level. You are still welcome to become a Friend with a smaller donation.
Don't want to set up a direct debit online?
We can also take donations from a credit or debit card or, if you have a CAF account, by CAF standing order. If you would like to donate via these methods, please contact us
For any amendments to account details or amounts please contact donations@worldlandtrust.org