World Land Trust (WLT) pioneered the Buy an Acre concept of buying land for conservation, starting in 1989, and has, since then, funded ground-breaking habitat protection for more than 30 years, with an impressive track record of achievements.
World Land Trust and its overseas project partners have been instrumental in the purchase and protection of more than 2,222,247 acres of tropical forest and other threatened habitats, and together ensure that more than four million acres of land is managed under active protection worldwide. Here is a summary of just a few of the Trust's major activities and achievements.
Saving real acres in real places
World Land Trust (WLT) was initially founded to raise funds to purchase acres of threatened tropical forest in Belize, Central America for a project called Programme for Belize. Pioneering an innovative approach,  WLT was the first organisation to use land purchase as its primary objective to raise funds for conservation. This means donors can save whole acres of threatened habitat, enabling overseas partner organisations to create protected wildlife reserves. The concept of saving real acres in real places is central to our fundraising and has proven so effective that you can still Buy an Acre today.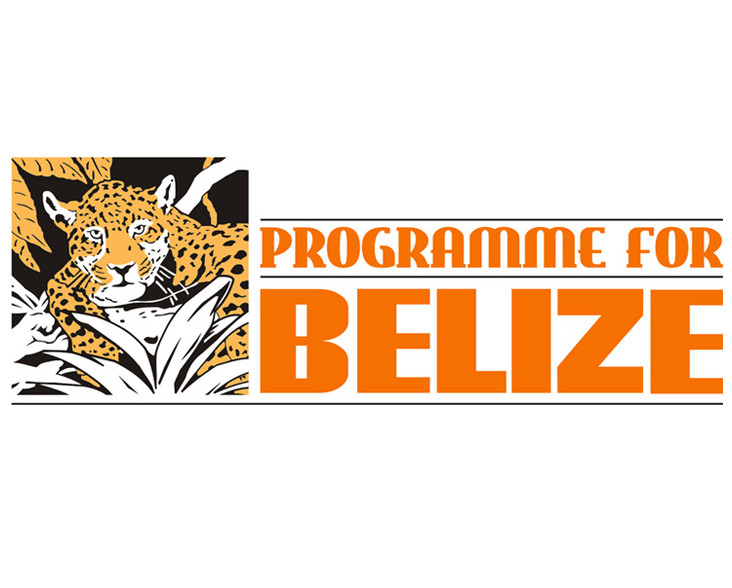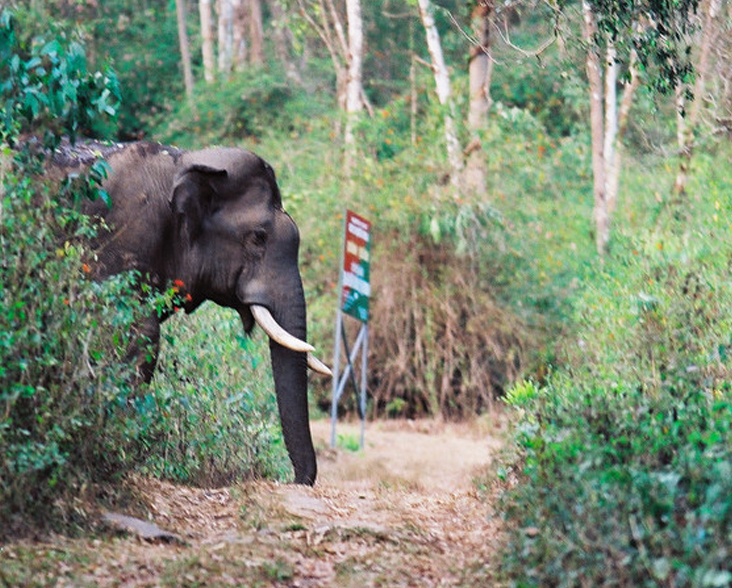 Creating Corridors  
In areas where land is more expensive, WLT has been extremely successful in funding smaller, strategic land purchases to create vital wildlife corridors. The corridors connect one protected wildlife reserve with another, allowing species to roam safely. Connecting fragmented wildlife reserves can increase a species' gene pool and the chance of continued survival. In India and Malaysian Borneo we have helped established wildlife corridors as safe havens for the Asian Elephant, Tiger, Orang-utan and many other species. Critically, these projects protect people as well as wildlife, by decreasing human-animal conflict.
Empowering local partners
WLT's Keepers of the Wild Appeal is empowering local people and our partners.
Empowering local people has always been central to the WLT's mission. We believe it is essential to use the expertise and knowledge of local organisations rather than to manage projects from the UK.  We have been successful in working with 30 conservation NGOs across the world, to help fund land purchase, wildlife reserve management, and rangers' salaries.
When saving habitats and wildlife, buying land is just the beginning; the reserves must then be managed and protected from on-going threats, such as illegal hunting and deforestation. To address this, we launched the Keepers of the Wild appeal in 2011 to provide funds for our partners to employ local people to help protect WLT-funded reserves. These rangers carry out a wide range of duties beyond protecting the reserves which include running education programmes and raising environmental awareness in local communities.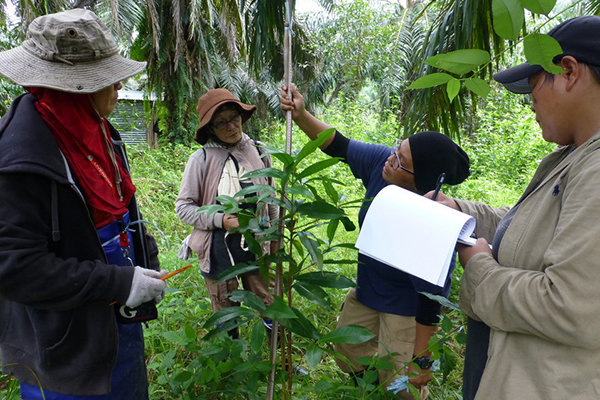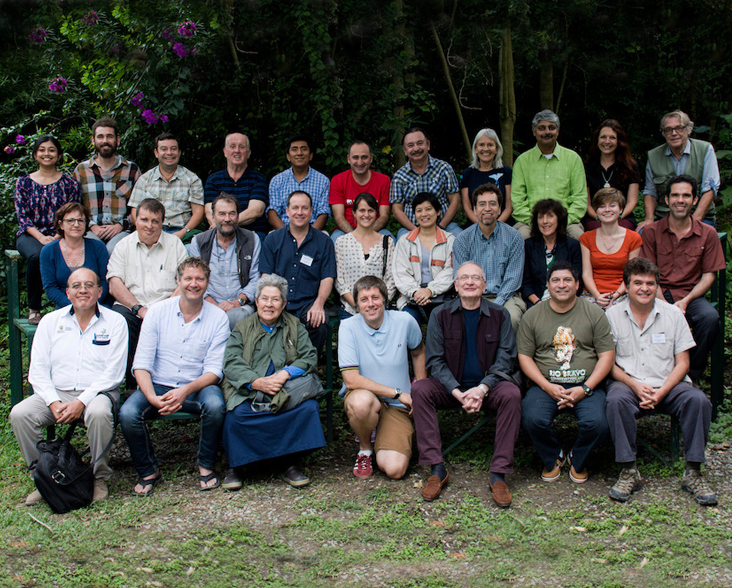 Symposia to share experience and skills
Since 2006 WLT has organised a series of symposia so that our partner organisations can share knowledge and experience, in collaboration with IUCN National Committee of the Netherlands (IUCN- NL). The first focused on 'Land Purchase as an Intervention Strategy for Biodiversity Conservation' and in 2008 the topic discussed was 'Reaching Financial Stability of Protected Areas'. In 2010, we held a one-day 'Symposium on Charitable Giving. This provided an opportunity for a number of our corporate and individual donors and partner representatives to discuss their respective expectations of each other in order to improve donor- partner relationships. It was highly successful, reinforcing the strong relationship that WLT encourages between its donors and partners, which is fundamental to our lasting success.
Influencing Governments
The commitment shown to overseas project partners and the land they protect is an important tool in terms of the leverage effect on governments across the world. Support from international funders such as WLT has a powerful leverage effect, as was recently seen in Borneo, where WLT has protected many parcels of land with local partner Hutan.
In response to international concern over the threats of a proposed bridge in Sukau, Sir David Attenborough, in his capacity as a Patron of World Land Trust (WLT), wrote a letter to the Chief Minister of Sabah asking him to reconsider the bridge. This letter was made public and published by the Guardian in March, with construction of the bridge cancelled shortly afterwards, citing the concern of NGOs and Sir David as one of the main considerations.
Our influence on governments can also be seen in Paraguay; in 2008 WLT signed a shared-management agreement with our partner organisation, Guyra Paraguay, and the Ministry of the Environment in Paraguay. The aim is to ensure the protection of reserves totalling over 2.5 million acres, a big step towards saving the Dry Chaco in a country that is seeing large-scale deforestation.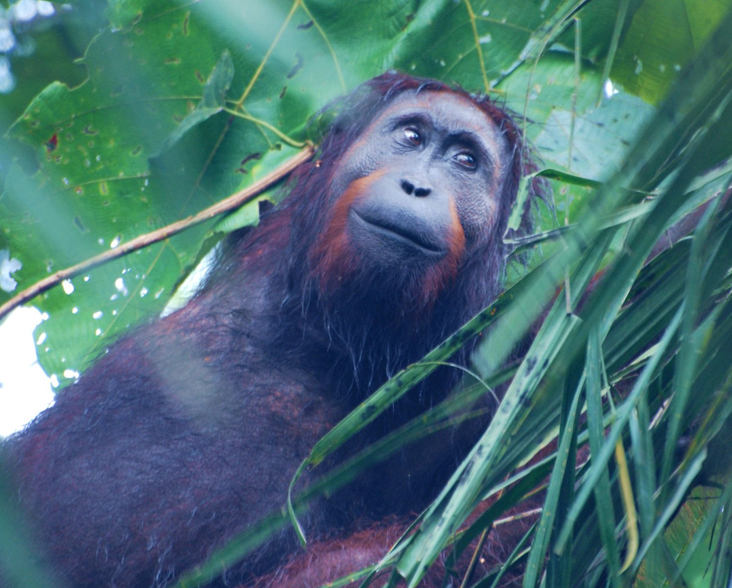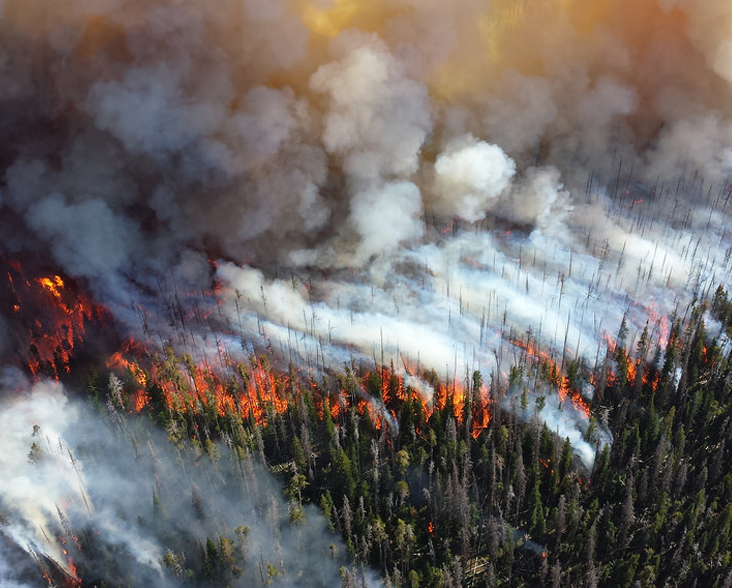 Tackling climate change
There have been huge developments in climate change science over the past 20 years and WLT has always been at the forefront of projects to help tackle this escalating crisis. In 2005, we developed the Carbon Balanced Programme to encourage individuals and small to medium-sized businesses to offset their unavoidable carbon emissions.