Dr Jonathan Barnard
CEO
Jonathan has more than 25 years' experience in conservation and natural resource management. He spent more than 15 years in the BirdLife International network working for the BirdLife Secretariat and the RSPB, where he led the RSPB's international conservation programmes department responsible for habitat and species conservation around the world.
In addition, Jonathan was the president of the Sustainable Agriculture Network and involved in the development of their voluntary sustainability standard, which is widely used for tropical agricultural commodities including coffee and cocoa. His background also includes management and business planning for an ecosystem restoration concession in Indonesia and protected areas in West Africa, as well as a range of multi-country and cross-regional conservation and community empowerment programmes. Jonathan joined WLT as its Chief Executive in September 2019.
Richard Cuthbert
Director of Conservation
A conservation scientist by training, Richard has worked for over 20 years in international conservation on a diverse range of issues including the impact of non-native species on seabirds, the catastrophic decline of Asia's vultures, and community projects to conserve coral reefs and rainforest. After obtaining a PhD in New Zealand he worked for over ten years with the RSPB's international research team and three years directing Wildlife Conservation Society (WCS)'s country programme in Papua New Guinea. Richard joined WLT in 2018 and oversees the direction of WLT's conservation programmes and the links with local partner organisations.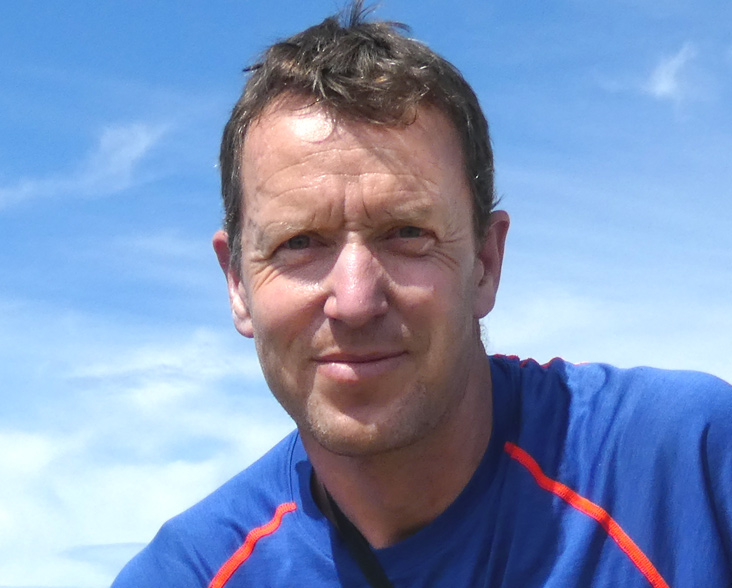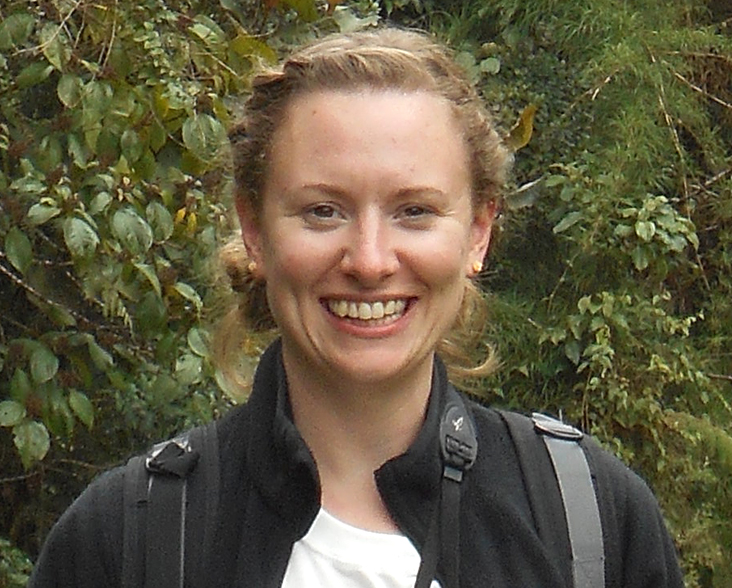 Charlotte Beckham
Conservation Programmes Manager
A zoology graduate, Charlotte gained a passion for wildlife conservation after volunteering on conservation projects in both Namibia and the UK. She joined WLT in July 2009 on a sixth-month internship and then worked for nearly two years as Web Content and Information Officer before joining the programmes team. Charlotte is the primary contact for the Trust's Central & South American Programme Partners and coordinates programmes within this geographical focus. Charlotte also manages WLT's only project in the UK – Kites Hill.
Gwynne Braidwood
Conservation Programmes Officer
A Wildlife Conservation graduate, Gwynne joined WLT in August 2017 after volunteering and studying in the field of conservation for seven years with various organisations in the UK and abroad. She has a long standing interest in wildlife and is very passionate about its conservation. Outside of work Gwynne enjoys exploring the outdoors, visiting nature reserves, yoga and bouldering.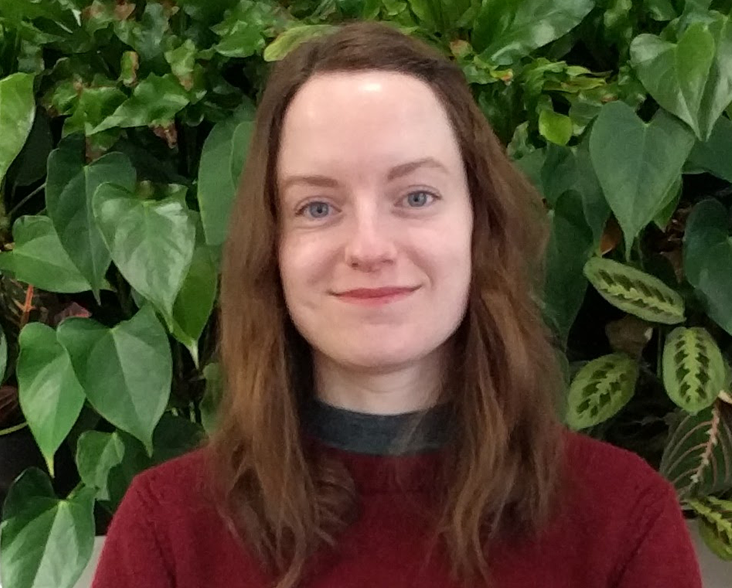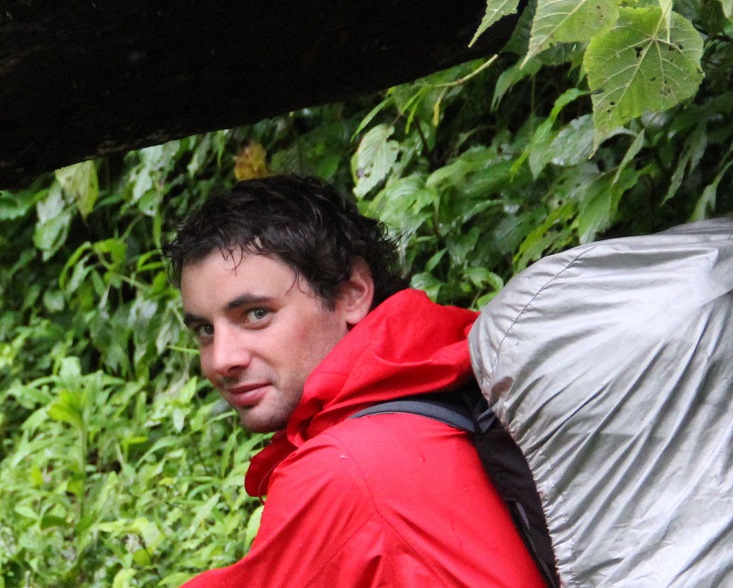 Charlie Langan
Senior Carbon Programme Manager
As an ecological economist, Charlie has worked in East Africa for over 7 years developing land use carbon projects and building business cases for new conservation models. His PhD research at the University of Aberdeen examined investment opportunities in wetland management to support poverty alleviation and climate change action. He co-founded the Bubugo Conservation Trust in Uganda supporting community efforts to protect the river banks of the Nile around where he lived for positive environmental and social outcomes. Charlie's passion for outdoor adventure drives his interest for environmental protection.
Robynne Lawley
Conservation Programmes Co-ordinator
A Geography postgraduate who, after volunteering on several conservation projects abroad, went on to work for environmental organisations mainly specialising in African projects and research into waste and recycling. She enjoys spending her free time with her family exploring the outdoors. Robynne joined WLT in March 2016 and provides administrative support to the Programmes team with a primary focus on the Carbon Balanced programme.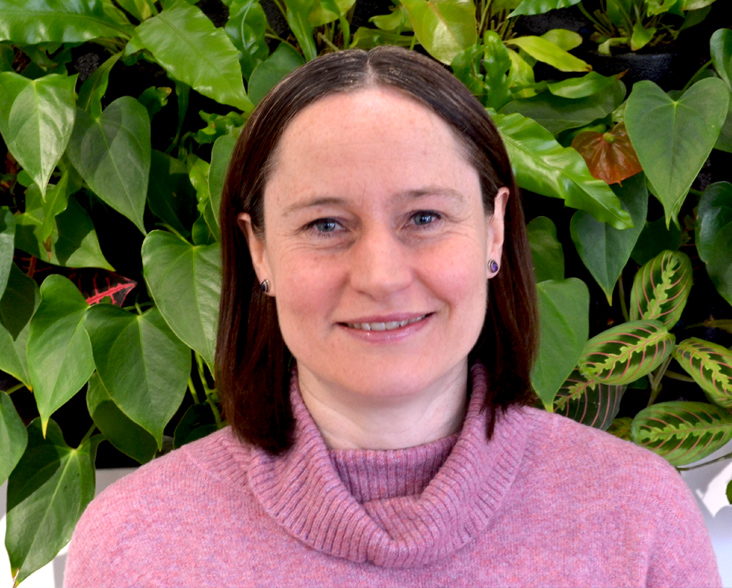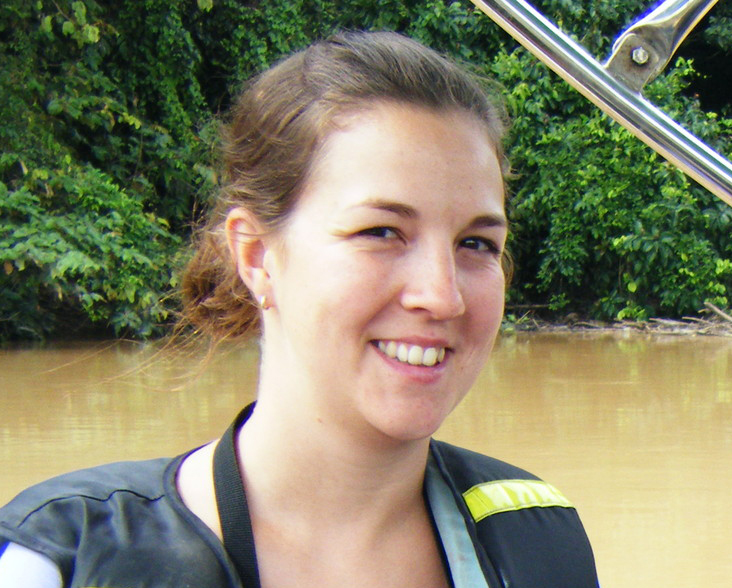 Mary McEvoy
 Project Manager
Mary joined WLT's programmes team in 2008 after graduating, working in the UK ecological consultancy sector and volunteering on various conservation projects abroad. Originally responsible for co-ordinating WLT's Africa and Asia programmes, Mary now manages a portfolio of projects supported by large corporate donors to WLT's Carbon Balanced programme. Mary's young sons keep her very occupied outside of work when she most enjoys family outings to the coast and countryside, gardening and all manner of crafts.
Matt Jones
Technical Officer
Matt is a budding conservationist whose fascination with wildlife led him to study ecology at university and in field, where he has investigated spotted hyaena populations in Malawi and the dynamics of human-wildlife conflict in Sweden. He joined WLT in December 2019, after completing his master's degree, to provide analytical support to the programmes team and is responsible for producing the trust's maps. In his spare time, Matt enjoys hiking, bouldering and volunteering with local environmental groups.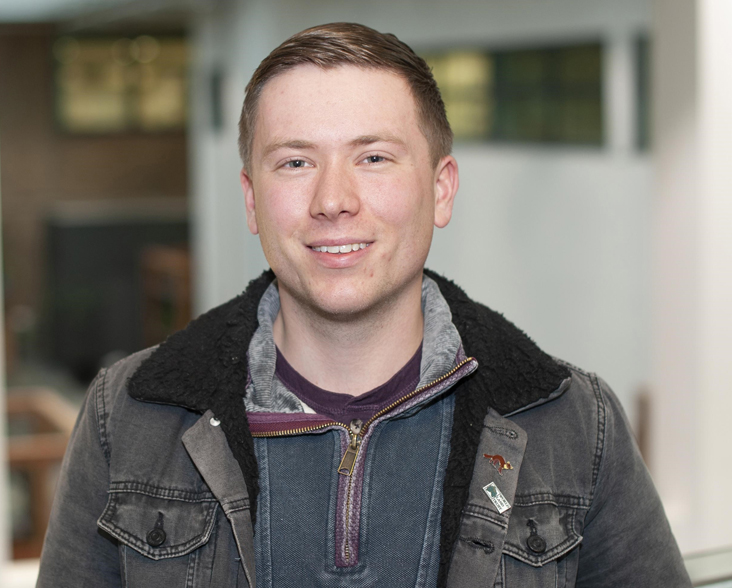 Communications and Development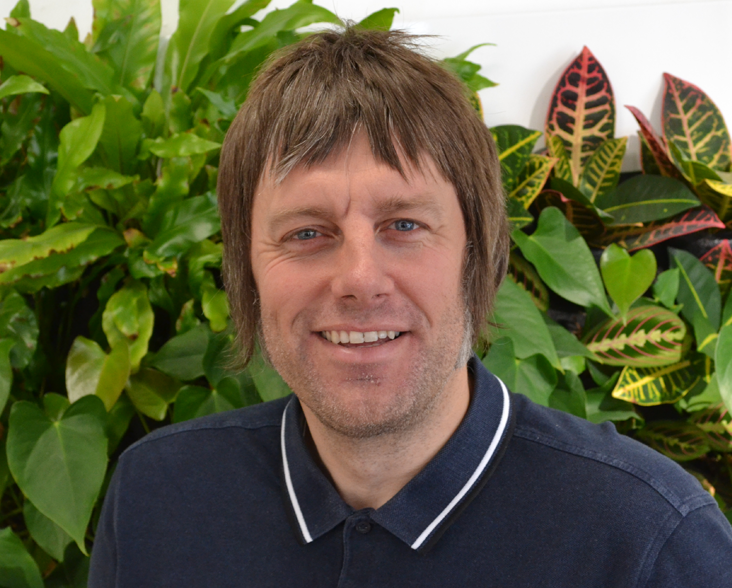 Dan Bradbury
Director of Communications and Development
Joined the WLT team in January 2013 after spending many years working for an FMCG supplier as their Graphics manager. In this role, he was also involved in the management of their digital media. Away from work he loves nothing more than to be outdoors. He has a lifelong interest in wildlife and is a keen birder.
Chloe Barnes
Donor Relations Assistant
As a Biology graduate from the University of Bath, Chloe joined WLT in April 2019. She is part of the Donations department, assisting with day to day administration and donor support. She is passionate about wildlife conservation and talking to people about nature. With a keen interest in botany and birding, Chloe enjoys spending her free time getting outdoors and visiting nature reserves.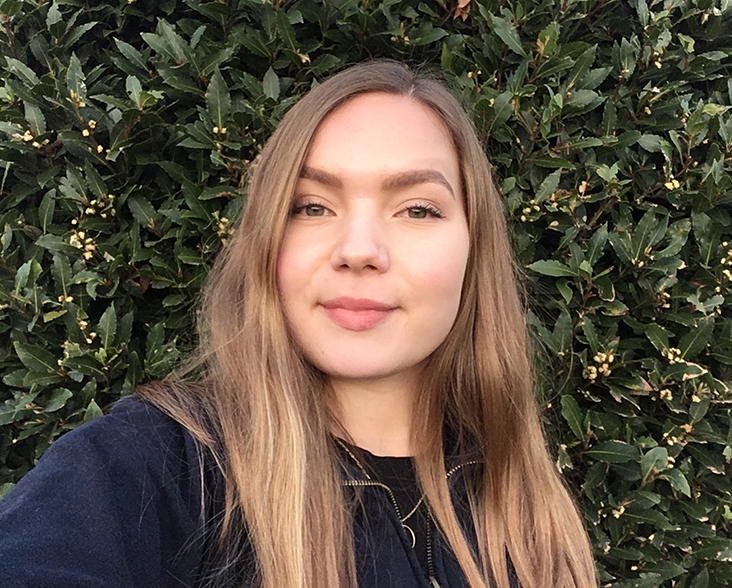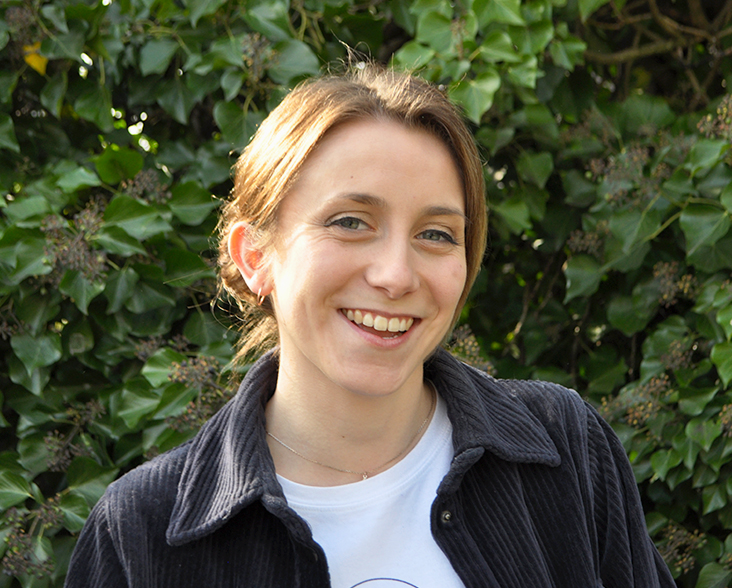 Sarah Barton
Creative Assistant
Sarah is a designer with a passion for animals and the environment. With a degree in Graphic Communication, she believes that it is very important to educate people of the importance of conservation through graphic design. Outside of work, she loves to be a part of nature and takes her camera everywhere in case of a good shot.
Tina Berry
Receptionist
After many years working as an accounts assistant, Tina is very happy to have joined the team at World Land Trust. With a life-long love of nature and wildlife, having grown up in the Suffolk countryside, she loves being anywhere that they can be found and appreciated, and is helping to pass on that love to her grandsons.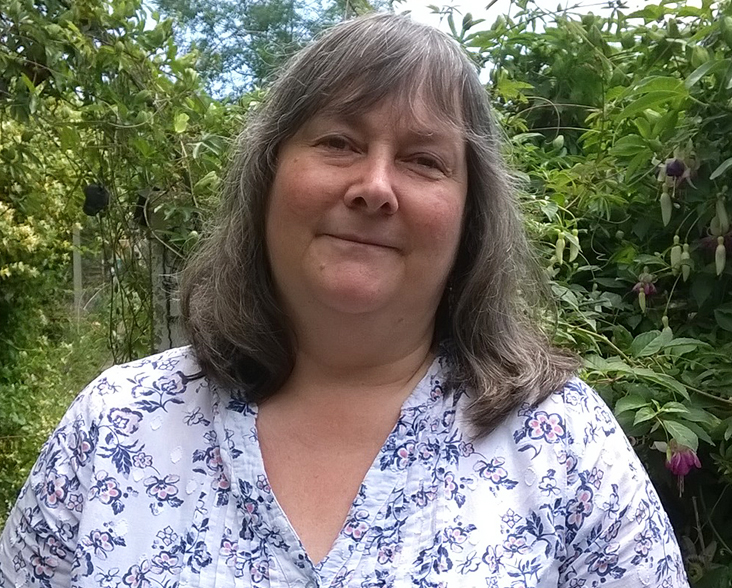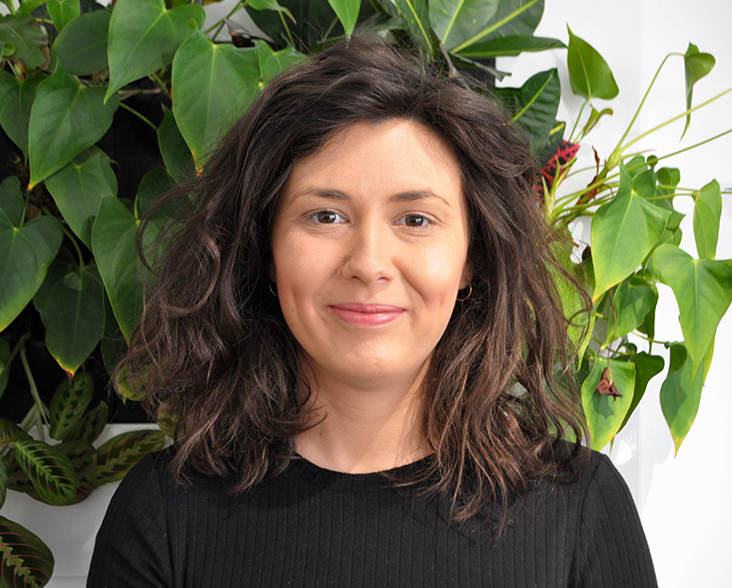 Alice Boone (Maternity leave)
Receptionist
Alice joined WLT in January 2018 from a retail management background. She balances her reception role with assisting in the running of WLT's shop. Outside of work her passion is travel, as she enjoys exploring new cultures and traditions.
Tracey Butler
Corporate Communications Manager
Tracey relocated to Norwich from Toronto, Canada, in 2014.  Her background is in traditional photography, both as an image maker and printer, and she has worked in television production, customer service, and communications. With a lifelong passion for travel, and interest in walking and animal welfare, Tracey was pleased to join the communications team of WLT in 2016.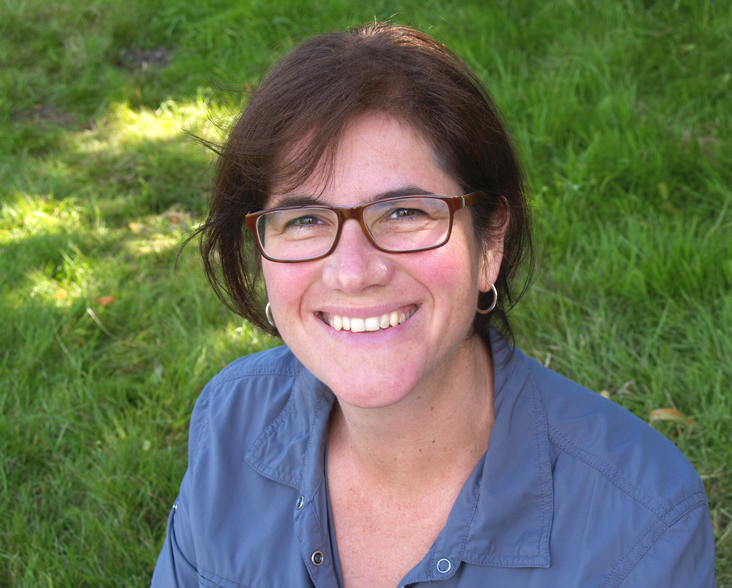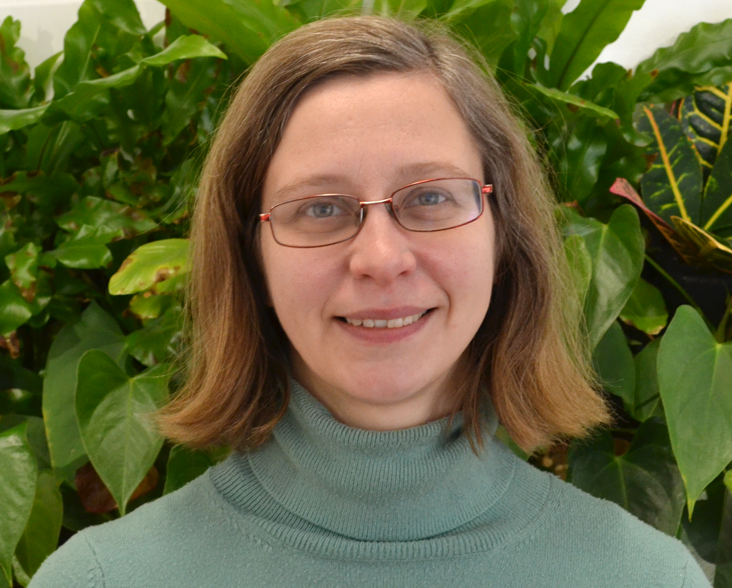 Anne Clifford
Donor Support Officer
Anne first joined the Trust in September 2003, and became WLT's Donations Manager. After taking maternity leave, she returned to the Trust as Fundraising and Analysis Officer on a part-time basis in 2011. She is now Special Communications Officer and is working on co-ordinating a legacy strategy and grant applications. Outside work, her time is divided between two young children and the family's small farm, where conservation work is a priority.
Katie Ford-Thomas
Editor / Writer
A creative writing postgraduate, Katie joined WLT in 2019 after many years as a freelance content writer, editor and story coach. At WLT she writes and edits written and digital content and communications, including social media.
Outside of work, Katie enjoys reading, slow-living and exploring wild Britain with her husband and daughter.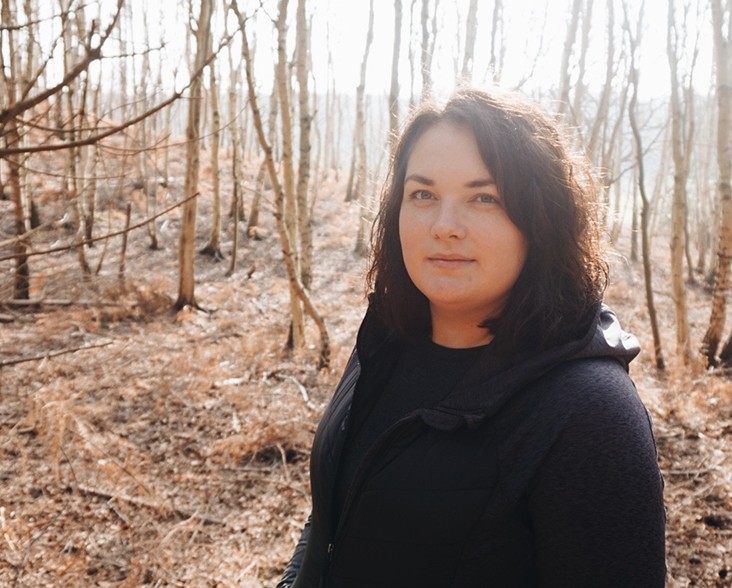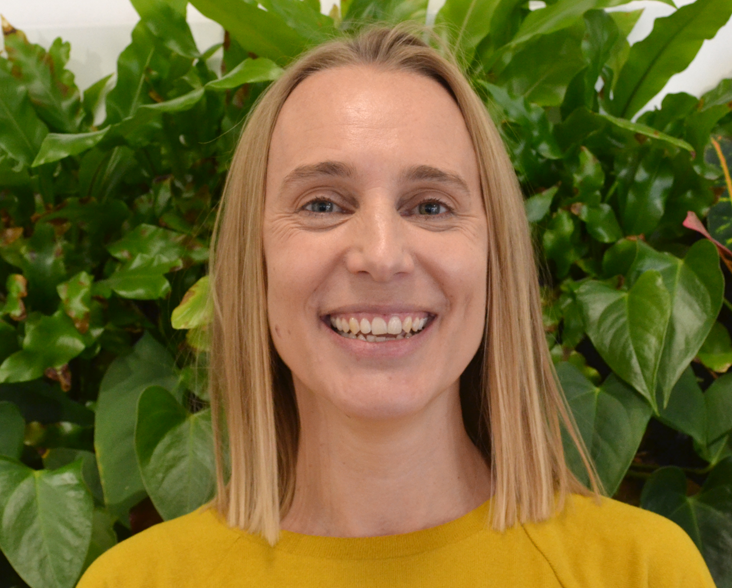 Claire Millard
Corporate Administrative Manager
Claire started work for WLT in 1996 and held various administrative roles until the birth of her first child in 2004. After a five year break she returned to WLT to work with Corporate Supporters and assist the Director of Development. When not at work she enjoys family time with her husband, two children and family dog.
Hannah Nutt
Donor Relations Manager
Hannah joined World Land Trust in January 2018. She is a Zoology graduate with a variety of field research experience in South Africa, Greece, Bimini and in the waters surrounding South Georgia. She is passionate about inspiring people about the natural world and conservation. In her free time Hannah enjoys travelling, gym classes and beach walks with her cocker spaniel.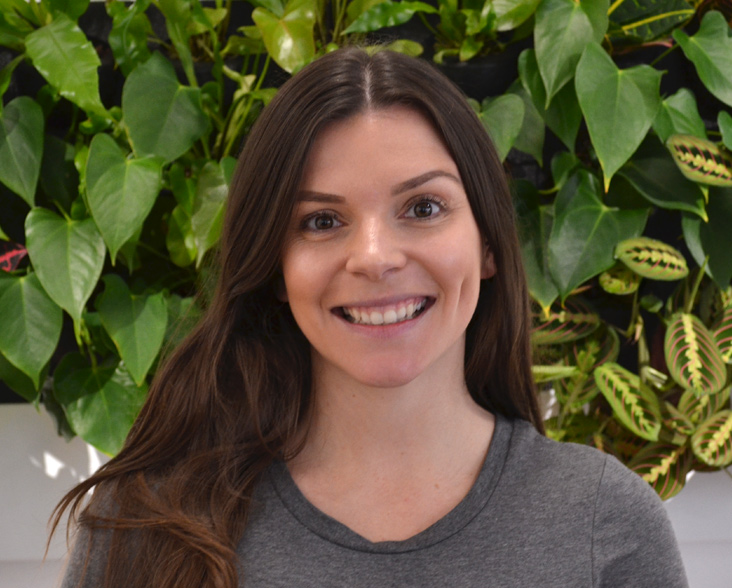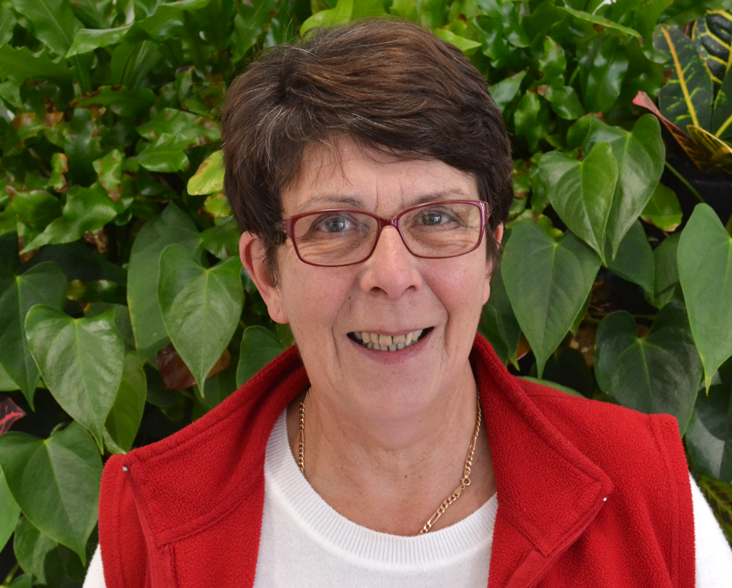 Julia Warnes
Donor Relations Officer
After ten years living overseas, Julia returned to her home in north Suffolk in October 2009. Having seen first hand rainforest being destroyed only to be replaced by Oil Palm plantations, Julia was very happy to join the donations department of WLT.
Tracey White
Executive PA
Tracey joined WLT in 2016 after relocating from Bedfordshire to Suffolk in 2015, where she has longed to live for many years.
Tracey enjoys walking, gardening, attending to her allotment and when time and weather permits, volunteers to maintain the local Commons, which aids in sustaining and attracting wildlife to the area.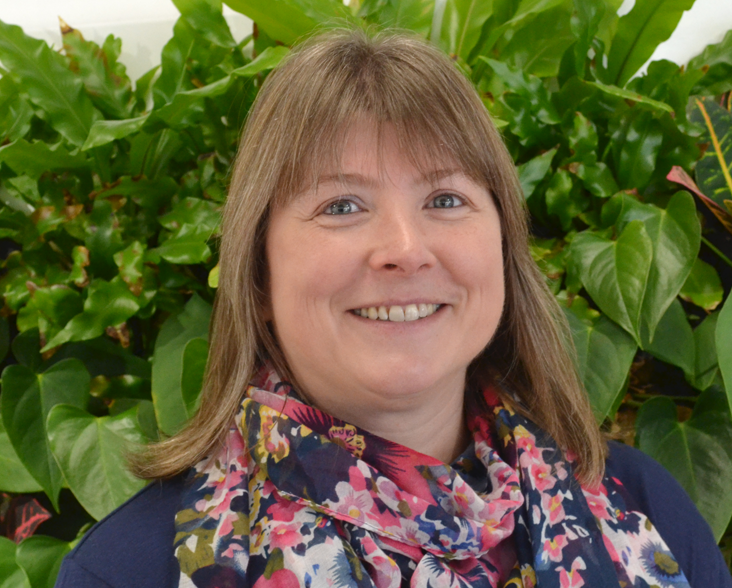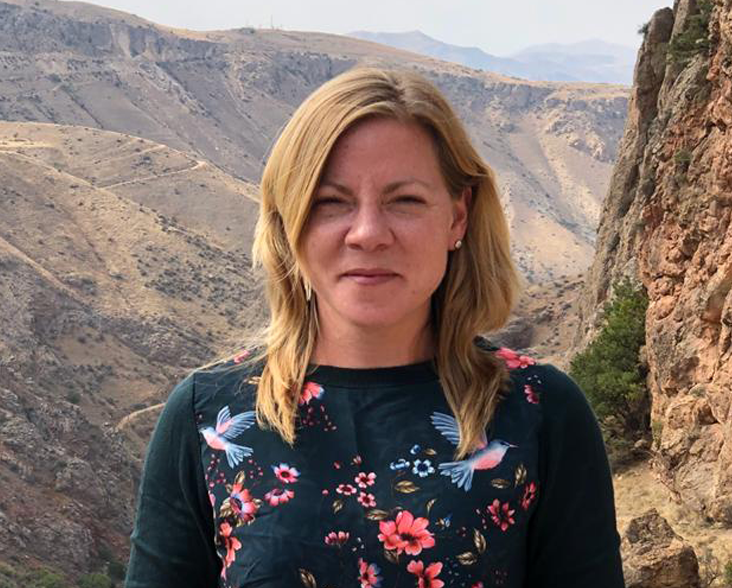 Liz Stone
Chief Operating Officer
Joined the team in September 2012 after relocating from the South West. Liz has 15 years' experience of working within the charity sector both in practice and within charities. Liz has overall responsibility for finance and resources for WLT and its trading subsidiary. Liz spends her spare time enjoying the outdoors with her family.
Mel Blagden
Finance Assistant
Mel joined the WLT Accounts team in February 2013.  She has over 20 years experience working in an accounting environment.  In her spare time she enjoys cycling, walking and visiting local places with her husband and two young children.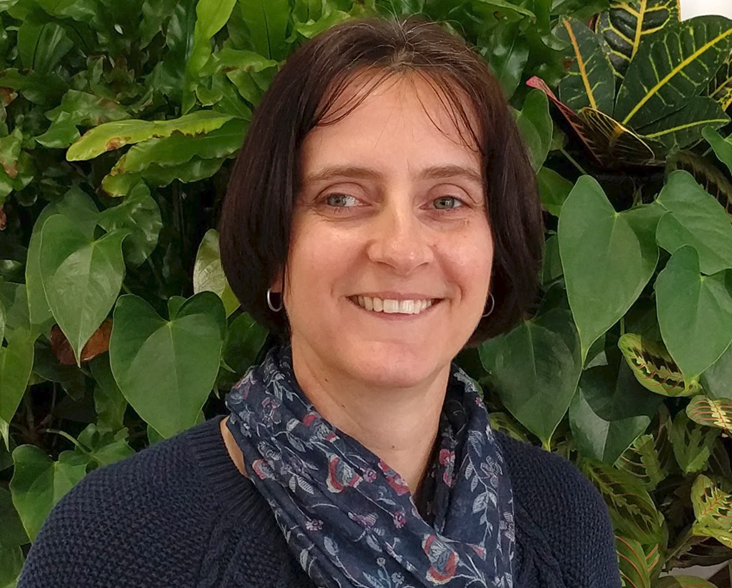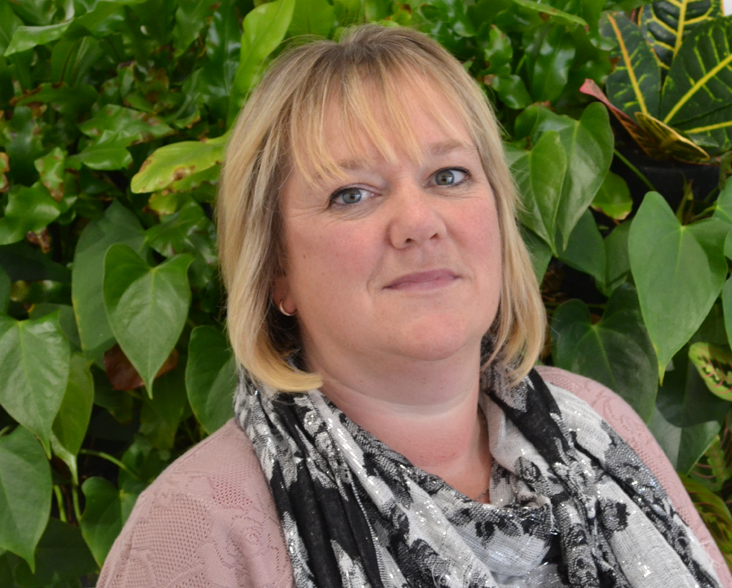 Melissa Eames-Bayton
Finance Manager
Joined the Accounts Department at WLT in November 2007.  In her spare time, likes walking with her dog and spends time watching her children in their sporting activities.  She also helps her parents maintain 10 acres of environmentally sensitive land.
Lynne Morton
Clerical Assistant
Joined WLT in April 2007 after having been manager of Holton Hall Park Caravan & County Wildlife Site for many years. Hobbies include walks with her four collies, worm farming (for organic gardening, composting and fishing) and gardening.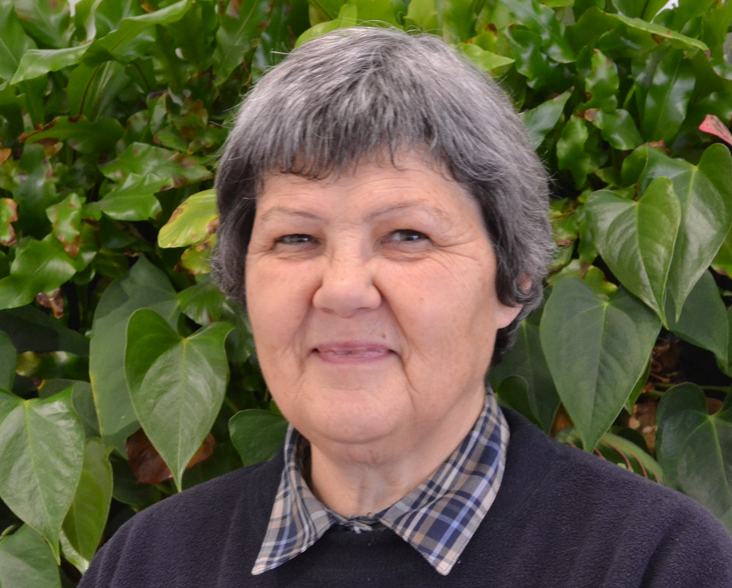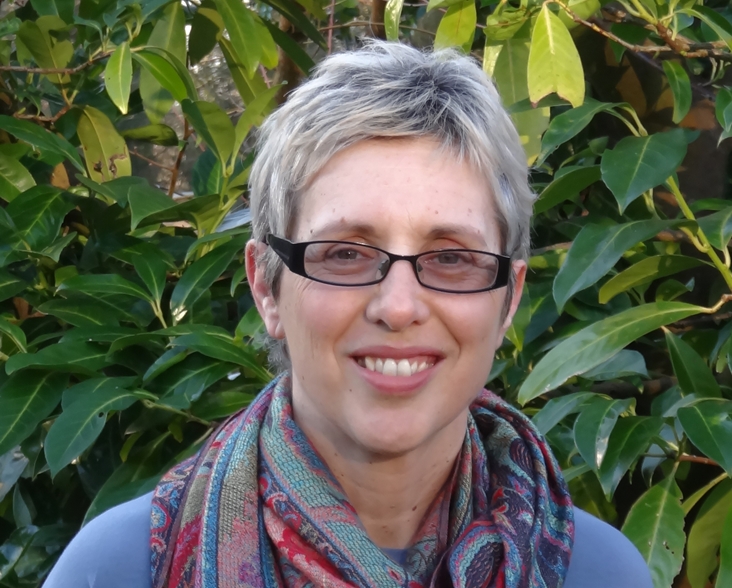 Debby Porter
HR Adviser
Debby joined WLT in January 2019.  Her background is in HR, working for the charitable and public sectors.  She is passionate about ongoing learning, with interests in art, music and making a positive contribution to society through voluntary work and daily interactions.  In her free time she enjoys baking and sharing time with family and friends.
Emma Shearing
IT Manager
IT Graduate who joined World Land Trust in April 2012. With previous experience in IT roles, Emma is responsible for the day-to-day IT support and IT Infrastructure at WLT. A keen photographer, Emma enjoys spending her free time in the countryside and forests taking photos of wildlife.