Keepers of the Wild are rangers working on the front line of conservation. They safeguard some of the world's most threatened species and the incredible habitats in which they are found.
Rangers protect reserves from illegal activity such as poaching and logging. They act as direct links to local communities; building trust, changing attitudes and finding practical solutions.
Help the Keepers of the Wild in their vital work
"The Keepers of the Wild are our eyes and hands in the field, they maintain contact with the surrounding community, and their involvement and solidarity with biodiversity is ever growing."
(Roberto Pedraza Ruiz, Technical Officer of Grupo Ecológico Sierra Gorda. Mexico)
Threats to protected reserves
Protected forests and wilderness need on-going management. Although our partners own them, there are still threats like
Poaching and hunting
Theft of rare plants
Farming activities and livestock spreading onto the reserve
Fire, usually natural but sometimes deliberately started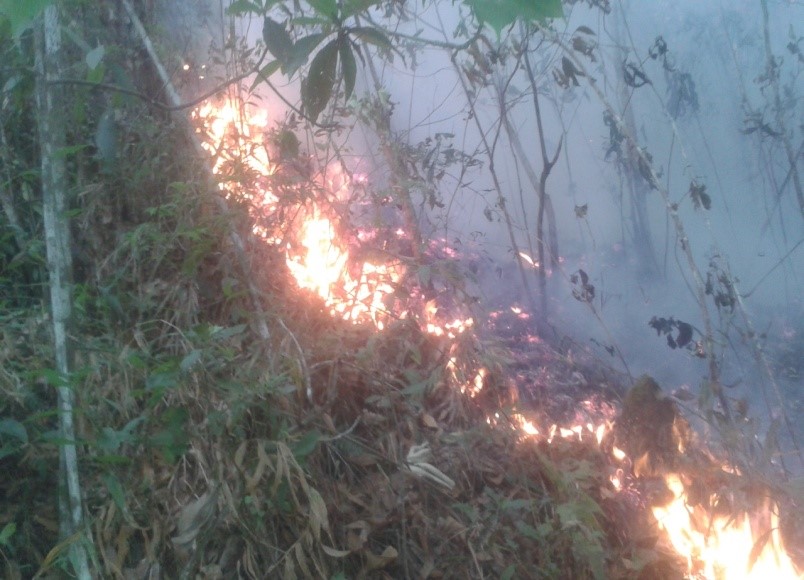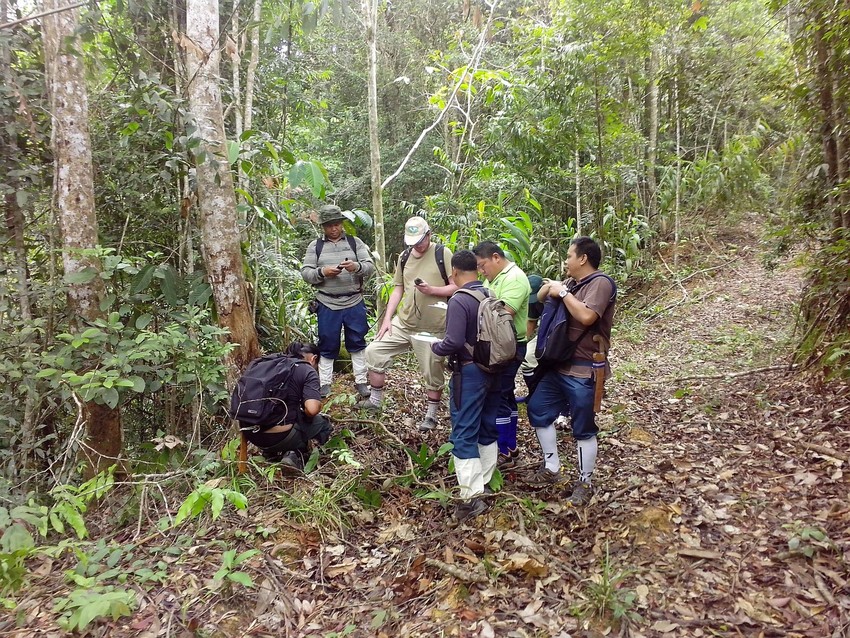 How Keepers of the Wild Help
Reserve rangers protect habitats and biodiversity in many different ways.
Their everyday work can include
patrolling on the reserve to deter poachers, and checking for signs of illegal activity
monitoring wildlife using camera-traps
helping researchers studying the reserve's wildlife
rescuing wildlife in difficulty
maintaining boundaries and trails and repairing signs and fences
supporting tourism in the reserve with guided walks and tours
informing and involving local communities
looking after tree nurseries and planting trees