For every £100, one acre of habitat can be bought and protected.
A donation of £25 will save 1,000m² for wildlife.
We work with partner organisations across the world to help fund land purchase and create nature reserves to protect threatened habitats and wildlife. In some countries, we can save an acre of threatened habitat for an average of £100. You can donate as little £25 and buy a quarter of an acre – helping us create or extend our reserves and save the planet's threatened wilderness.
Where will your Buy an Acre donation go?
Donations to our Buy an Acre programme go to our overseas conservation partners wherever it is possible to buy an acre for £100 to create permanently protected nature reserves.
For example, in the past Buy an Acre donations have funded the purchase of:
Buy an Acre funds are currently supporting land purchase in Mexico and new projects will be introduced as important land for biodiversity becomes available for an average of £100 per acre.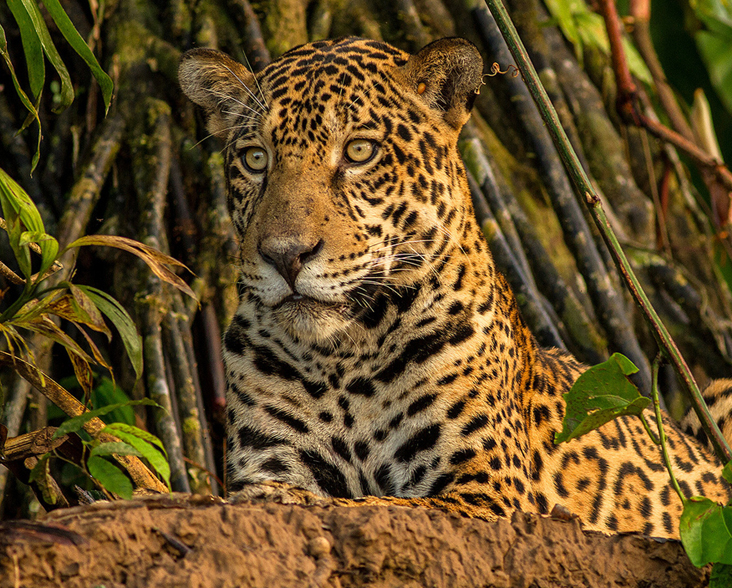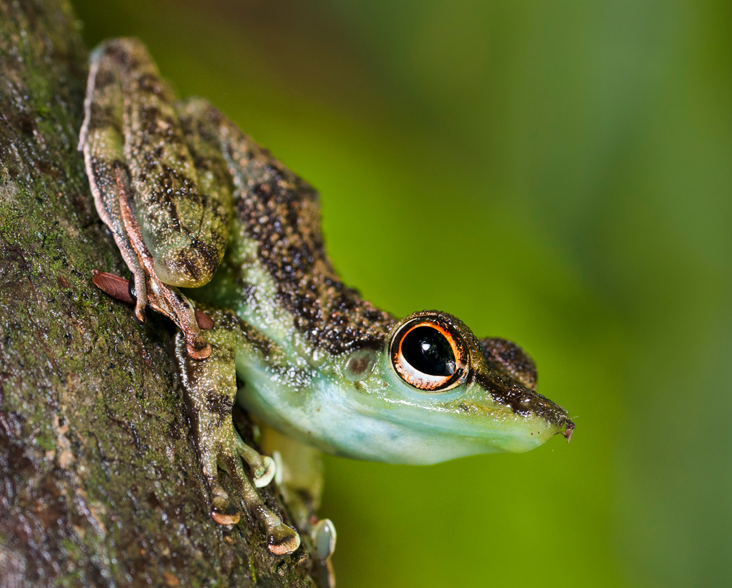 Your support recognised
When you donate £25 or more you will receive a personalised Certificate of Appreciation acknowledging how much land you have saved
When you dedicate your donation of £25 or more to someone special they will receive a personalised Gift Pack. Donate as a gift »
Certificates, whether sent by post or email, will be personalised for you and sent within five working days