Save an acre of habitat for £100
Give wildlife room to roam
Take action
Habitat loss is the greatest threat facing wildlife worldwide. We believe that by protecting land, acre by acre, we are taking the best action to ensure a future for wildlife.
For every £100 donation to the Buy an Acre programme, one of our overseas partners will be able to purchase one acre of habitat and protect it in perpetuity for wildlife.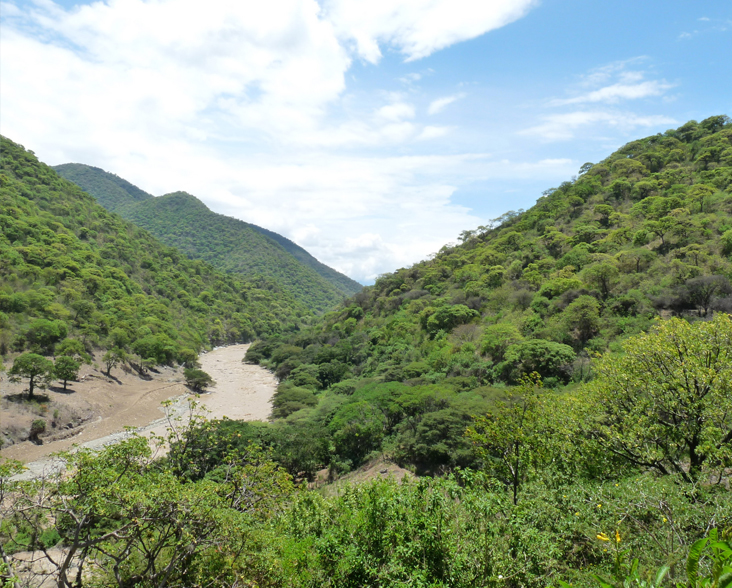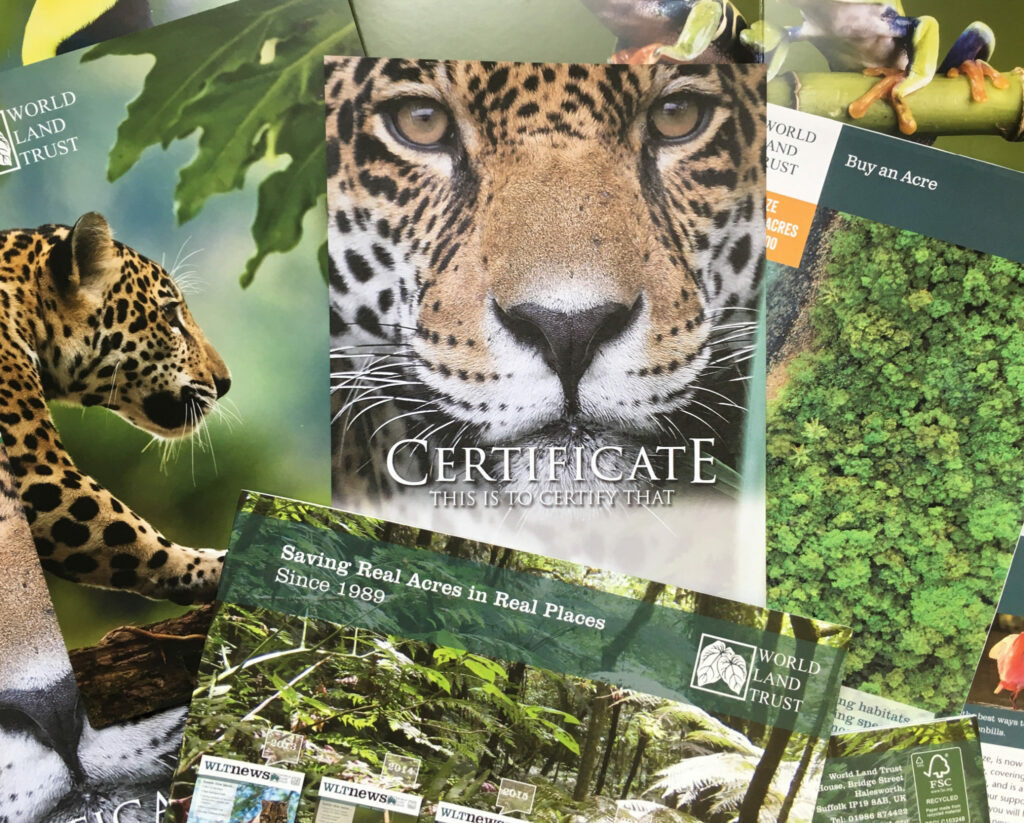 Celebrate your support
When you donate £25 or more you can request a personalised certificate to record the land you have saved.
If your donation is gift for someone else, we can also personalise the certificate and send it to you in a beautiful wildlife gift pack for your recipient. Donate as a gift » 
Certificates, whether sent by post or email, will be personalised for you and sent within five working days.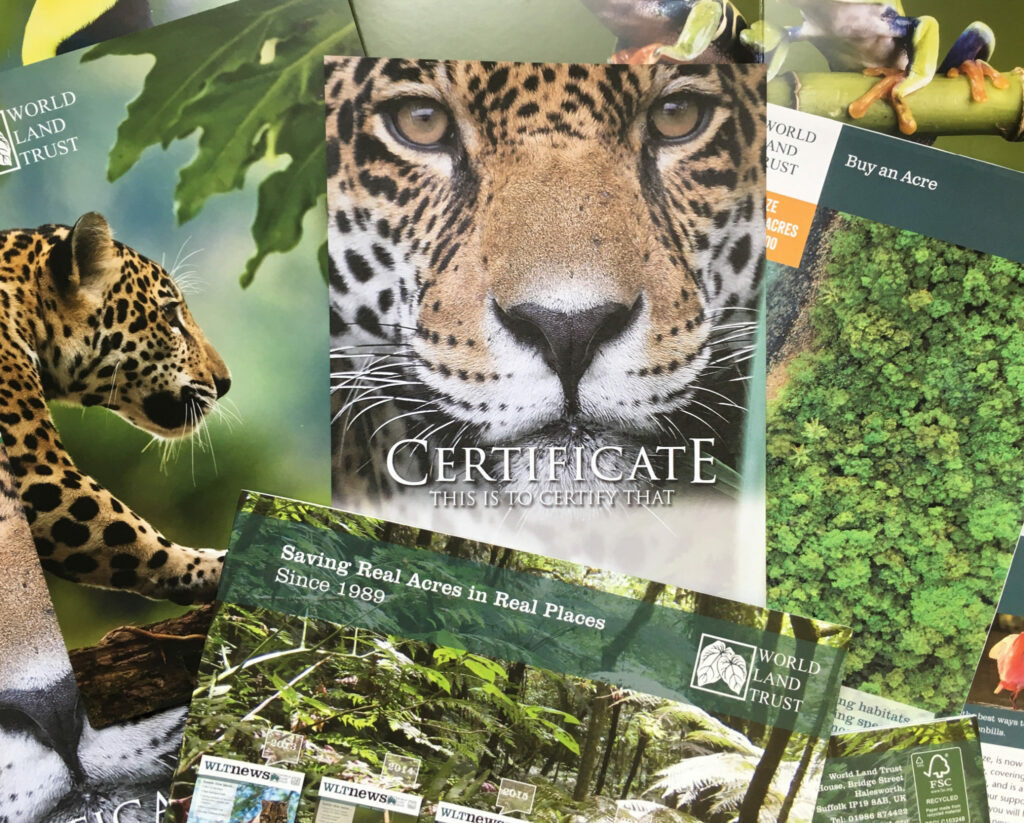 How does it work?
WLT works with its network of trusted conservation partners all around the world, who have been evaluated and visited to ensure that they have the experience, knowledge and good track record to create and protect wildlife reserves that you are helping them protect.
Our partners apply for Buy an Acre funding when opportunities to purchase wildlife-rich habitats arise at a cost of around £100 per acre. Donations to Buy an Acre are used for priority areas when land purchase has been negotiated by our partner. Every acre saved becomes part of a larger reserve protected in perpetuity by our partner organisation.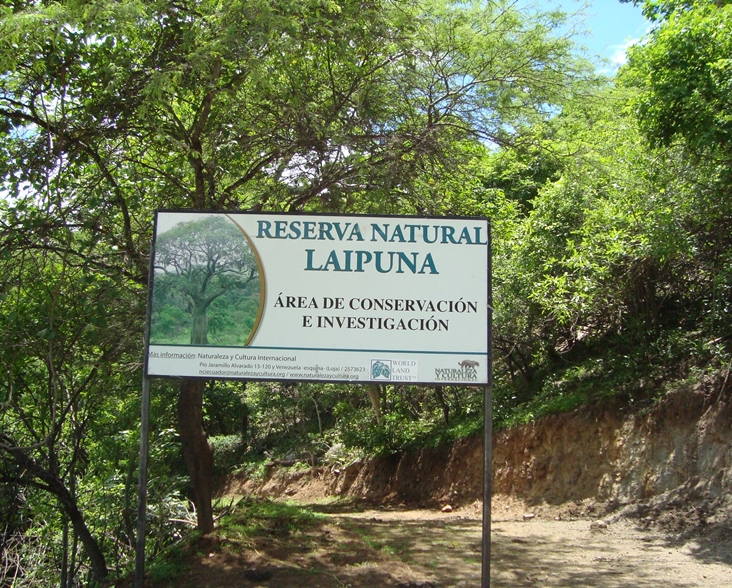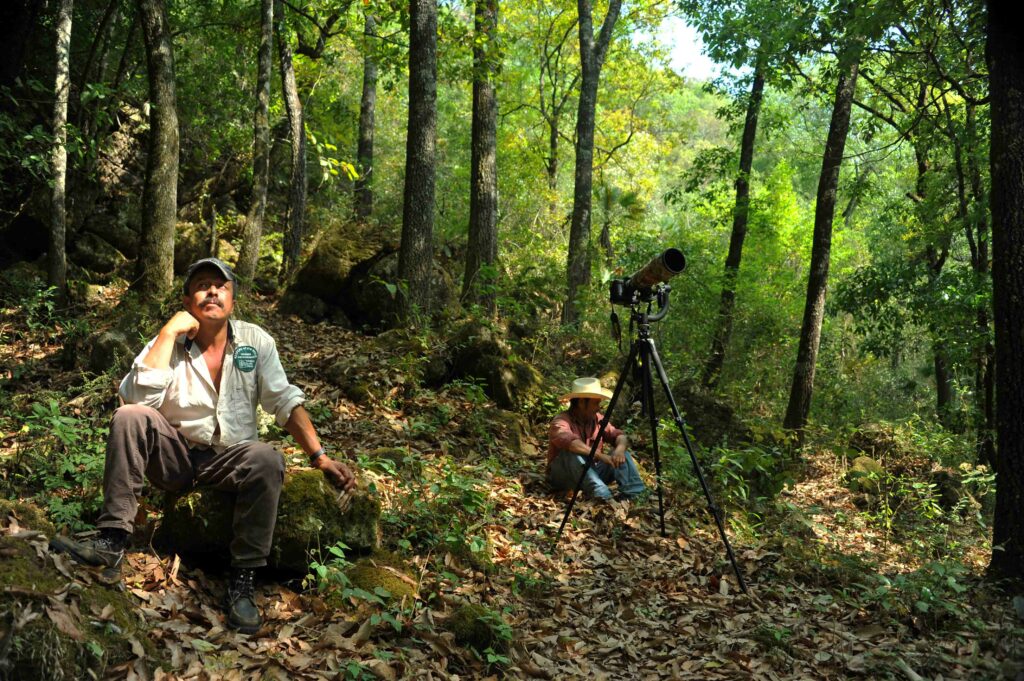 Why will it be owned by local partners?
We believe that land should be owned by local people, who know the land, the threats and the wildlife best. Our partners are experts in land conservation in their respective countries and work with local communities, employing local people. Many of our partners have outreach programmes to increase sustainable development around the reserves.
By placing the land in the ownership of our partner, they are also taking on the responsibility of ensuring the protection of the reserve and its wildlife.  Threats come in various forms depending on the country in question but inevitably it is the Keepers of the Wild (wildlife rangers) who are at the coalface, preventing and recording threats as they occur.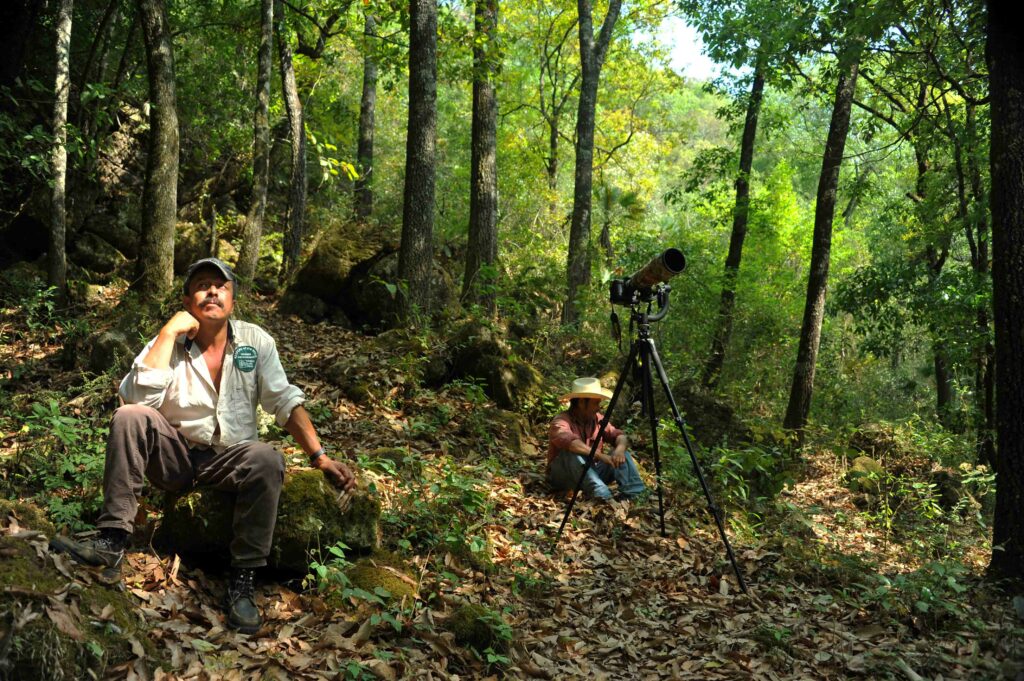 How do you know the habitat will stay safe?
Buying the land is the first crucial step. Once it is in the ownership of our partners, it cannot be purchased by other landowners who may want to clear the habitat for cattle ranching or agriculture. However, there are other threats that our partners have to actively safeguard against, such as illegal logging, cattle encroachment, poaching and fires.
This is where the work of wildlife rangers comes in. Rangers patrol the reserves to deter and detect poachers, monitor wildlife and maintain reserve infrastructure such as access roads, paths or visitor's centres. WLT supports the important work of rangers through the Keepers of the Wild programme. Find out more »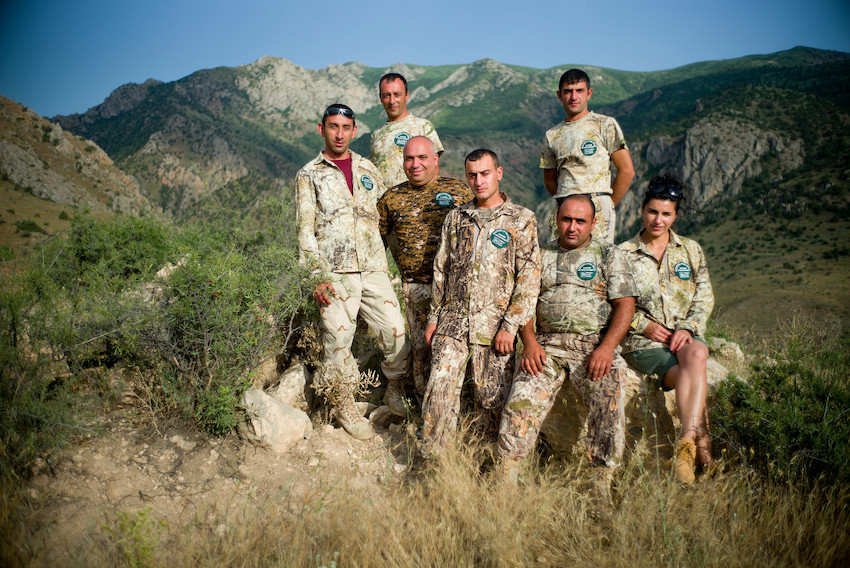 Buy an Acre success stories