A gift donation to World Land Trust is a great way to give an ethical gift to someone who cares about the future of our planet.
All donations of £25 or more to World Land Trust can be made as a gift for another person. A gift donation is an excellent way to support the Trust, and gift donations come with a gift pack in the name of the recipient.
Alternatively, you can give the gift of Friendship to someone you love by making a regular monthly donation to WLT on their behalf.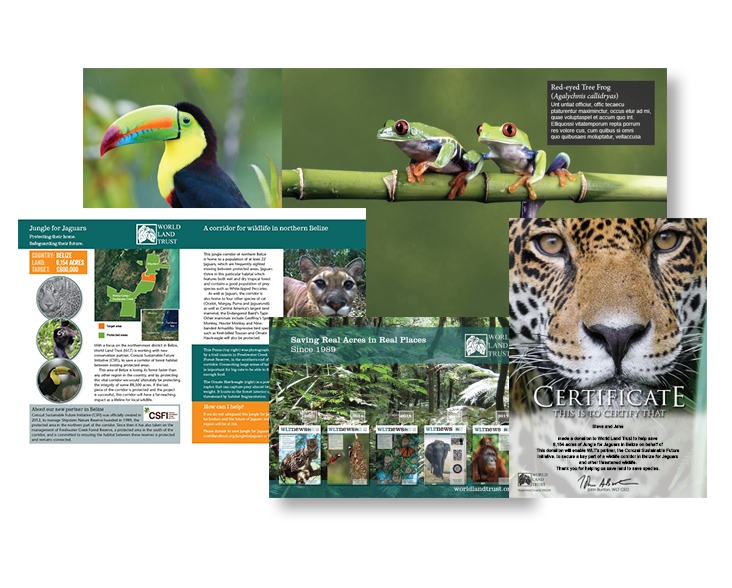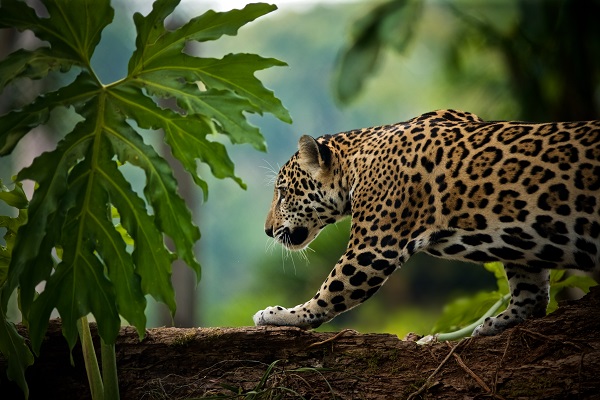 We work with partner organisations across the world to help fund land purchase and create nature reserves to protect threatened habitats and wildlife. In some countries, we can save an acre of threatened habitat for an average of £100. You can donate as little £25 and buy a quarter of an acre – helping us create or extend our reserves and save the planet's threatened wilderness.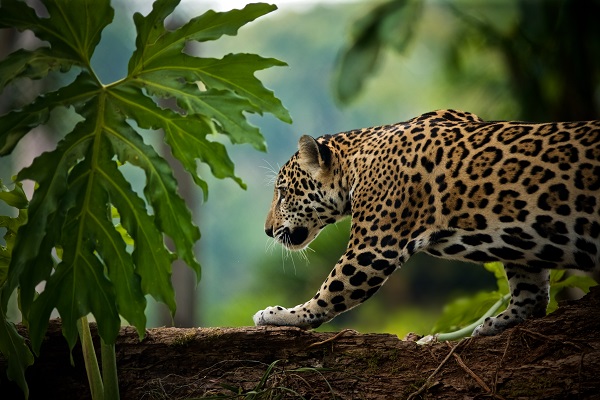 Gifts that support conservation
Many people are mindful of the impact that their shopping choices have on the environment. In response to this, WLT offers a selection of gifts for anyone who cares about wildlife and conservation. A percentage of the proceeds from the sale of these items goes to WLT's conservation work.
World Land Trust's shop has a wide range of gifts for Christmas, including cards, books, prints and our 2020 calendar.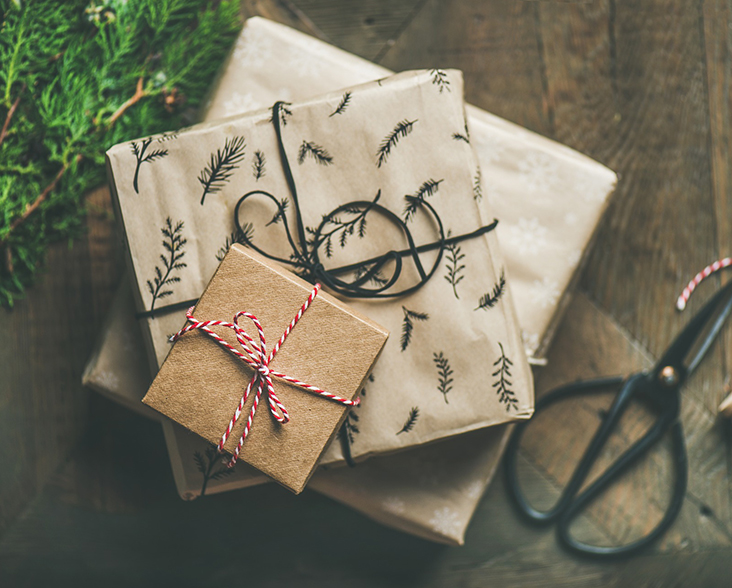 Christmas Deliveries 2019
In line with Royal Mail recommendations, the last date for delivery in time for Christmas is 16 December 2019. Any donations, gifts or orders placed on or after 20 December 2019 will be processed in the New Year.
The WLT office is closed from the afternoon of 24 December 2019 until 2 January 2020.