Support conservation as a gift
Following the British Government's guidance from the press briefing on Monday 16 March, WLT have made the decision to close our office and move our staff to remote working. We are a small team, and our priority is to protect the health of our staff and their families.
Please be aware that postal and email certificates will take up to five working days to be processed.
Thank you for your patience and understanding at this time and, as always, for your loyal support to our projects and partners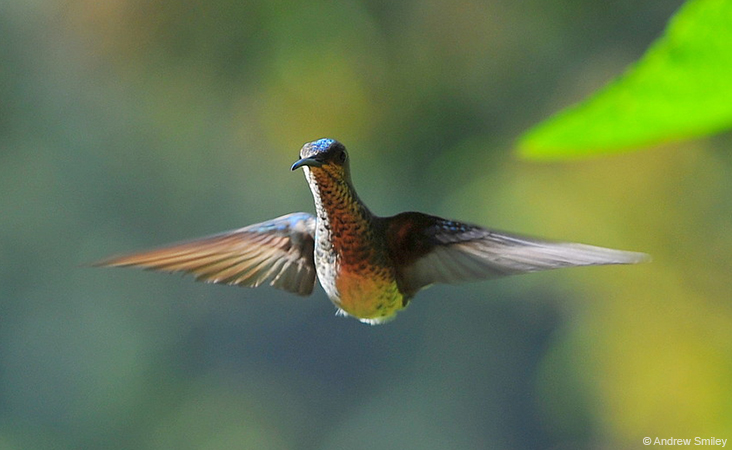 Gift Donations
A gift donation to our Action Fund is a great way to give an ethical gift to someone who cares about the future of our planet.
All donations of £25 or more to World Land Trust can be made as a gift for another person. A gift donation is an excellent way to support the Trust, and gift donations come with a gift pack in the name of the recipient.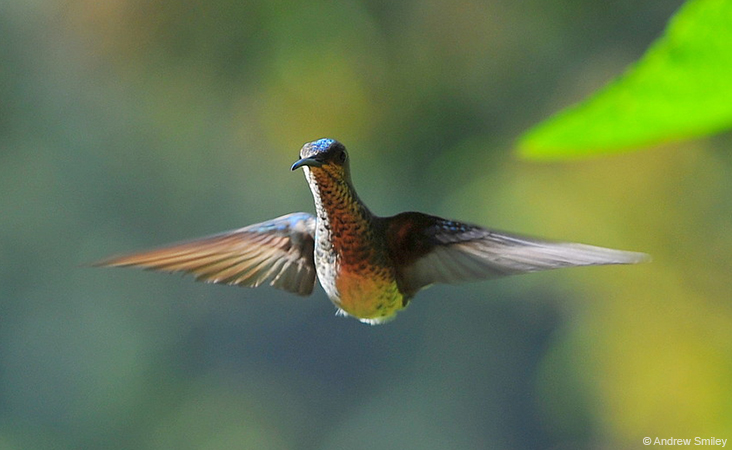 Plant a tree as a gift
For a gift that lasts, plant a tree on behalf of loved ones this Christmas.
Plant a Tree donations enable our partners to replant forests using native species. Each £5 donation to Plant a Tree funds the care of one tree to the point at which it can survive on its own. This includes collecting the seed, nurturing the seedling, preparing the land, planting the tree, tending the sapling, and protecting the new forest. If the tree dies, another tree will be planted in its place.
For a £25 donation you can plant five trees and receive a certificate.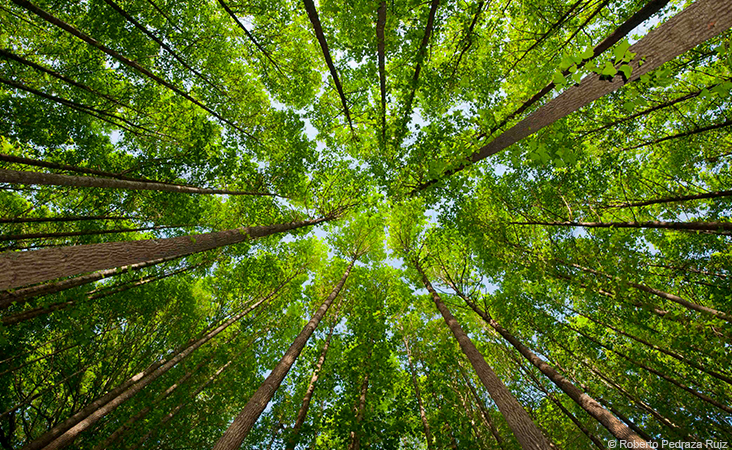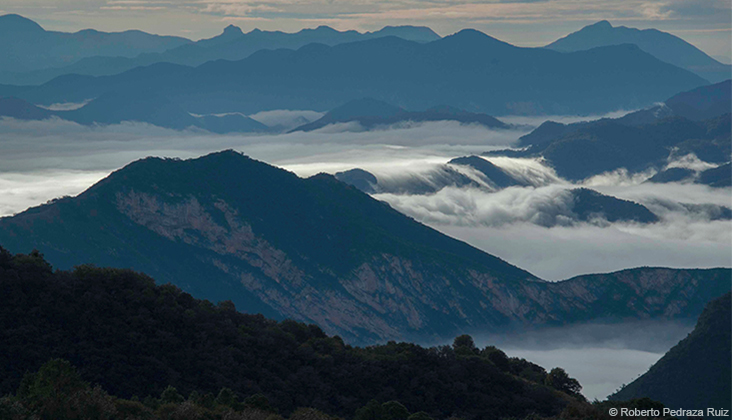 Gift an Acre
We work with partner organisations across the world to help fund land purchase and create nature reserves to protect threatened habitats and wildlife. In some countries, we can save an acre of threatened habitat for an average of £100. You can donate as little as £25 and buy a quarter of an acre – helping us create or extend our reserves and save the planet's threatened wilderness.