If you could offer your loved ones just one thing in a year like this,
what would it be?
What if a safer, greener planet was something you could give?
Like you, we know another world is possible: a world where we start to reverse biodiversity loss; a world where climate change doesn't bring fires and floods to our forests and homes.
Since our foundation we at World Land Trust (WLT) and our international partners have seen first-hand the difference that supporters like you make and we know this – if you shop and gift donations through us, a healthier planet is a gift you can give to those you care about.
Donate as a gift to:
Make sure to order your postal certificates by Sunday 10th December 2023 for best chance of delivery by Christmas.
While we cannot guarantee Christmas delivery for postal certificates requested after this date, donations will continue to be processed up until Thursday 21st December 2023.
You can continue to request and receive pdf certificates via our online donation forms throughout the festive period.
The World Land Trust offices will be closed from Friday 22nd December 2023 and will re-open on Tuesday 2nd January 2024. Our Supporter Care team will respond to all enquiries received during this period on their return to the office."
BUY FROM OUR STORE TO SUPPORT CONSERVATION
SALE ON SELECTED
CARDS AND BOOKS!
THE GIFT OF CONSERVATION AT A TIME LIKE NO OTHER
The power of gifting to bring about a better world is boundless. By supporting nature through WLT gifts you join a movement for protected land – and every present gifts a healthier planet to yourself, your family, your friends but also every other living being on Earth.
Our offering gives you plenty of options to start gifting with nature in mind. Gifting donations through our Buy an Acre and Plant a Tree programmes gives your loved ones a tangible piece of Earth to care about.
After years of tough headlines for the planet, through gifts you can start the change you want to see: joining a global movement that will step up to gift each other a better, healthier planet.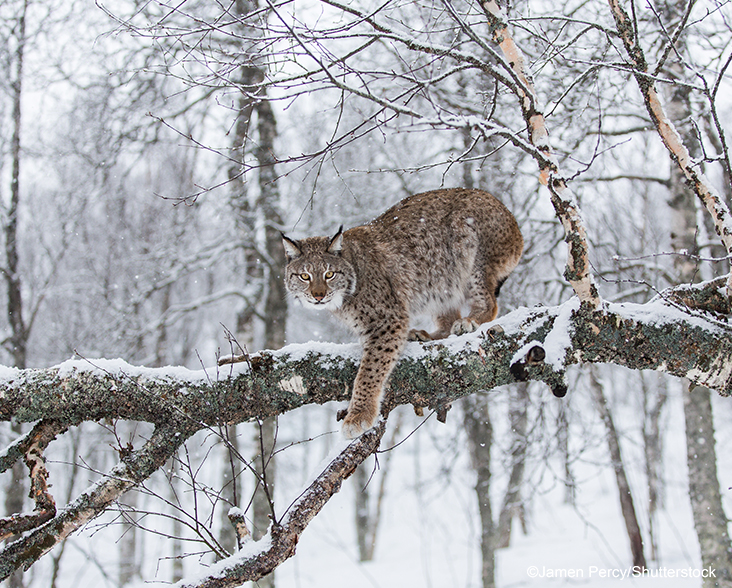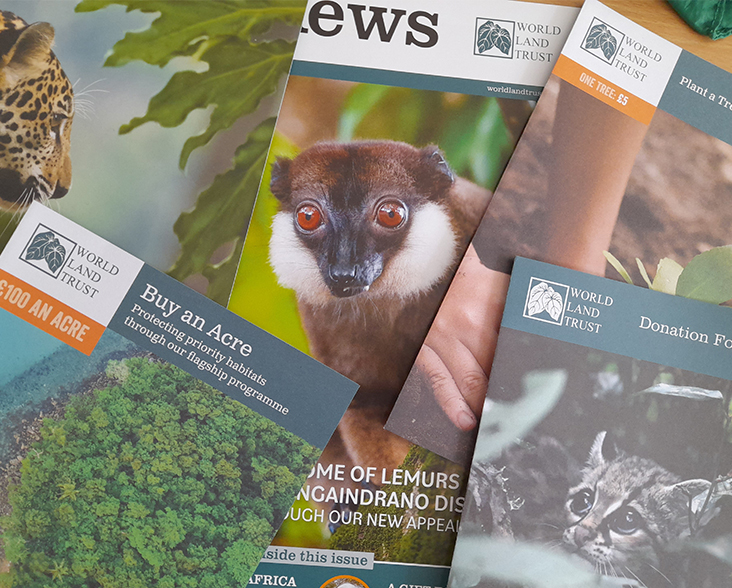 GIFTING THROUGH WLT
All donations of £25 or more to World Land Trust can be made as a gift for another person. The person the donation is gifted to will receive a gift pack containing a donation certificate, a project brief and the latest edition of our print newsletter WLT News.
Digital certificates will automatically be sent to your inbox after you donate, while postal certificates will take up to five days to process.
PLANT A TREE WITH WLT ON BEHALF OF A LOVED ONE
For a gift that lasts, plant a tree on behalf of loved ones this year.
Plant a Tree donations enable our partners to replant forests using native species. Each £5 donation funds the care of one tree to the point at which it can survive on its own, including collecting the seeds, nurturing the seedling, preparing the land, planting the tree, tending the sapling, and protecting the new forest. To plant a tree with us is to create something truly lasting: our partners will nurture the trees you gift every step of the way, and will plant a new one if the first fails to take hold.
Gifting tree-planting with us is the perfect present – an affordable option for your friends and relatives to protect endangered habitats as they plant the seeds of a healthier planet. You can donate as little as £5 (one tree) to plant a tree and donations of £25 or more (five trees) will be offered a personalised certificate.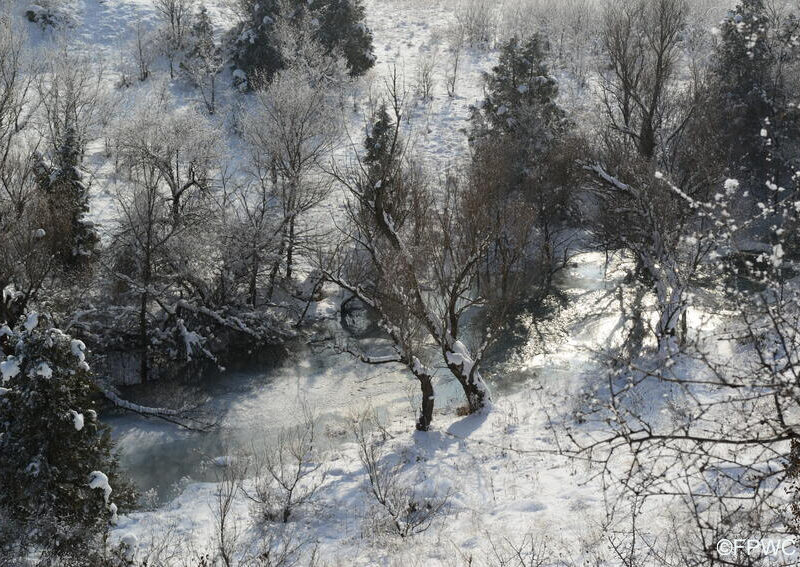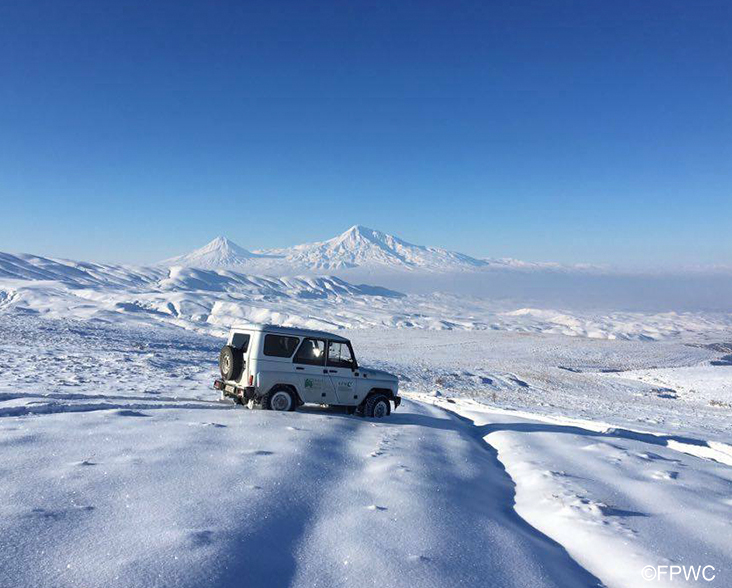 GIFT AN ACRE
Gifting your loved ones an acre with us will make them stewards and protectors of nature, at the time when threatened ecosystems need it most.
WLT works with partner organisations across the world to help fund the creation and extension of nature reserves and the resident endangered wildlife. In some countries, we can save an acre of threatened habitat for an average of £100. Donations of £25 will allow our partners to protect a quarter of an acre – helping them rescue ecosystems from wildlife poaching and relentless logging.
Saving land to save species has never been more important and your gifts this year could make all the difference.
TIPS, RESOURCES AND OTHER WAYS TO #GIFTTHEPLANET
Looking for gift ideas that don't cost the Earth? Seek no further!
Our news section and #GiftThePlanet series are packed with tips and resources for you to champion the protection of the natural world even as you shop for presents and other items.
In addition, you can sign up for Give as you Live, which you can use to support our conservation work with every purchase you make.