Your web browser (Internet Explorer) is out of date, please use an alternative browser to make a purchase.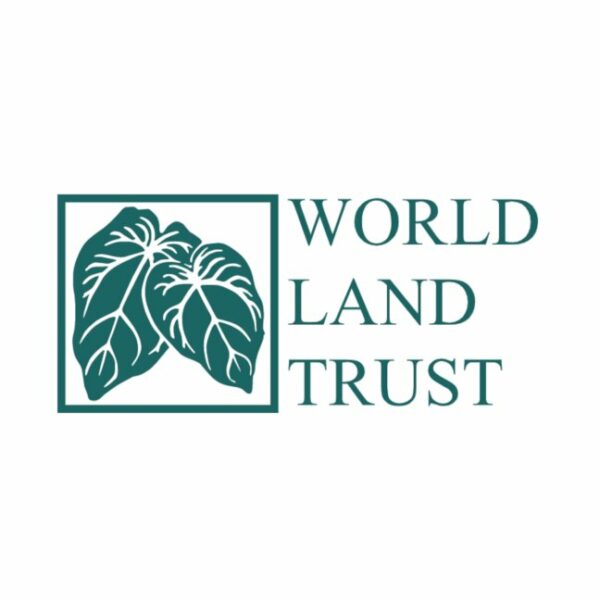 Regular Donation
Support us by setting up a regular donation via Direct Debit.
Your advance notice will be e-mailed to you no later than 3 working days prior to the first collection date.