Legacies are vital in funding our urgent appeals. Recent gifts have supported reforestation in Vietnam, habitat protection for the Blue-throated Hillstar hummingbird in Ecuador and forest purchase in Kenya.
Sid Templer's story
In 2004, a gift in Sid Templer's will gave us a chance to protect the threatened Pantanal wetlands of Paraguay. We stepped in at once to save the 8,650 acre reserve in Paraguay that now bears his name.
---
"Sid Templer's legacy has been a milestone in our history."
Alberto Yanosky, former executive director, Guyra Paraguay
---
More land purchases followed this first vital step, so the original area now sits at the heart of a vast wetland haven, the Chaco-Pantanal Reserve. Here, with our partners, GUYRA, we have successfully protected Giant Armadillo, Giant Anteater, Giant Otter, and flocks of migrating birds.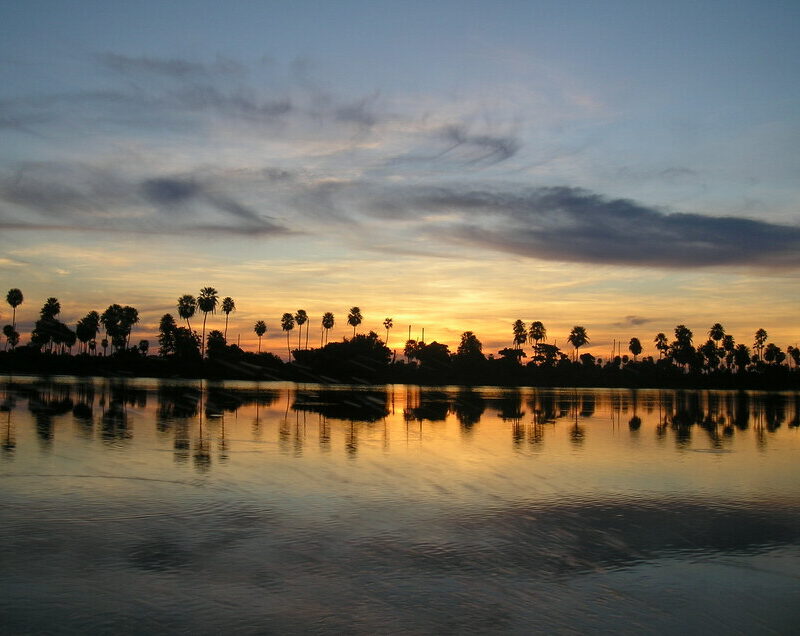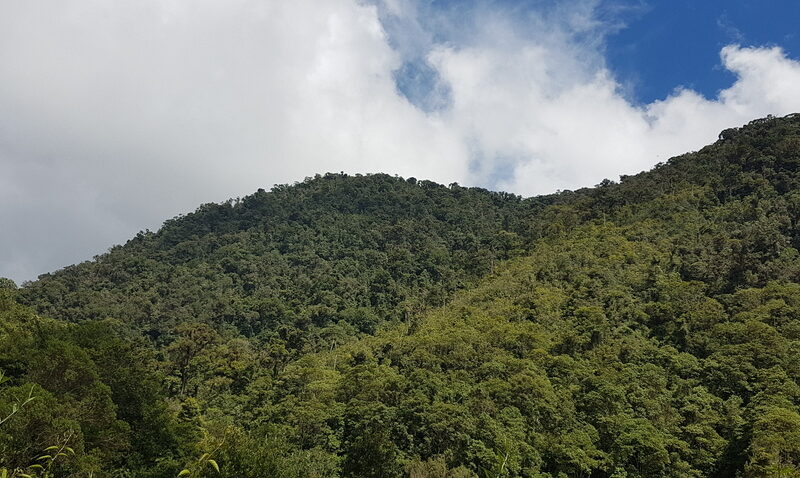 Maurice Melzak's story
A generous gift in the will of Maurice Melzak gave World Land Trust the chance to protect 1,512 acres (612 hectares) in the Highlands of Guatemala. WLT's partner NGO, FUNDAECO, first spotted the importance of Finca La Soledad, a unique biological area where the habitat has survived in good condition.
Guatemala is the fifth most biodiverse country in the world, and La Soledad lies in a part of the country where very little formal protection is in place. This is a reserve spanning dry and tropical forests, karstic lagoons and 'cenotes', or sinkholes. It is rich in endemic wildlife including frogs, toads, salamanders, butterflies and other insects, and is a known sanctuary for the Endangered Golden-Cheeked Warbler.
Jane Pointer's story
Not all legacies are bequests. In 1999 Jane Pointer donated Kites Hill to WLT as a living legacy, in order to ensure its protection for the benefit of wildlife. Originally a farm, Kites Hill is now WLT's only UK reserve.
By gifting WLT this tract of ancient beech woodland and culturally significant pasture areas in Gloucestershire, Jane ensured a landscape close to her heart would be protected – forever.
In the intervening years, WLT has continued to manage Kites Hill alongside conservationists from the Gloucestershire Wildlife Trust.