Your web browser (Internet Explorer) is out of date, please use an alternative browser to make a purchase.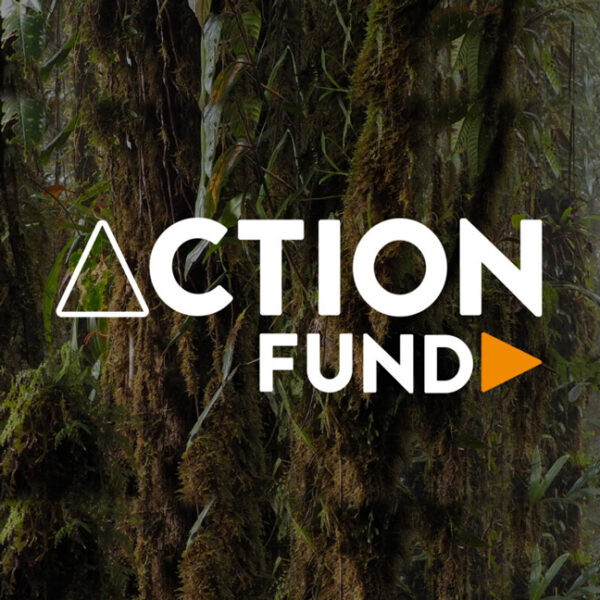 Action Fund
Would you like to gift this donation to your family and friends? All donations of £25.00 or more can be gifted to someone else – just click on the Donate and Receive a Certificate button below and enter the details.
Donations with postal certificates will be processed from January 2 2023. If you select "email" delivery, these are sent automatically once completed donation. 
By donating to World Land Trust's Action Fund, we are able to act quickly, whenever and wherever urgent conservation action is needed.