COMMIT TO CONSERVATION BY BECOMING A WORLD LAND TRUST FRIEND
A regular donation as a World Land Trust (WLT) Friend will allow our international conservation partners around the world to protect threatened species and habitats.
At a time of climate crisis, together we can help them plan for the future with confidence and react quickly and effectively to conservation emergencies.
THE STAGGERING IMPACT OF WLT FRIENDS
WLT Friends support World Land Trust's Action Fund, which focuses on our partners' most urgent projects. In 2021 alone, WLT Friends' donations helped to fund reserve expansions in Brazil, Colombia, Ecuador and Kenya; land leases in a Caucasian Leopard haven in Armenia; anti-fire kit in Mexico, and more.
This is a movement for impact you can join as a WLT Friend, knowing that your regular donation will always go where it is needed most. If you choose to hear from us, we will update you regularly on the conservation success stories you make possible.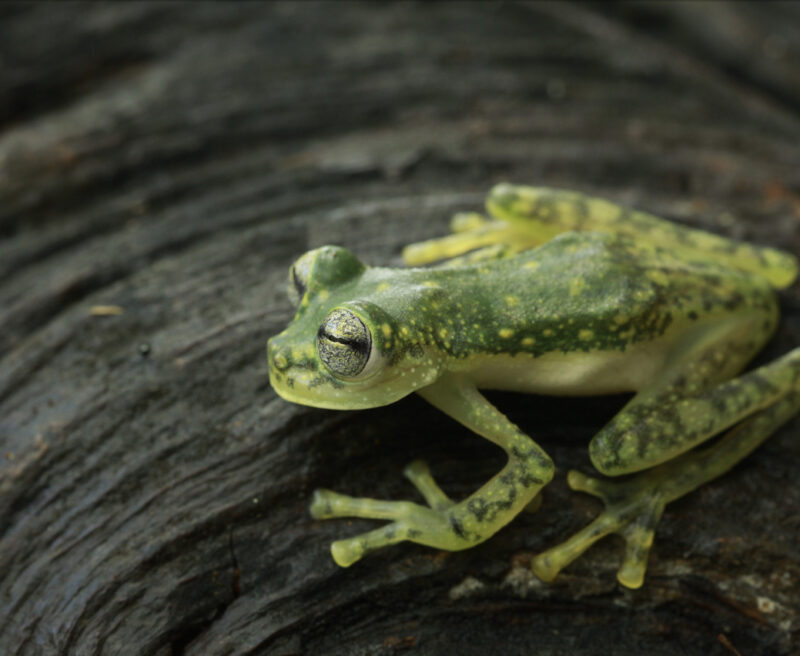 Other ways to donate
You can become a WLT Friend via Payroll Giving, allowing you to donate from your income before tax is deducted. Just ask your employer about setting this up. We also accept donations via Charities Aid Foundation (CAF). You can learn more about donating from outside the UK via this page.
We can also accept regular donations by CAF, credit card and standing order. Please contact our Donor Relations team on [email protected] or 01986 874422 if you would like to find out more or if you have any other queries.
HOW TO CHANGE YOUR REGULAR DONATION
If you'd like to change the amount you contribute each month as a WLT Friend or cancel your regular donation please let us know using the form below.
Please get in touch with our Donor Relations team via [email protected] or on 01986 874422 if you would like to pause your support.