Natura Argentina
Organisation's aim: Natura International (Argentina) is dedicated to conserving rainforests and habitat in Latin America through ground-up efforts led by local initiatives. They work with communities and governments, particularly at the state and regional level, to conserve land, protect watersheds and ecosystem services, and promote sustainable livelihoods in local communities linked to those efforts.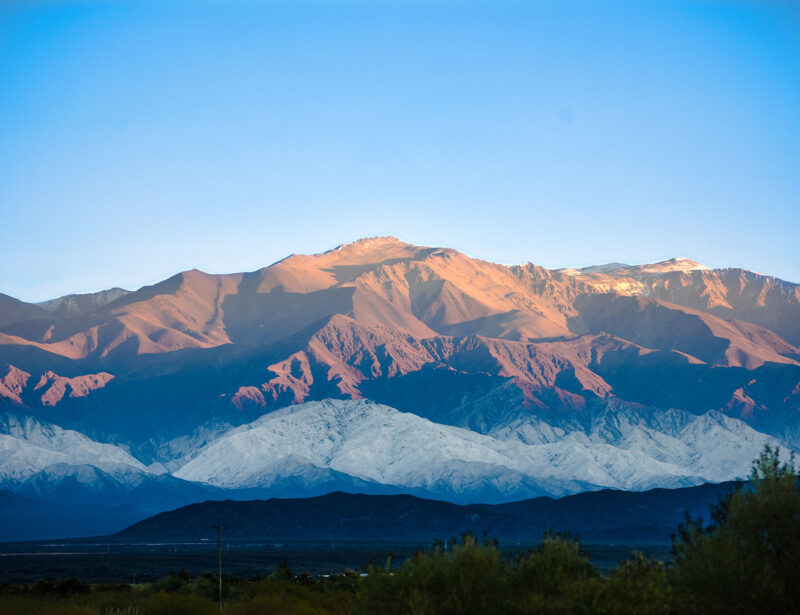 Partner History
Natura International has its roots in Pacific Biodiversity Institute (PBI), a 20-year-old nonprofit research and training organization based in Washington State, USA. PBI closed in 2018 and rearranged its strategy into a series of more effective organizations: the Center for Large Landscape Conservation, the Institute of Conservation Biology, and Natura International. That same year, the Natura International team constituted its team based in Córdoba, Argentina, for the promotion of protected areas and specific programs of protection, conservation and education on environmental care and endangered species.
Partnership with WLT
WLT's first project with Natura Argentina, the Santa Victoria Este Chaco Provincial Reserve, aims to create a Provincial Protected area of over 600,000 hectares in north-eastern Argentina, in the Chaco forests bordering Bolivia and Paraguay. This area is in good conservation status, and would protect an extensive area of the Chaco dry forest ecosystem that is being rapidly deforested for cattle and soybeans. The area is home to both local indigenous and creole communities who have requested and are supportive of a protected area designation. The final area will be zoned, with a significant amount of land (up to ~400,000 ha) declared as strict conservation/indigenous areas, with other areas where integrated forest management will occur.
Other projects and activities
Since 2014, the team at Natura Argentina have worked to create a protected area of over 200,000 acres in the Sierra de Famatina, an outstandingly beautiful area in the central Argentinian Andes.