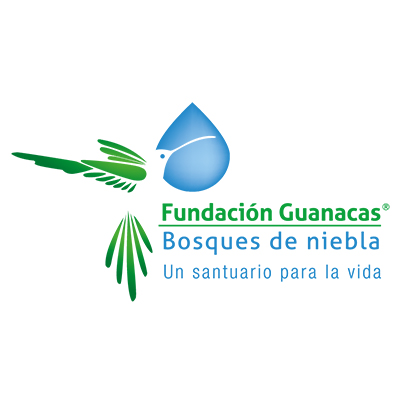 Fundación Guanacas Bosques de Niebla
Mission
To restore, conserve and expand forests, preserve water sources, generate and protect ecosystems, and promote natural harmony between humans and nature.
History
In 1990, Fundación Guanacas purchased their first 120 hectares in the foothills of the mountains at Cerro San Jose. Since then they have integrated new properties, and now protect 833 hectares in the Guanacas mountain range, including its cloud forests. These forests are a result of the altitude, humidity and temperature of Colombian mountain ranges, creating a habitat rich with diverse flora and fauna.
Partnership with WLT
Fundación Guanacas applied to World Land Trust for project support in early March 2019.
Following a site visit to the region from WLT partner Fundación Biodiversa Colombia WLT began supporting Fundación Guanacas in July 2019. Support focuses on expanding their existing reserve.
For several years, WLT supporters have been helping to protect the Guanacas Reserve, established in the broader area where – in 2019 – the Antioquia Brushfinch was first seen alive.
With the species thought to number fewer than 50 individuals, this 850-plus hectare (ha) reserve could not be more crucial and Fundación Guanacas is acting to expand it, with your help.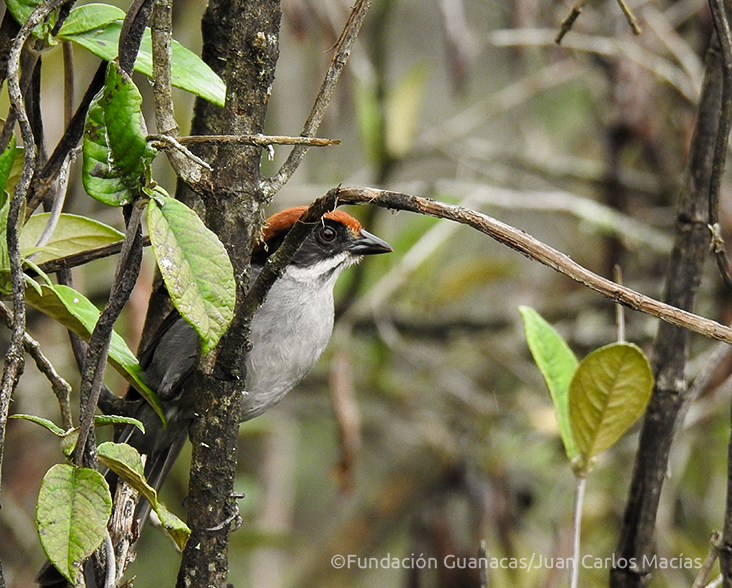 Other Activities
Reforestation focused on planting Andean Wax Palm, a native tree that has suffered decline.
Working with businesses to compensate environmentally negative impacts of their work, largely through reforestation.
The rescue and relocation of native wildlife.
Land purchase for conservation.
Species observation and creation of bird inventory.
Support for on-site international scientific and academic research.
Ecological restoration focused on the connection of forest patches to restore the biological corridor of the Andean felines.
Education and environmental awareness workshops with surrounding communities.
Ecotourism.