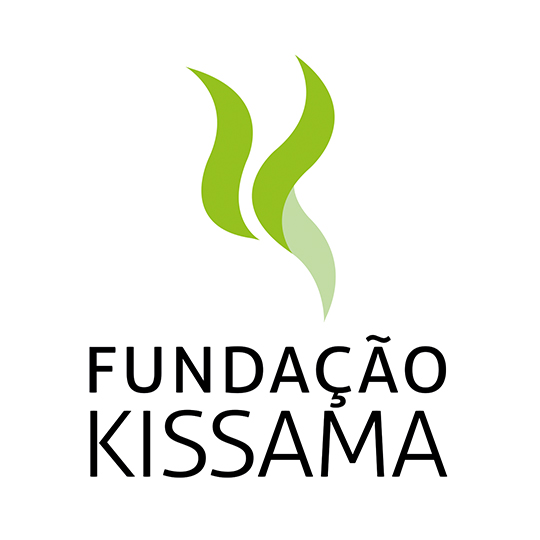 Fundação Kissama
Mission
Fundação Kissama (FK) promotes the defence, protection, conservation, management, study, investigation and balance of Angola's flora and fauna. The organisation implements conservation, biodiversity management and environmental education projects; promotes actions aimed at environmental preservation and the recovery of degraded areas; and raises awareness of biodiversity-related problems.
History
At its formation in 1996, our partner was involved in establishing a special conservation area near Quiçama National Park for the reintroduction of native species. The Noah's Ark Project involved the transfer of around 150 animals from South Africa and Botswana, including oryx, giraffe, zebra, cheetah and wildebeest.
For more than 10 years, FK was responsible for the daily management of the flora and fauna in the special conservation area. During this time, FK helped to rebuild the Catalangombe School, aimed at training inspectors for conservation areas in Angola.
FK has a long history with the Giant Sable Conservation Project, becoming the implementing institution of the project's scientific research and environmental education actions in 2010. FK began a new project in 2019, focused on the provinces of Bengo and Cuanza-Norte, that will aim to determine the geographic distribution zones of Forest Elephants.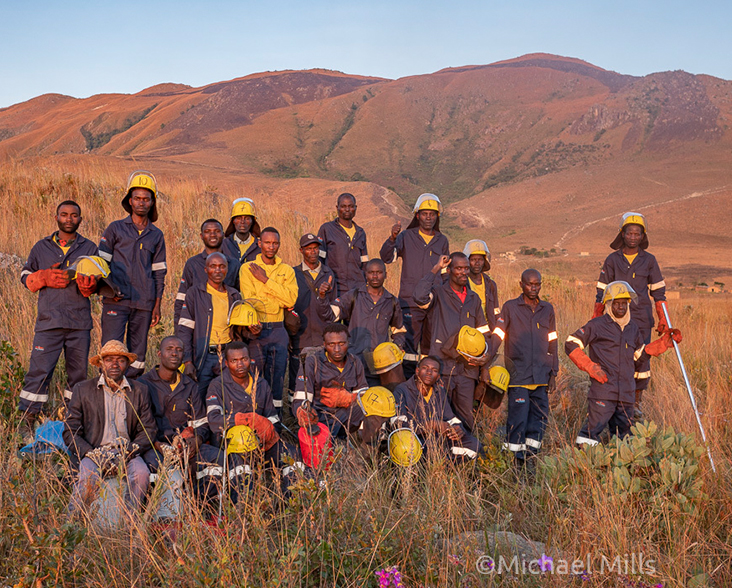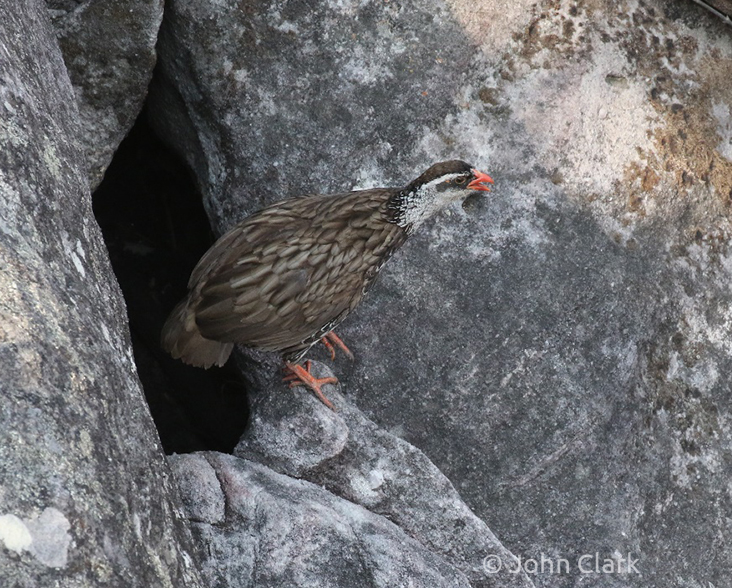 Our Partnership
Beginning in 2022, our partnership builds on FK's experience in the Mount Moco area, where it has been working for over a decade. Described by FK as the highest conservation priority in Angola, our first project together aims to ensure the long-term survival of Mount Moco's Afromontane forest and its associated biodiversity.
Afromontane forests are the most isolated, restricted and threatened habitat type in Angola, with only 700 ha remaining in the country. Mount Moco in Huambo Province holds more than 10% of these forests, the second-largest area in the country. Our project aims to protect enough Afromontane forest to support the continued survival of the largest-known population of Swierstra's Francolin, along with eight other birds endemic to Angola and other Afromontane-restricted birds.
Current Projects with WLT
Mount Moco
The primary threat to Angola's Afromontane forest is from adjacent grassland fires, which have a significant impact due to the small and linear nature of the forest patches that remain. To help heal this land – designated as an Important Bird and Biodiversity Area (IBA) – WLT will be funding fire management work, the planting of 1,000 trees per year, and the protection of 6,455 ha of land that will be brought under community management. The project aims to boost Mount Moco's Afromontane forest coverage from 85 ha to 200 ha following these interventions.
FK staff will be joined in project activities by residents of Canjonde, a nearby village. Residents will be participating in fire management, tree planting, forest patrols, eco-literacy programmes, and livelihood initiatives including beekeeping. Concurrent with the WLT project, FK will be working to achieve the legal declaration of the 13,853 ha Mount Moco Partial Reserve, which will be managed by the community.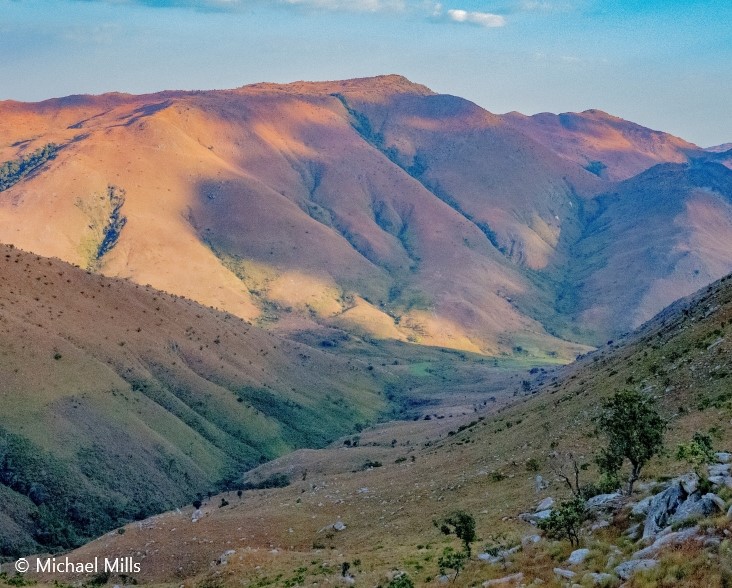 Other Projects and Activities
The Kitabanga Project was started in 2003 to support the conservation of sea turtles. It currently has an area of direct action covering 55.5km, or 3.4% of Angola's coastline.
In 2012, FK started the Stories to Conserve initiative as part of their environmental education outreach. The initiative aims to bring young people closer to nature and help them to understand conservation issues in Angola. It has so far produced a collection of children's books with a focus on threatened animals and their ecosystems.
In 2018, FK created the Biodiversity Internship Program for Future Young Researchers and Project Managers, working alongside National Geographic and Wild Bird Trust.
Awards and Achievements
In 2007, FK was declared an Institution of Public Utility in recognition of its important contribution to the protection and conservation of Angolan biodiversity.
FK's Stories to Conserve initiative has been given the seal of approval from Angola's Ministry of Education, with the contents fficially approved by the National Institute of Research and Development of Education.