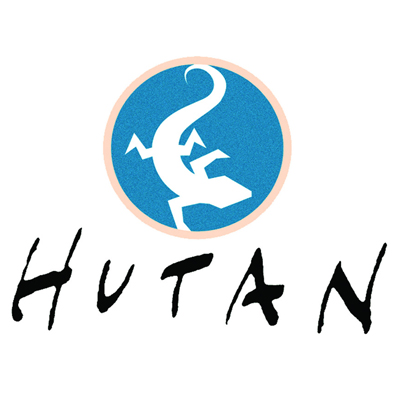 Hutan
Organisation's aim: 
To find solutions for Orangutan conservation in Sabah, Malaysian Borneo.
HUTAN, a French organisation, was first established to do a comprehensive study of stakeholder consultation for the area. In collaboration with the Sabah Wildlife Department, Hutan runs the Kinabatangan Orang-utan Conservation Project (KOCP).
Partner History
HUTAN was founded in 1996 to look into the local reasons for the decline in Orangutans. Based at a small research station, HUTAN's findings helped the Sabah Wildlife Department implement a conservation strategy for the species in the area. The organisation grew and now liaises with numerous organisations and individuals with an interest in the conservation of the area, including NGOs, local communities and the government.
Partnership with WLT
World Land Trust (WLT) met Hutan while on a site visit to Borneo to assess the feasibility of working with another Bornean partner, LEAP Spiral. WLT and both Malaysian organisations formed partnerships as a result.
HUTAN now works in partnership with LEAP Spiral and WLT to create wildlife corridors in the Kinabatangan floodplain. The aim is to retain continuous habitat for Orangutans and other wildlife, where forests are being devastated by the worldwide demand for palm oil.
As part of our Keepers of the Wild programme, WLT also funds a reserve ranger with HUTAN.
Other projects and activities
Research to identify the complex threats facing the local Orang-utan populations, called the Kinabatangan Orang-utan Conservation Project (KOCP). This included the first research on Orang-utans living in secondary forest, habitat that has previously been disturbed;
Setting up the first community-based ecotourism project in Malaysia, Red Ape Encounters.The local community of Sukau now runs this directly.
Running an Environmental Awareness Project (HEAP) for rural communities;
Reforestation of wildlife corridors to benefit Orang-utans and other wildlife;
Community work, such as helping local fishermen to develop new synthetic nets to replace ones that caused widespread death of key tree species.