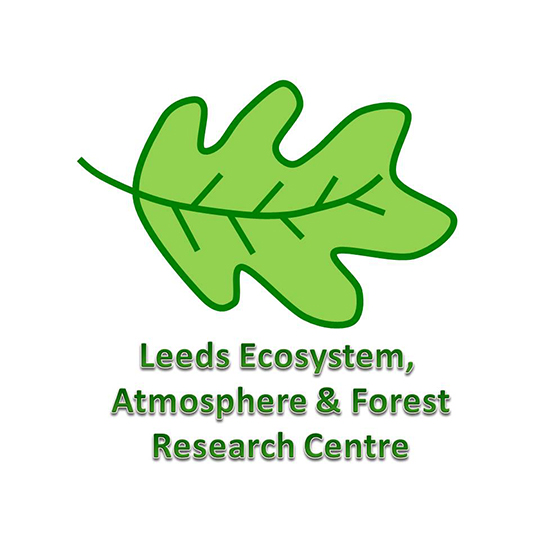 Leeds Ecosystem, Atmosphere and Forest (LEAF)
Organisation's aim: The Leeds Ecosystem, Atmosphere and Forest (LEAF) centre at the University of Leeds brings together forest-related research and activities across the campus.
LEAF links researchers at the University with external organisations, such as charities, government departments and the media, ensuring that LEAF's research has a tangible and beneficial impact on the world's forests and their communities.
Partner History
The University of Leeds was established in 1904
and researchers at Leeds established LEAF in 2014.
Partnership with WLT
In the early 2000s WLT started working with researchers from the University of Leeds to develop a way to harness the power of forests to help tackle climate change.
In 2005, researchers from Leeds helped collect and analyse data from Ecuador's cloud forests that underpinned WLT's Carbon Balanced scheme.
More recently, researchers from LEAF have helped support the development of WLT's Carbon Balanced project in Vietnam as well as ongoing collaborations on research and funding.