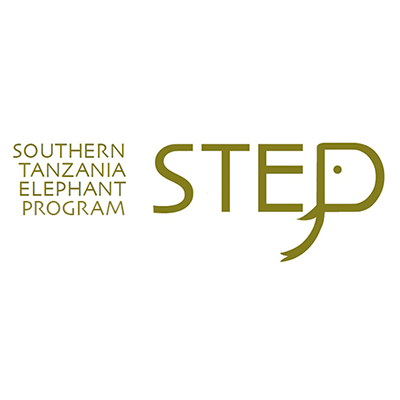 Southern Tanzania Elephant Programme
(STEP)
Organisation's aim:
STEP's main objectives are elephant protection, research and monitoring, community projects to enhance human-elephant co-existence and advocacy and education.
Partner History
STEP is a Tanzanian-registered non-profit elephant research and conservation organisation based in southern Tanzania. Believing in the importance of strong protected areas and the welfare of people living around their boundaries, STEP works with a range of partners towards long-term security for elephants, a critical keystone and umbrella species of the ecosystems.
Partnership with WLT
WLT first partnered with STEP in February 2021 to support them with the land acquisition costs of their "Restoring the Kilombero Elephant Corridor" project in Southern Tanzania, which aims to ensure long-term connectivity for elephants (and other wildlife), address chronic human-wildlife conflict, and enhance the ecological integrity of the Kilombero Valley.
Other projects and activities
Monitoring and research
Elephant protection
Human-elephant coexistence
Advocacy for elephants