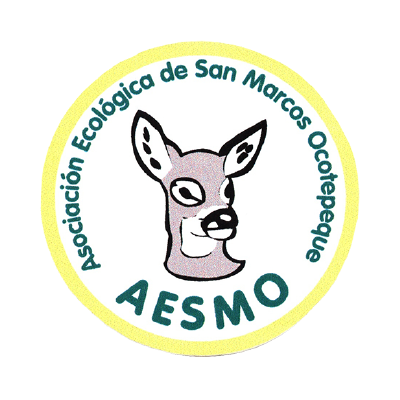 Asociación Ecológica de San Marcos de Ocotepeque (AESMO)
Organisation's aim: AESMO is dedicated to improving the quality of life of people living in western Honduras, through sustainable community management of natural resources in protected areas and watersheds.
Partner History
AESMO was established in April 1990 by a group of people interested in finding alternative solutions to the environmental problems facing the municipality of San Marcos Ocotepeque in Honduras. In 1993, the organisation began developing projects on watershed protection within the community. Since its foundation, its projects have expanded to protect several wilderness areas and deliver environmental education to schools, teachers, farmers and entire communities.
Partnership with WLT
In 2007 and 2010, AESMO received funding from World Land Trust (WLT) partner IUCN-NL for land purchase. IUCN-NL informed WLT that AESMO needed support for land purchase and subsequently the organisation was invited to submit a proposal to WLT. After reviewing this submission, AESMO became a WLT Programme Partner in 2011.
So far, WLT has funded land purchase to extend protected areas in Güisayote and Volcán Pacayita Biological Reserves.
WLT is funding a Keeper of the Wild to work in Güisayote Reserve.
Other projects and activities
Land purchase and reserve management, including purchase and conservation of tropical cloud forest habitat
Watershed protection and sustainable management, involving the local community
Food security and sustainable development, including working with indigenous communities
Creating organic fertiliser from organic waste
Improving community living conditions by constructing better stoves
Conducting baseline surveys on socioeconomics and the environment
Awards and Achievements
2000: Received the Honduran Award for Conservation and Environmental Protection, awarded by the Environmental Government.
2003: During the celebration of its 30th Anniversary, CATIE publicly recognised the work it had been doing with AESMO since the early nineties.
2009: Received the Torch Award for Environment, awarded by the IUCN – ORMA institutions in Central America. The award recognised their valuable contributions in environmental advocacy.
Contact Details
Executive Director: Victor Saravia O
Website: www.aesmo.org