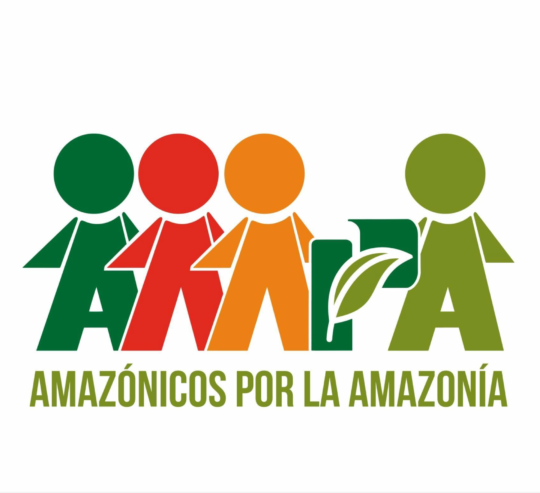 Amazónicos por la Amazonía (AMPA)
Mission
Amazónicos por la Amazonía (AMPA) – Amazonians for the Amazon – is a Peruvian organisation committed to improving the lives of the peoples of the Andean Amazon. AMPA "preserves life to share it with everyone", ensuring its environmental, economic, social and political activities are consistent with the conservation of natural and cultural heritage.
History
Founded in 2003, our partner works using a sustainable management approach to conserve forest ecosystems in the Andean Amazon, primarily in the Peruvian departments of San Martín, Amazonas, Loreto, Cajamarca and La Libertad. AMPA focuses on providing legal, technical and logistical support to local populations, helping them to strengthen their capacities for self-management, support territorial development, and build financial sustainability of protected areas.
Acting initially as one of the main collaborators in San Martín's Economic Ecological Zoning process, AMPA has since been instrumental in a number of achievements for the peoples of the Andean Amazon. The organisation has assisted with a Payments for Ecosystem Services scheme in Moyobamba Province, provided environmental education in Bolívar Province, and directly supported the sustainable management of 11 conservation concessions, placing more than 400,000 ha of forests under the management of organised communities.
Our Partnership
AMPA partnered with WLT in 2022. Our first project together will support the conservation and management of the Bajo Huallaga fragile ecosystem in San Martín, providing protection against threats such as unsustainable hunting, fishing, logging, and deforestation for agriculture.
6,892 ha of this area is currently managed by local community association ABIOFORP (Agro Bio Forestal El Porvenit Pelejo Association). WLT will support AMPA and ABIOFORP by funding increased protection and management of Bajo Huallaga, including the purchase of 97 ha of land in the first year of the project to facilitate control and surveillance activities.
Starting in the project's second year, AMPA will also work to restore 45 of the newly purchased 97 ha. To help reduce threats, the project will raise awareness and build capacity support in nearby communities.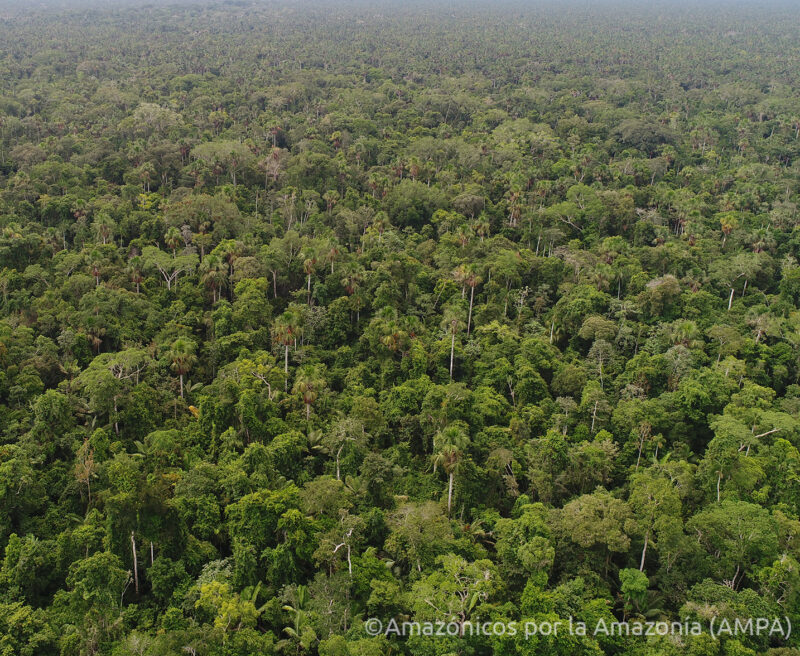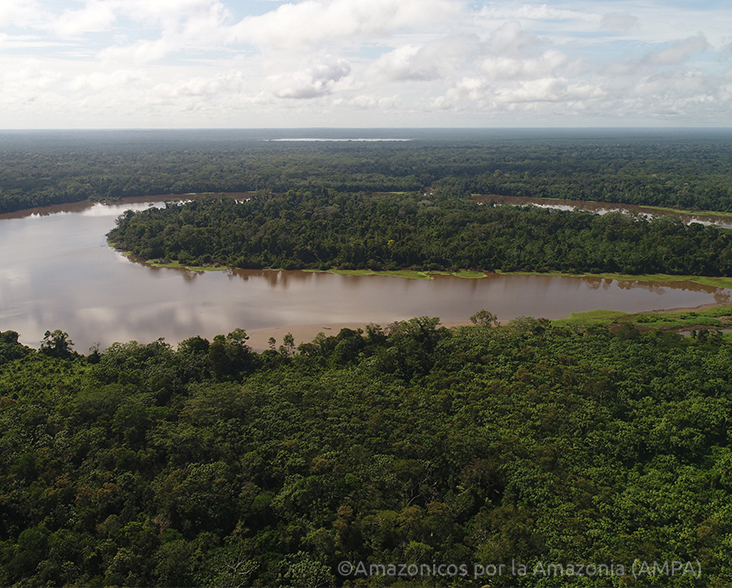 Current Projects with WLT
Bajo Huallaga
The project area that WLT and AMPA will be protecting is the only flooded ecosystem including swamps and aguajales (palms) below 180 metres elevation in San Martín. Made up of palm swamp, non-flooded forest, floodable alluvial forest, secondary forest and agricultural areas, the properties to be acquired are directly connected to the Papa Cocha Lagoon on one side and the Huallaga River on the other.
Although Bajo Huallaga's biodiversity is poorly studied, the species that are known from the area highlight its importance, including Giant Anteater, Red-billed Toucan, Spanish Cedar and Lowland Tapir (all Vulnerable). Isabel's Saki Monkey may be present, and if confirmed this would be the first record of the species in San Martín.
As part of the project, AMPA will be working with two neighbouring local communities. Pelejo is home to both the original inhabitants of the area and a migrant population, while Parinari is a native community of the Shawi people. Both communities have agriculture (corn/rice) as their main economic activity, followed by fishing and other activities.
Other projects & activities
Communal Conservation: This project is AMPA's community drive, aiming to aid community-based conservation projects.
Sustainable Gastronomy: This project helps to promote knowledge and understanding of sustainable food.
Sustainable Territorial Management: Through this project, AMPA aims to focus on managing territory in the Pan Amazon region, curating information that can be used by governments to design intervention initiatives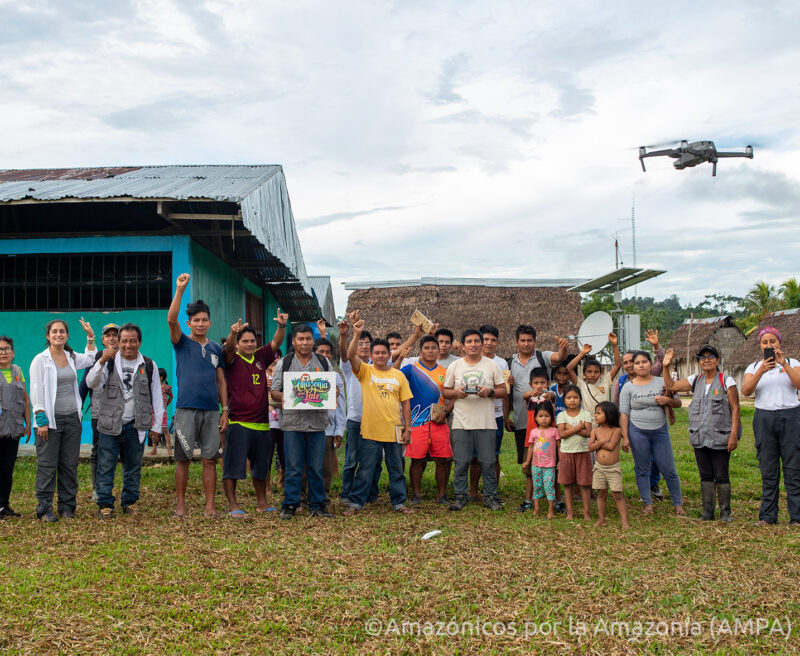 Contact Details
Website: ampaperu.info
Director of Conservation: Rita Vilca Lucana