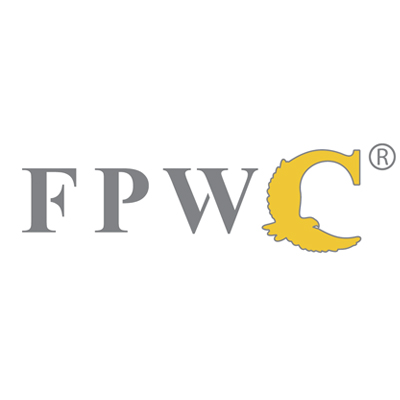 Foundation for the Preservation of Wildlife and Cultural Assets (FPWC)
Organisation's aim: To highlight Armenia's unique national heritage by using a wide range of innovative projects, with the main focus on education and raising awareness through film and media.
Partner History
The organisation was established by Ruben Khachatryan, an Armenian filmmaker, with zoologist Hrach Ghazaryan, to address what was perceived as a lack of environmental concern in the country since its independence in 1991. They set up FPWC to raise awareness of conservation issues, especially among young people.
Partnership with WLT
In 2010, Barbara Siebert of FPWC submitted a proposal to World Land Trust (WLT) for the purchase and protection of land surrounding the Khosrov Reserve, in south-western Armenia. Following a site visit, to assess the feasibility of a partnership and any potential future projects, WLT formed a partnership with FPWC later that year.
Other projects and activities
Making wildlife films about the unique biodiversity of Armenia and holding an annual film festival.
Running an Eco club called Sun-Child, offering free after school environmental education to children from the surrounding community.
Working with Yerevan Zoo to improve animal welfare, education, and nature protection.
Contact Details
Director and Founder of FPWC: Ruben Khachatryan
Website: www.fpwc.org