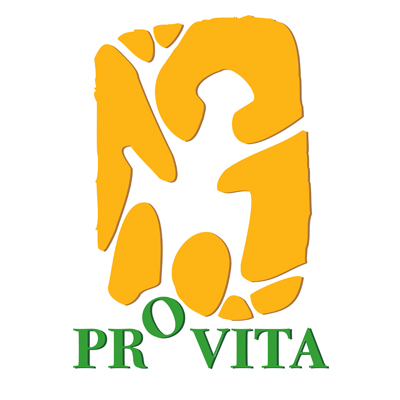 Asociación Civil Provita
Organisation's aim: To strive for innovation in conservation, with special emphasis on threatened species and ecosystems. Asociación Civil Provita has become a key organisation for biodiversity conservation in Venezuela and Latin America.
Partner History
Asociación Civil Provita was founded by a group of Biology undergraduates at the Universidad Central de Venezuela. They now have over 20 years' experience and lead the way in conservation in Venezuela.
Partnership with WLT
After a donor provided funds for conservation in Venezuela, World Land Trust (WLT) went on a site visit to investigate potential partners and projects in the country. Provita subsequently provided a feasibility study into land purchase opportunities on Margarita Island and the partnership between the two organisations was formed in 2008.
The illegal collection of Yellow-shouldered Parrot chicks for the pet trade is a threat to the survival of this endangered species on Margarita Island, one of its last remaining strongholds. In an urgent appeal, WLT launched a fundraising project to raise £10,000 between March and August 2012 to protect the up-coming season's fledglings and secure their survival into the future.
After helping Provita to secure the Chacaracual Community Conservation Area (CCCA) on Margarita Island, WLT is providing funding through the Keepers of the Wild appeal to help protect the nature reserve.
Other projects and activities
Scientific research published in many conservation journals;
Conserving species, such as the Yellow-shouldered parrot, Blue-headed Conure, and the four species of marine turtles that nest on the island;
Education and raising awareness to help protect threatened species;
Running a Partial Captive Breeding programme and developing an innovative management technique for the Yellow-shouldered Parrot;
Tree planting and helping communities to manage their own tree nurseries.
Awards and Achievements
In 1995, Provita published the Red Book of threatened Venezuelan flora and the Red Book of threatened Venezuelan ecosystems. Publication led to governmental decrees designating threatened species and banning hunting; the system proposed to classify threatened ecosystems was the first of its kind in the world.