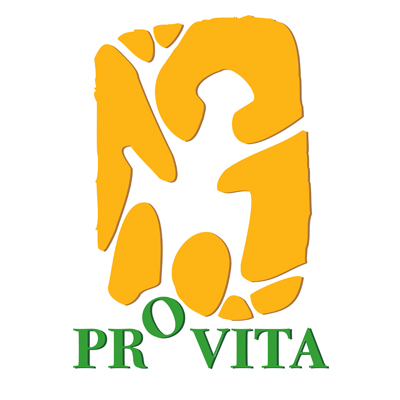 Asociación Civil Provita
Mission
To develop innovative socio-environmental solutions to conserve nature.
Asociación Civil Provita has become a key organisation for biodiversity conservation in Venezuela and Latin America.
History
Asociación Civil Provita was founded by a group of Biology undergraduates at the Universidad Central de Venezuela.
Provita now have over 35 years' experience and lead the way in conservation in Venezuela.
Partnership with WLT
After a donor provided funds for conservation in Venezuela, World Land Trust (WLT) went on a site visit to investigate potential partners and projects in the country. Provita subsequently provided a feasibility study into land purchase opportunities on Margarita Island and the partnership between the two organisations was formed in 2008.
After helping Provita to secure the Chacaracual Community Conservation Area (CCCA) on Margarita Island, WLT has continued to support Provita's work through the Keepers of the Wild appeal to help protect the nature reserve and Margarita's biodiversity.
Several threatened and iconic species benefit from this partnership, such as the Yellow-shouldered Parrot, the Guaiac Tree, the Ocelot and the endemic Margarita Deer. Particularly, the work of Provita's Keepers of the Wild secures the flight of an average 100 parrot chicks each year, which would otherwise most likely be poached for the illegal pet trade.
Keepers of the Wild have also been fundamental in the planting of over 14,000 trees for the restoration of local threatened habitat.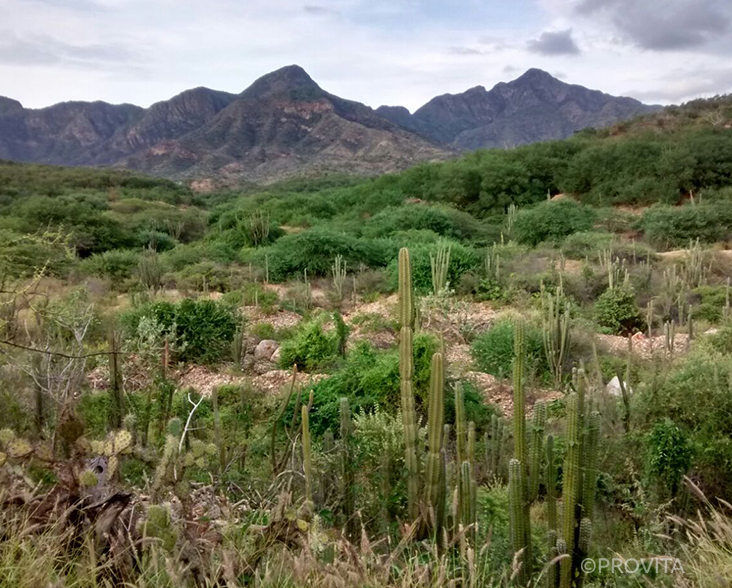 Other Activities
Provita focuses on three areas of work: research, to understand the status and threats to biodiversity; education, to make people part of the solutions; and conservation actions, to directly save species and ecosystems.
Provita's research projects include the red lists of Venezuelan fauna, flora and ecosystems, to understand their status, trends and threats. They also analyze deforestation and other threats and pressures to the largest tropical forest of the world, the Amazon, as part of RAISG (Amazonian Network of Georeferenced Socioenvironmental Information).
With their education projects Provita has built awareness about climate change, how it affects people in Venezuela and how mitigation and adaptation are an opportunity to improve their quality of life. Provita also works to change behaviors around the unsustainable use of threatened species.
With their conservation action projects Provita is recovering two threatened birds: the Yellow-shouldered Parrot and the Red Siskin. They are also restoring habitats affected by extractive activities. Provita promotes bird-friendly organic coffee as a strategy to protect forests and watersheds. In all of these projects Provita works hand in hand with local communities.
Contact Details
CEO/Executive Director: Bibiana Sucre
Website: provita.org.ve