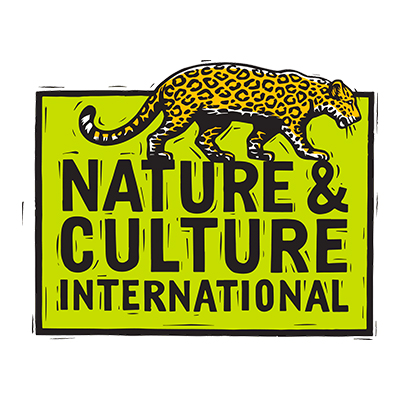 Nature and Culture International
Organisation's aim: To protect biologically diverse ecosystems in concert with local people in Latin America.
Partner History
Nature and Culture International (NCI) was founded in 1997 by San Diego businessman Ivan Gaylor, after he witnessed the destruction of the Amazon while flying across South America.
He met with Renzo Paladines, now NCI Vice President and Director of Naturaleza y Cultura Ecuador, and together they developed an ecosystem conservation project, buying land that was threatened in the cloud forests of southern Ecuador.
Partnership with WLT
World Land Trust (WLT) has been working with Naturaleza y Cultura Ecuador since 2010 and has worked with Naturaleza y Cultura Peru since 2014. The project we are working on are:
The Ecuador Forests: WLT works with NCEcuador to secure and manage land, as well as offset carbon emissions in the Andes and dry forest of Ecuador.
Cloud forest and páramo, Peru: WLT helps NCPeru establish community reserves in the cloud forests of Peru.
Other projects and activities
NCI operates a number of projects in South America, helping to establish government, community, private and biosphere reserves, protecting more than 7.3 million acres to date. They have 17 offices across Ecuador, Mexico and Peru and are expanding into Colombia and Bolivia.
Contact details:
President: Byron Swift
Address: 1400 Maiden Lane
Del Mar, CA 92014
United States
Website: www.natureandculture.org