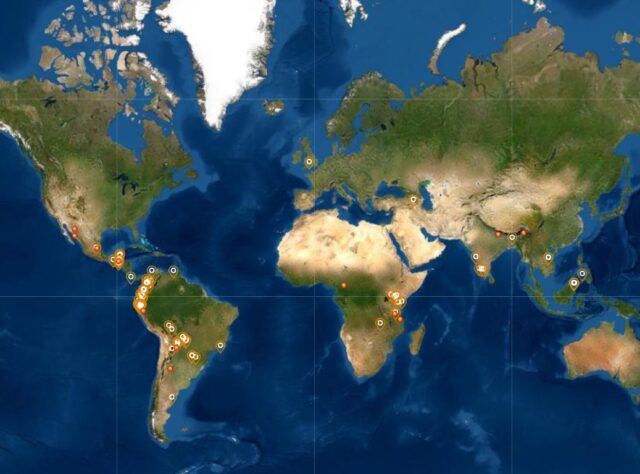 World Land Trust (WLT) has launched a new interactive map for our supporters to explore the places they have helped save through us, a visual trek through the land safeguarded for conservation by WLT partners since 1989.
From the comfort of their homes, browsers of our new atlas (follow this link to start exploring now) will be able to navigate the entire global network of land protected by WLT partners with help from WLT and other sources: 5,544,850 acres (2,243,970 ha) across 97 reserves spanning 23 countries. Of those, 2,222,247 acres – or 900,000 ha, the size of Cyprus – were directly saved by donations from WLT supporters (see our story for more information.)
The interactive map opens a gateway into each of these 97 individual reserves, a network stretching from the Americas to Africa, Asia and Europe. Supporters keen to find out more about a particular site can click on 'Zoom to' to be transported to the site in question, and inspect the landscape more closely at their leisure.
Accessible on the map's top right corner, the layer list allows you to explore every WLT-backed reserve in its broader context. By ticking the various layers on and off, WLT supporters can display neighbouring, external reserves – national parks, indigenous reserves and other areas not managed by WLT partners but which help, when combined, to form large uninterrupted swathes of protected habitat for wildlife to roam and thrive.
As noted by WLT technical officer Matt Jones, the layer list also allows for an even more intriguing comparison. WLT supporters activating the Biodiversity Hotspots layer will, he points out, discover that many projects supported by WLT worldwide fall right within biodiversity hotspots designated by Conservation International – areas seen both as irreplaceable (containing at least 1,500 endemic vascular plant species) and threatened (with 30% or less of the original vegetation remaining).
Matt, who was instrumental in developing WLT's new interactive map and compiling the data it uses, says he hopes the map will prove of use for WLT supporters.
"This project has opened, for me, a window into the impact of WLT partners," he says. "Working with them over the months to build this new map, one day I could be in India's Garo Hills piecing together elephant corridors and the next in Brazil's Atlantic Forest, monitoring forest restoration projects. My hope is that this map will bring to life the work our supporters make possible – that it will truly show them the difference they've made over the years."
For all of us part of the WLT movement, saving land is at the heart of everything we do. Since our foundation in 1989, through partnerships with local organisations we have brought conservation action to the world's four corners.
WLT supporters have made it all possible and this map is our thank you, a visual illustration of exactly how much impact your donations have made. If you want to help us protect land, donate to our Action Fund today – help create new reserves to join the others on the map!
CLICK ON THE IMAGES BELOW TO START EXPLORING
SOME OF THE WILD PLACES YOU'VE SAVED WITH OUR PARTNERS 
(Instructions on how to use the map can be found
by clicking on the ? widget in the top right corner)

REGUA's Reserva Ecologica de Guapiaçu (Brazil) from the sky

If you want to see how this reserve looks on the ground, follow this link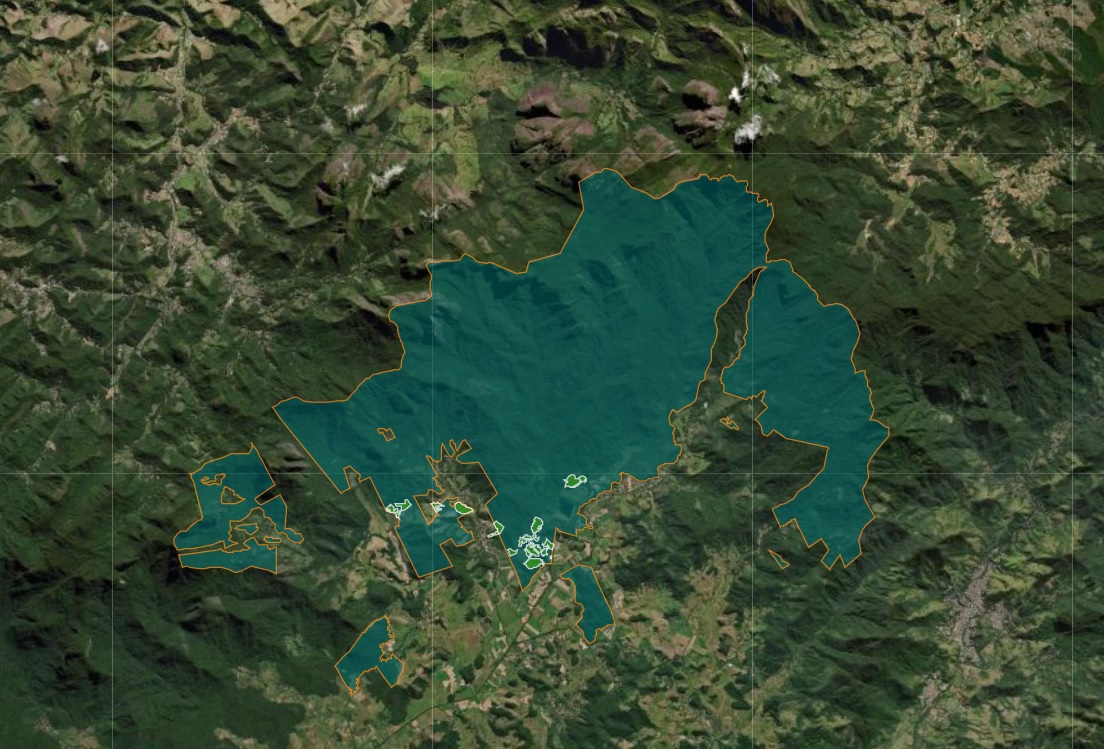 KTL's Kasanka National Park (Zambia) from the sky

If you want to see how this reserve looks on the ground, follow this link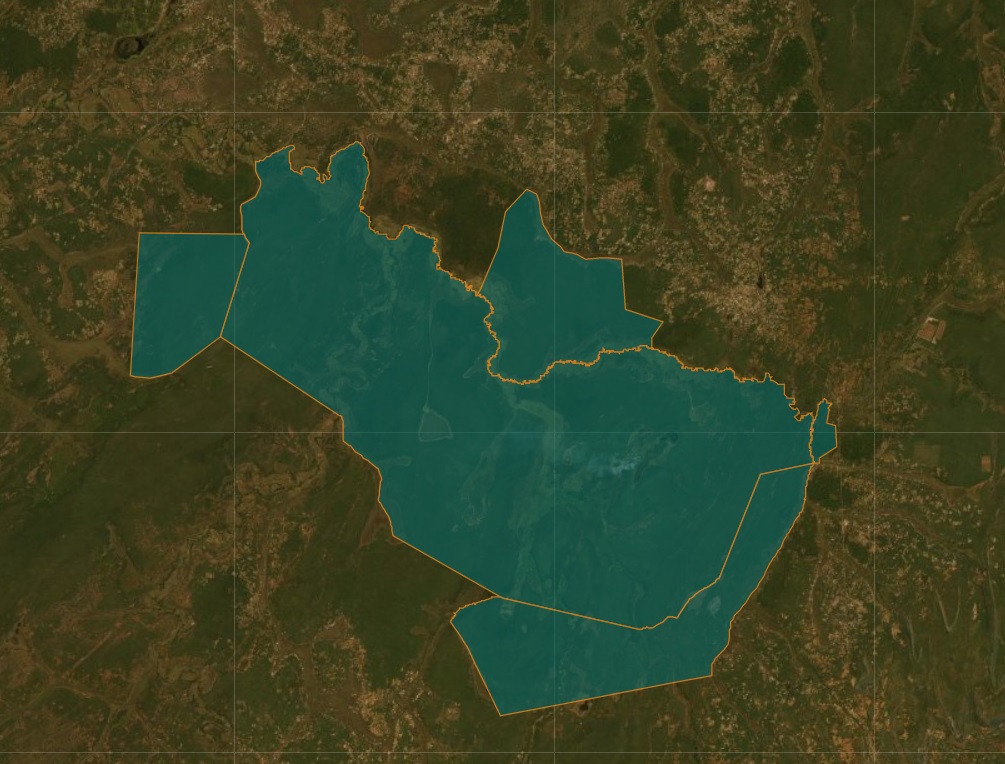 FPWC's Caucasus Wildlife Refuge (Armenia) from the sky
If you want to see how this reserve looks on the ground, follow this link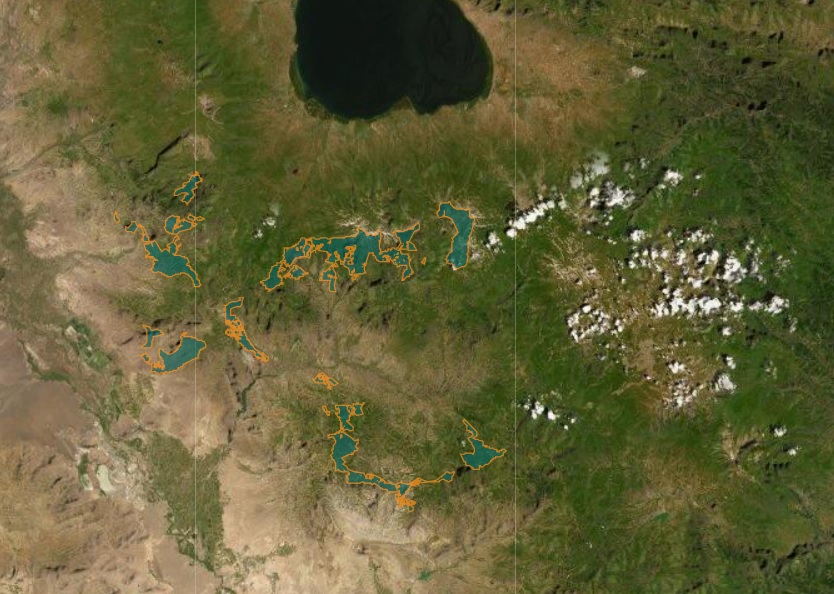 AERF's Sacred Groves project (India) from the sky
If you want to see how this reserve looks on the ground, follow this link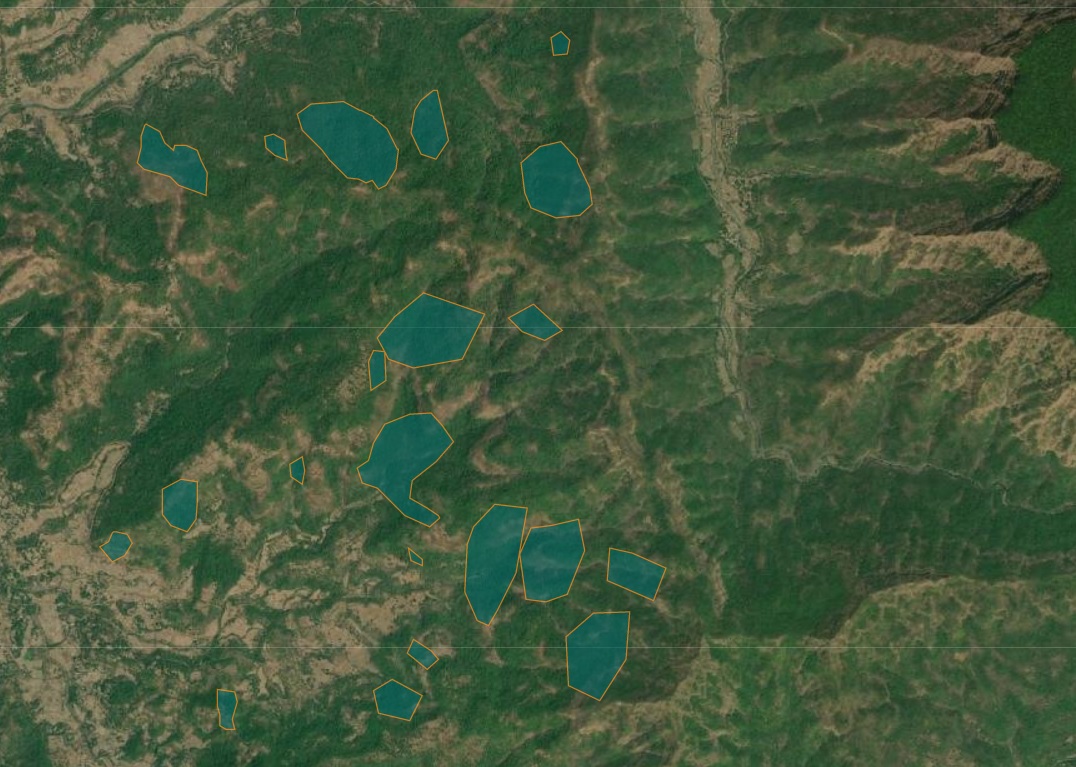 FPN's Estancia la Esperanza (Argentina) from the sky
If you want to see how this reserve looks on the ground, follow this link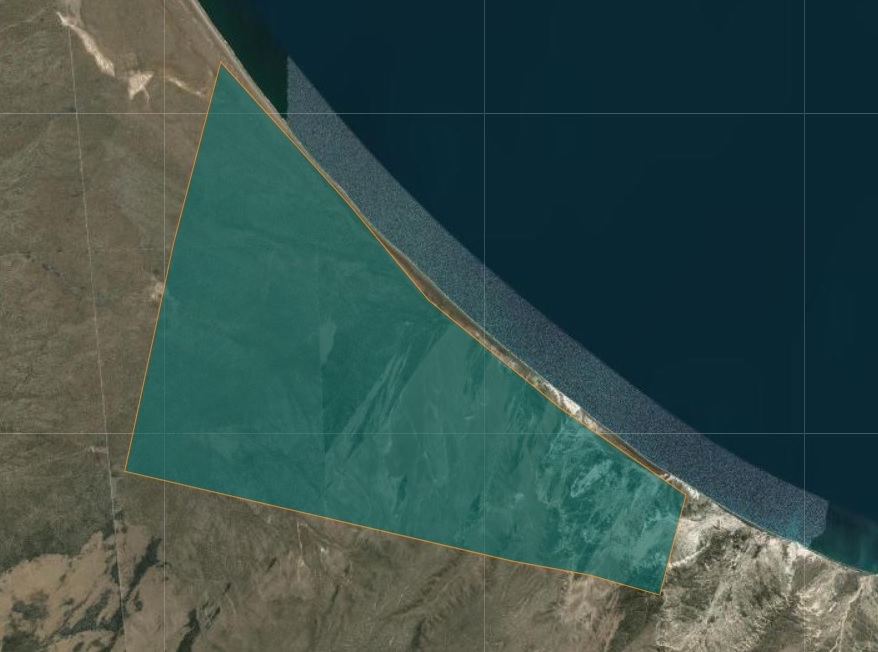 Hutan's Keruak Corridor (Malaysian Borneo) from the sky
If you want to see how this reserve looks on the ground, follow this link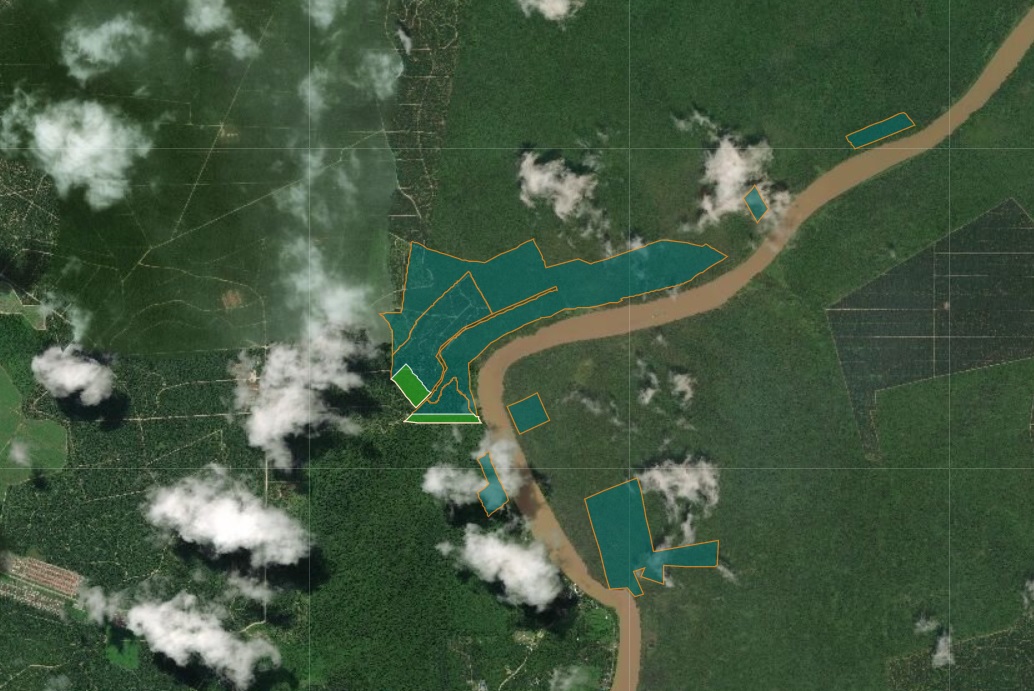 Guyra Paraguay's San Rafael reserve (Paraguay) from the sky
If you want to see how this reserve looks on the ground, follow this link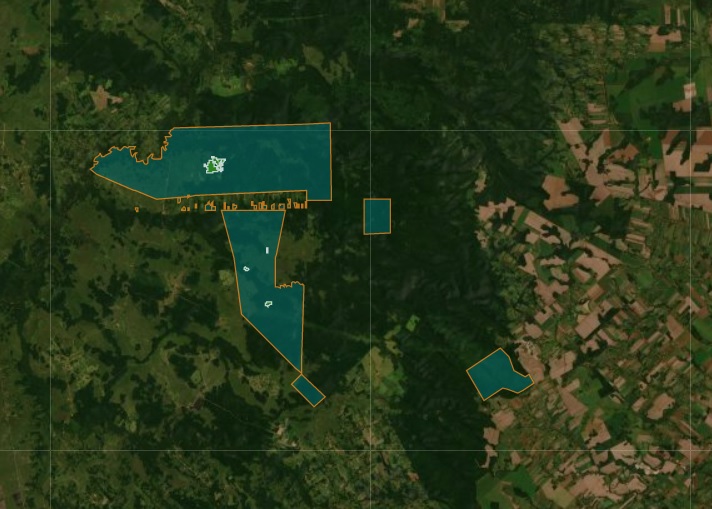 NCEcuador's Maycú Reserve (Ecuador) from the sky

If you want to see how this reserve looks on the ground, follow this link