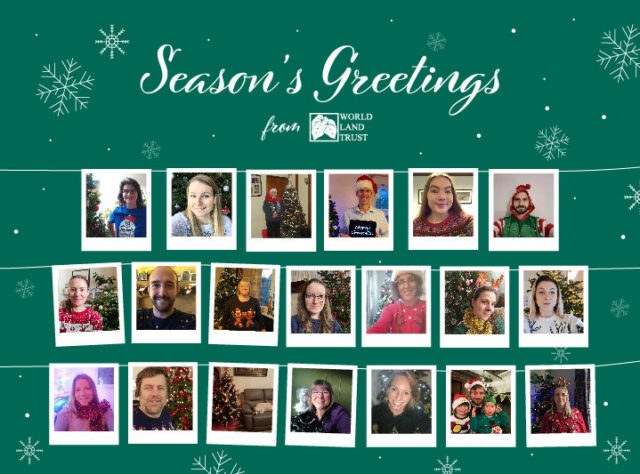 What a year it has been!
Twelve months ago it would have been impossible to predict the scale of the conservation wins WLT would go on to witness in 2020 yet here we are – counting our blessings for a year when our partners have made such a difference for the natural world, against the odds.
As we prepare to break for the holiday season, we at WLT think back to the impact made, the places saved by donations from all over the world in 2020. We think back to every individual part of the WLT movement – our hard-working conservation partners, our staunch supporters, our staff – and we know this for a fact: when all of us come together to save nature in 2021, nothing will be able to stop us.
When the clocks strike midnight on New Year's Eve, many headlines will compete to capture your attention but there is one in particular we'd like you to remember: this was the year when you saved Ecuador's shrinking natural wonder, Cameroon's great apes, Colombia's tapirs and manatees and too many others to list in full here.
From all of us at WLT and our partners, our best wishes this holiday season. Stay well, stay safe and get ready for new conservation wins next year – our work for a living planet continues in 2021!
World Land Trust team