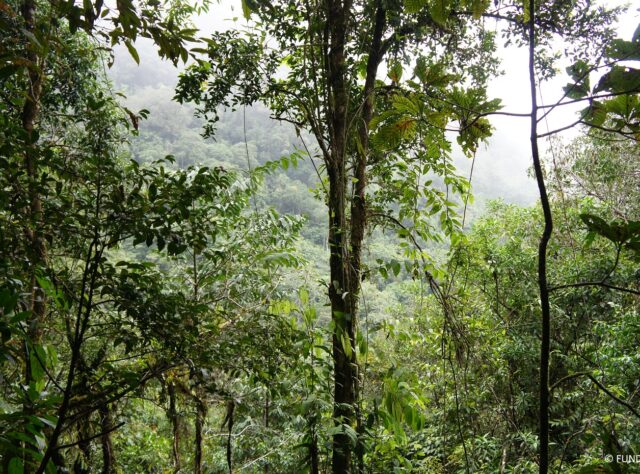 Rainforests are the lungs of the Earth. They produce around 30 per cent of our oxygen, but are having to work harder and harder each year as more than 200,000 acres of rainforest is lost every day.
On World Rainforest Day, World Land Trust (WLT) would like to recognise the importance of rainforest protection. This ecosystem is not only essential to our survival, but it is also a crucial habitat for more than 50 per cent of the world's biodiversity.
For more than 30 years, WLT has successfully helped to protect critically threatened rainforests and this year was no exception. The incredible generosity from WLT supporters has enabled our partner, Fundacion Biodiversa Colombia (FBC) to purchase 642 acres (260 hectares) of Barbacoas' Forests & Wetlands. Through our Action Fund, we are also responding to an urgent situation in Guatemala in which we aim to protect approximately 316,000 acres of tropical rainforest and other habitats to safeguard the area from being cleared to make way for cropland and pasture.
As the forest fire season has already begun, rainforests all over the world are particularly vulnerable to devastating forest fires. Wildfires have been rapidly increasing in frequency and intensity as the climate crisis accelerates. Reports from WLT partners GESG (Mexico), FUNDAECO (Guatemala) and Programme for Belize (Belize) have all informed WLT of successfully extinguished fires. However, the risk of forest fire during 2020 is likely to exceed the destruction and loss of last year.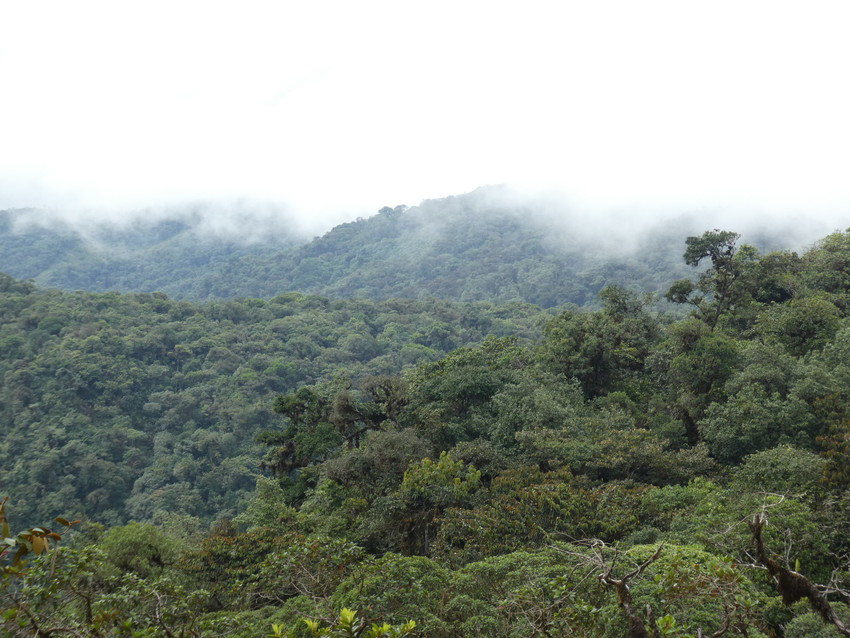 Deforestation is also major threat to rainforests, which is why WLT works hard to do as much as possible to help our partners purchase these vulnerable habitats. An increase in areas that are preserved results in an increase of species survival, which is important for healthy ecosystems to be maintained. One species that WLT would like to give a special mention to is the newly discovered Tiktik Rainfrog, which can be found near the Water Protection Area that WLT is working to protect with partner Naturaleza y Cultura Ecuador (NCE). This musical little frog is just one of millions of species that need rainforests to survive and thrive.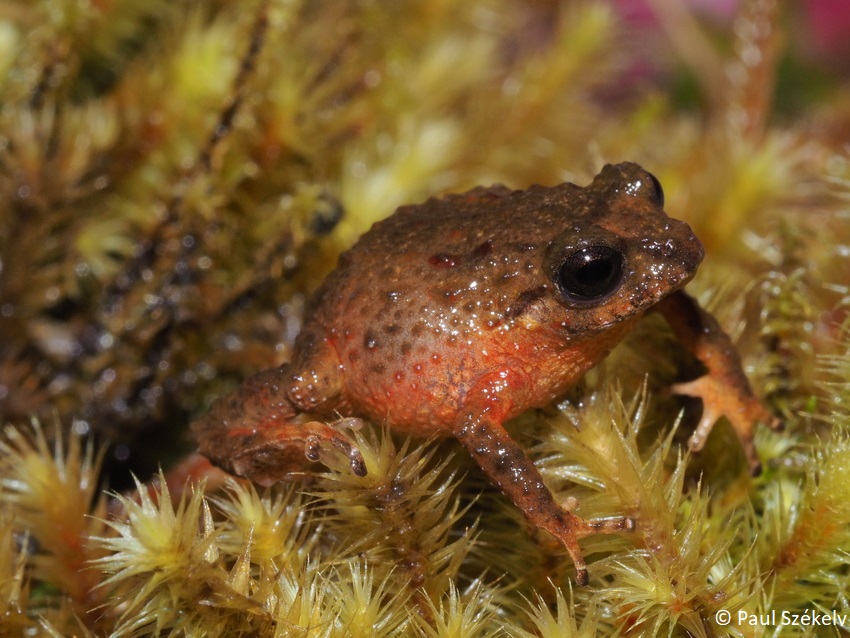 Rainforests are also carbon sinks, which means that they take in carbon dioxide from the atmosphere. In a warmer climate, it is predicted that tropical ecosystems will be able to store less carbon than they do now, so increased protection is urgently needed to help mitigate the damaging effects of climate change. WLT recognises the importance of reducing carbon emissions and the WLT Carbon Balanced project enables individuals and organisations to offset their residual greenhouse gas emissions through protection and restoration of carbon-rich wildlife habitats such as rainforests. As explained by worldforestday.org, "Natural climate solutions like protecting and restoring forests could reverse global emissions by a third".
What can you do to help?
It can be overwhelming to hear about the degradation of such a diverse and remarkable ecosystem. Activities such as logging, mining, agriculture, pollution and hunting are all threats to rainforests. However, there are ways you can help. As well as Carbon Balanced, WLT has set up an Action Fund which relies on donations to help us to support land protection and save rainforests.
WLT is proud to work with 30 partners in 20 countries to conserve tropical forests and other critically threatened habitats. The work undertaken by our partners is more essential today than ever before.

If you would like to donate to the Action Fund and support vulnerable species such as the the newly discovered Tiktik Rainfrog please click on the button below.