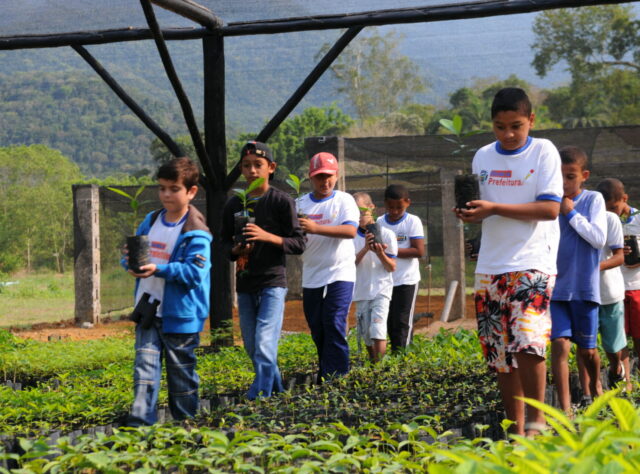 They clean our air, and store carbon. They provide food, oxygen, shelter, shade, protect soils and water sources, and safety against climate disasters – this much and more they give to us and to every other being on this planet. 
Trees are the bedrock of life as we know it and on International Day of Forests (Monday 21 March 2022), we'd like to celebrate our Plant a Tree supporters for what they are doing for forests all around the world: the impacts they are delivering for conservation, communities and our global climate by funding native trees in South America, Africa and Asia.
If you're a Plant a Tree supporter… Then today we've news on the incredible ecosystems you're helping to restore in Borneo, Brazil, India and Kenya – click here for the full story.
If you're considering whether to support Plant a Tree… Then check out our update to discover the impactful restoration projects you could be funding, for the benefit for people as well as planet.
A TREE TODAY, A FOREST TOMORROW
Click on the image below to discover the impact of Plant a Tree supporters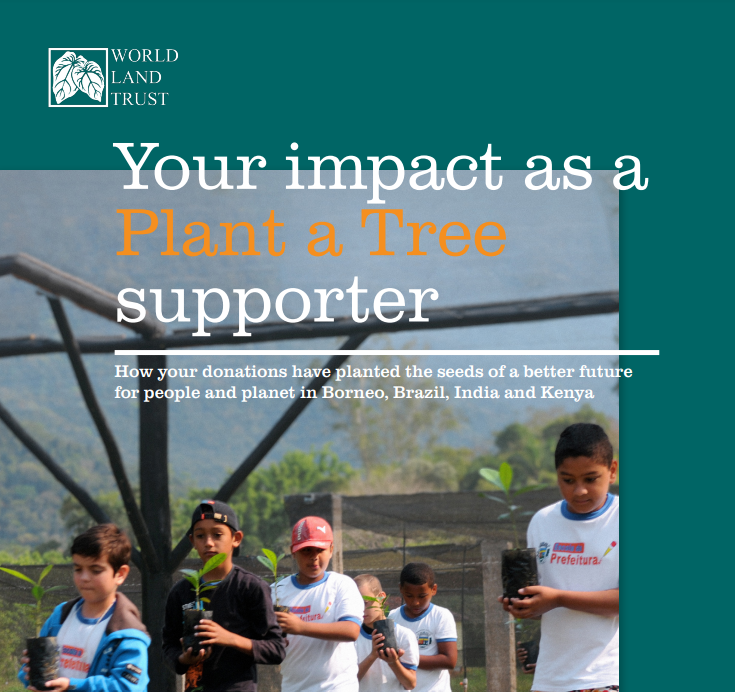 If you've ever supported our Plant a Tree programme: thank you. It may have been a single tree, it may have been hundreds; but whatever the size of your donation, collectively it joined up with those from thousands of other people – and it made the necessary impact.
Interested in joining this #PlantaTree movement? Get started by donating here to fund a tree for just £5 with us today (or £25 for five trees) and don't forget to tag us on Instagram, Facebook, Twitter and LinkedIn.
Together we can rewild the planet in this crucial UN Decade on Ecosystem Restoration!