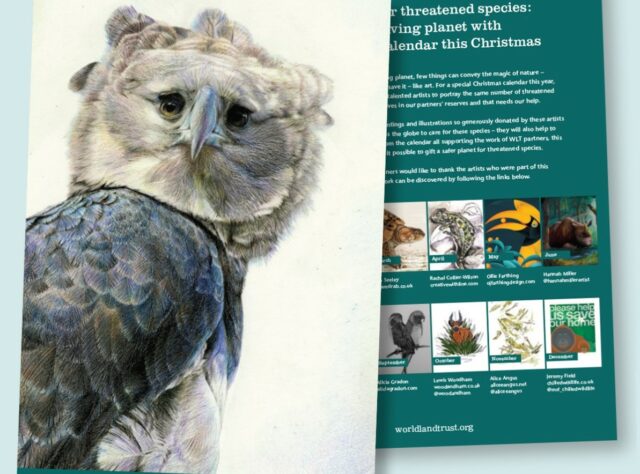 At this crucial time for the living planet, few things can convey the magic of nature – and the power of conservation to save it – like art. For a special festive calendar this year, World Land Trust (WLT) has enlisted 12 talented artists to portray the same number of threatened species; iconic wildlife that lives in our partners' reserves and that needs our help.
Month by month, the drawings, paintings and illustrations so generously donated by these artists will not only inspire people across the globe to care for these species – they will also help to save their home. With proceeds from the £9 calendar all supporting the work of WLT partners, this stunning artwork will make it possible to gift a safer planet to threatened species.
GIFT THREATENED SPECIES A BETTER FUTURE WITH WLT'S 2022 CALENDAR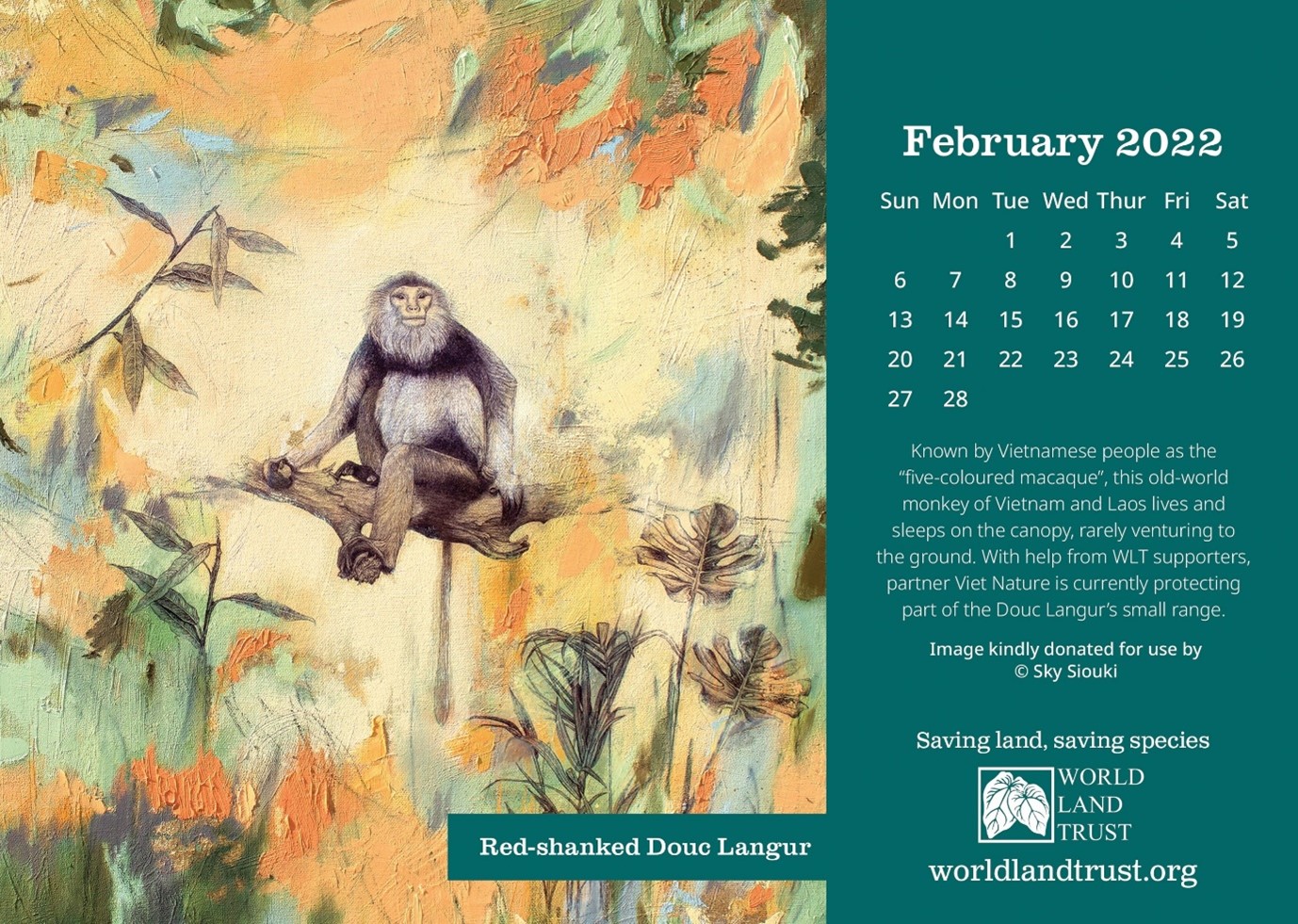 To the 12 talented individuals who have so generously donated their work for this calendar: thank you. Together, we'll be saving land to save species at the time the planet needs it most.
Nick Day (Harpy Eagle): @nickdayart
Sky Siouki (Red-shanked Douc Langur): skysiouki.com, @skysiouki
Jem Seeley (Magdalena River Turtle): wearedrab.co.uk, @jemsilly
Rachel Collier-Wilson (Montane Jewel Chameleon): creativewithline.com, @rachelmcw
Ollie Farthing (Great Hornbill): ojfarthingdesign.com, @ojfarthingdesign
Hannah Miller (Eastern Black Rhino): hannahmillerartist.com, @hannahmillerartist
Dan Bradbury (Southern White-cheeked Gibbon): @danbradburyart
Tori Ratcliffe (Sunda Pangolin): toriratcliffe-art.co.uk, @toriratcliffeart
Alicia Gradon (Blue-throated Macaw): @aliciagradonart
Lewis Woodham (Mountain Bongo): woodandham.co.uk, @woodandham
Alice Angus (Chinamococh Stream Frog): aliceeangus.net, @aliceeangus
Jeremy Field (Bornean Orangutan): chilledwildlife.co.uk, @mrf_chilledwildlife
---
SAY IT WITH WLT FESTIVE CARDS THAT SUPPORT CONSERVATION
After the upheaval of the past two years, reaching out to those we care about has become so important and with WLT, you can say it with festive cards that will support conservation.
CLICK ON THE CARDS TO ORDER THEM ON OUR BRAND NEW STORE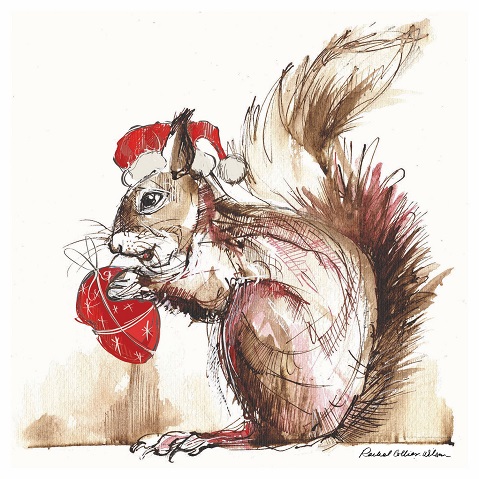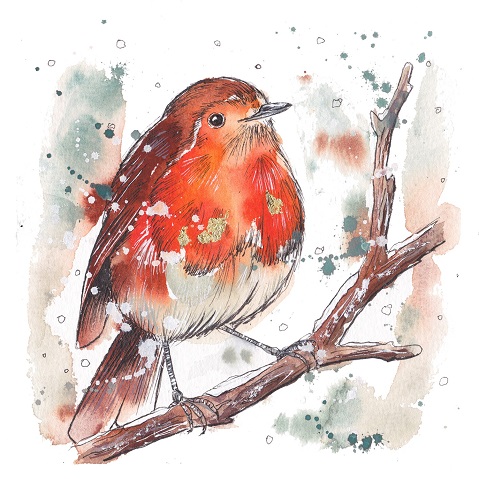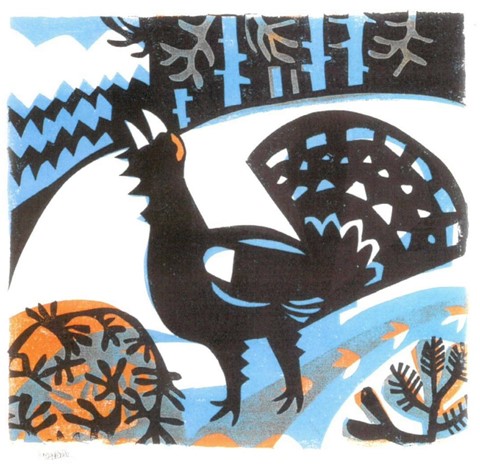 ---
AND THAT'S NOT ALL!
WLT has funded the protection of millions of acres for endangered species since 1989 and through our brand new gift store, you can join in.
Follow the link below to browse our selection of books, clothing items, reusable water bottles and other gifts that fund WLT's conservation work – choose gifts with impact at the time the planet needs it most!