Your web browser (Internet Explorer) is out of date, please use an alternative browser to make a purchase.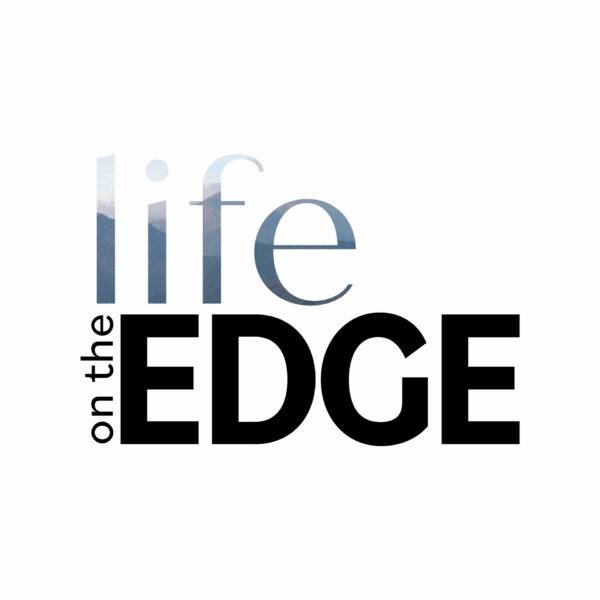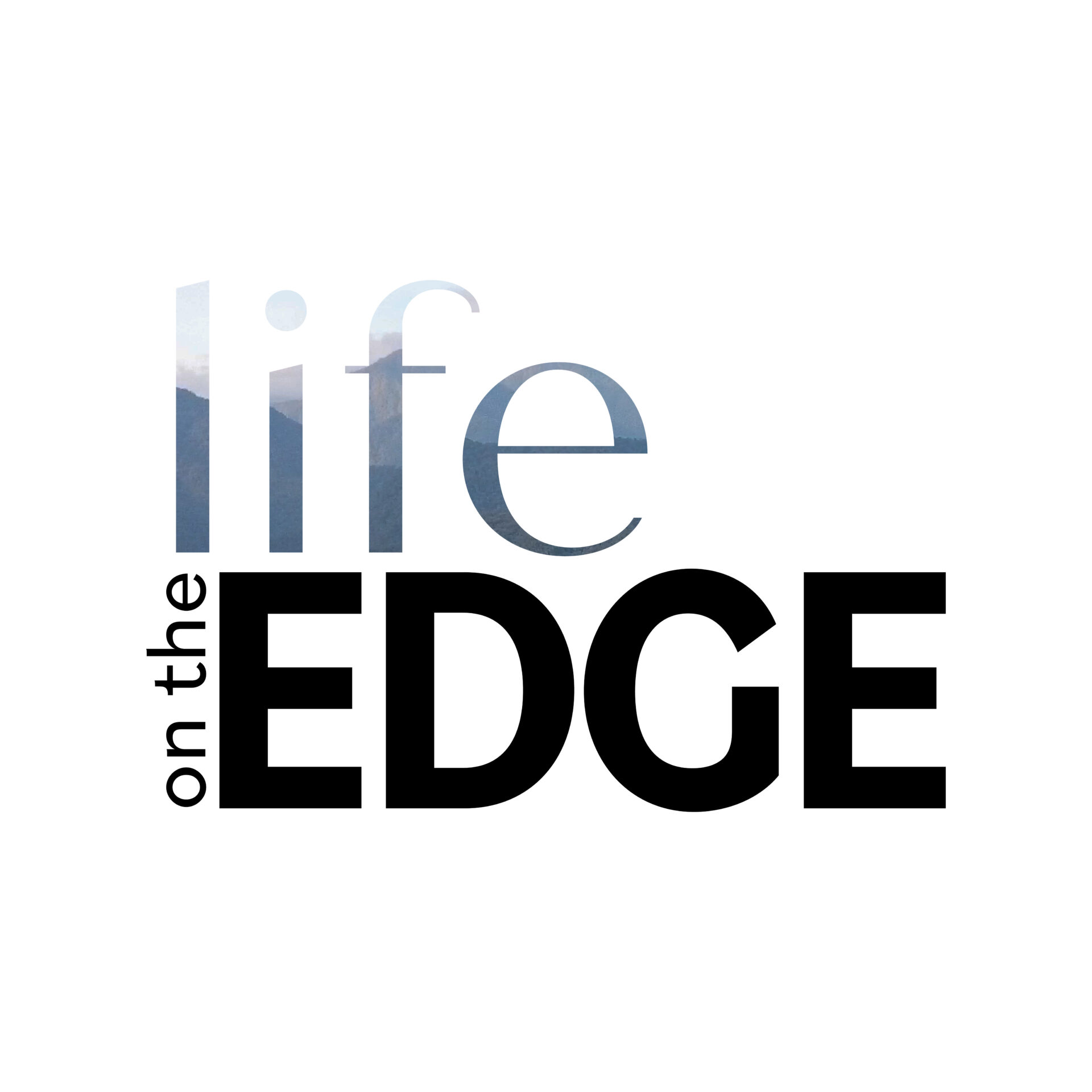 Life on the Edge Appeal
Since 2007, alongside our partner Fundación EcoMinga, we have protected over 5,400 ha of threatened forest in Ecuador, ensuring the safety and continued conservation of many endangered plants and animals. Two of their reserves – Río Anzu and Río Zúñac – can be expanded, allowing us to build on the tireless work of Fundación EcoMinga and increase the protection we offer to so many species – if you join us. 
Your donation to our Life on the Edge appeal will fund the protection of vital habitat for the Black-and-chestnut Eagle, Mountain Tapir, Spectacled Bear, Military Macaw, Common Woolly Monkey, and hundreds of other species. 
Together, with your help, we could bring protection to thousands of hectares in the most biodiverse of all the world's 36 biodiversity hotspots. 
Together, we can save countless species that are living life on the edge. 
All donations of £25.00 or more can be gifted to someone else – just click on the Donate and Receive a Certificate button below and enter the details.