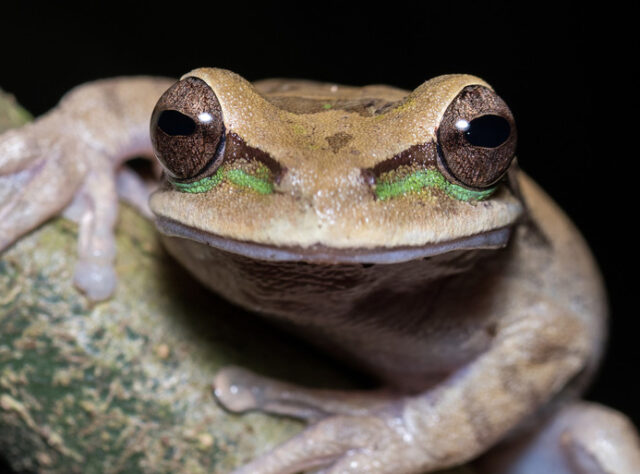 Donations to support the protection of this untouched wilderness in Colombia's middle-Magdalena Valley have reached £224,200 of the £295,000 total.
World Land Trust launched the appeal in February, at a time when no one could have foreseen the devastation that the Covid-19 pandemic would cause. We are living in changing times, and there is no one that has not been affected, directly or indirectly, by the virus.
This project will enable Fundacion Biodiversa Colombia to protect a further 642 acres in this important region, safeguarding the wetlands and allowing them to reconnect forest fragments with El Silencio and Selva Verde.
Every penny donated has reminded World Land Trust of the connection that our supporters and our partner organisations have, a partnership forged with a shared respect and love for the natural world. 
Together, we will be able to continue our work to protect threatened habitats and species around the world, acre by acre.
We wish to thank you for your continued support in these uncertain times.