Saving land and habitat in Paraguay, Bolivia and Armenia
and giving a helping hand to struggling young conservationists.
In 1989 John Burton founded the World Land Trust (WLT) and acted tirelessly as its Chief Executive for 30 years. A fund has been established in his name to continue urgent conservation work that was close to his heart.
After stepping aside as Chief Executive in 2019, John continued to support and mentor many of WLT's project partners and was always looking for innovative and novel ways for them to achieve their conservation goals.
As one might expect of John, he held a special fascination for 'underdogs' in conservation. He was quoted once as saying rather tongue-in-cheek 'I'd rather see an elephant shrew than an elephant' and the same went for habitats.
This appeal is now completed, thank you for your support!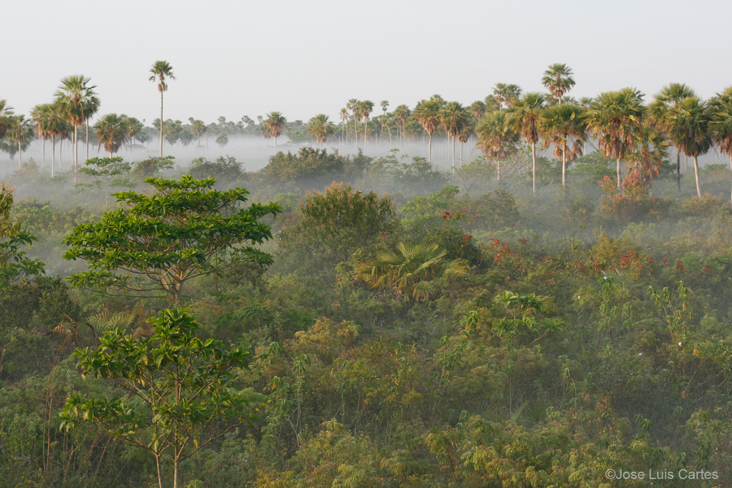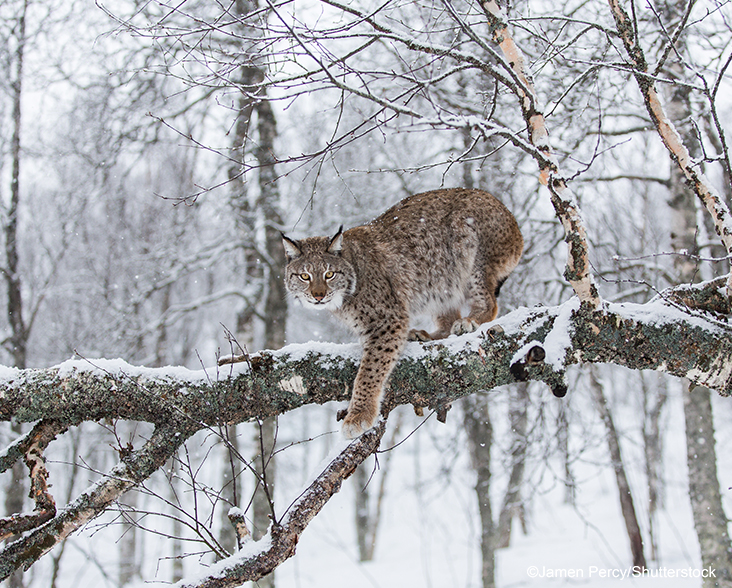 The Caucasus Wildlife Refuge, Armenia
Unsurprisingly, John did not shy away from risk and one of his visions was to create a corridor for wildlife between Khosrov State Park and reserves in Iran near the Azerbaijan border – important areas for the survival of Caucasian Leopard. This region harbours healthy populations of Mouflon, the wild sheep, and Bezoar, the wild goat/ibex, which is the main prey of the Caucasian Leopard. Protecting these species from hunting provides a better source for the Leopard (and having healthy wild populations means less Leopard and Wolf predation on livestock).
Since WLT began supporting the local partner, Foundation for the Preservation of Wildlife and Cultural Assets (FPWC) in Armenia in 2010, funds raised have seen the creation of the Caucasus Wildlife Refuge which encompasses around 30,000 hectares and is the first privately protected area in the South Caucasus.
"Leopards don't know borders", says Ruben Khachatryan, founder of FPWC. "Their migration routes cover not only a corridor through Armenia but also reach out to Iran and Azerbaijan. Much more field exploration is necessary to map and understand this regional leopard corridor." FPWC is working to strengthen regional cross-border cooperation. Ruben says "The involvement of international partners such as WLT and IUCN Netherlands is of vital importance for this process."
Young Conservationists Innovation Fund
As Marc Hoogeslag, Coordinator Land Acquisition Fund of IUCN Netherlands said: "Someone once wrote: A mentor is someone who sees more talent and ability within you, than you see yourself and helps bring it out of you. John did exactly that for me. I wish every young conservationist a mentor like John. I will do my best to be one as well… "
Read Marc's blog: John Burton, a leading conservationist and brilliantly unconventional mentor, has passed away | IUCN NL
Right to the end John was mentoring young people on how to take their various visions forward. He particularly asked that if any funds were raised in his memory that a bursary be created to help young conservationists to make an impact. Depending on funds raised we will be accepting applications and issuing grants.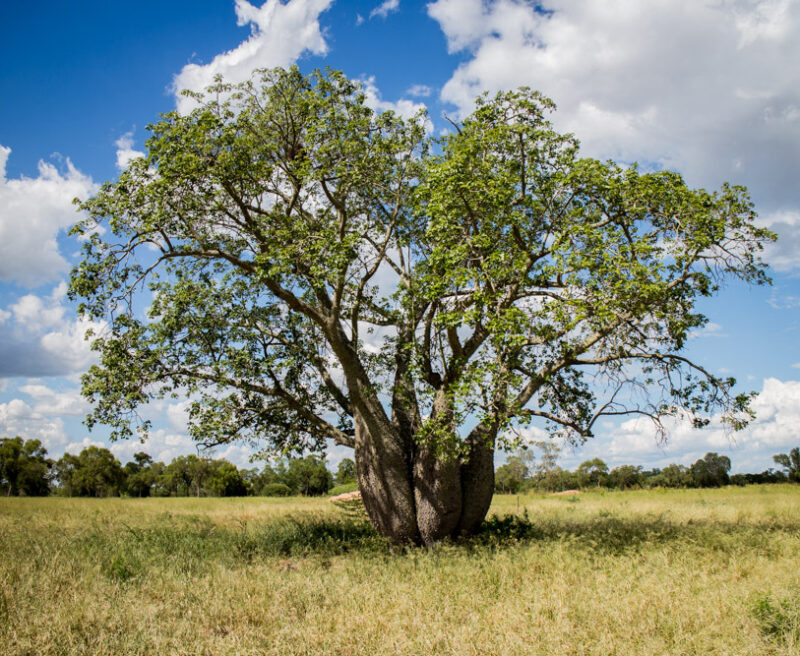 Support the John Burton Memorial Fund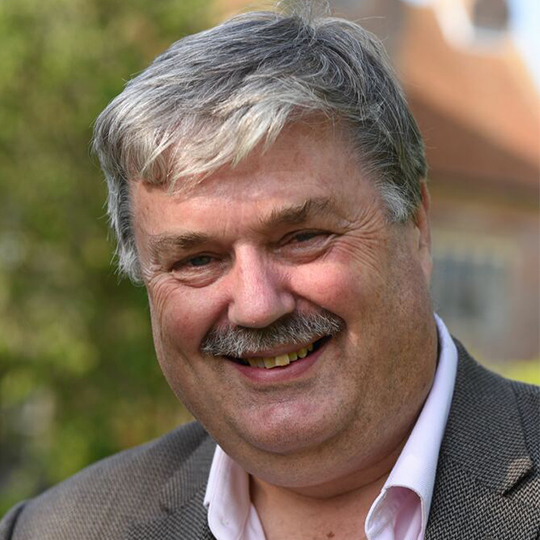 "John Burton was a great conservationist. This fund honours his achievements but also helps to create the type of future that he spent his life working towards. Please give generously to the John Burton Memorial Fund"
Mark Avery – WLT Chair of Trustees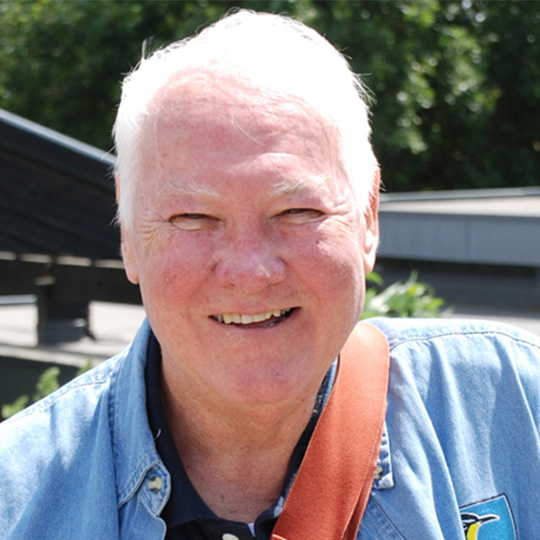 "John was a great conservationist and the best way to remember him is through conservation action. I hope you will support the Memorial Fund set up in his memory."
Gerard Bertrand – WLT Honorary President (USA)
The John Burton Memorial Fund booklet
Flip through the booklet, download or open in full screen.