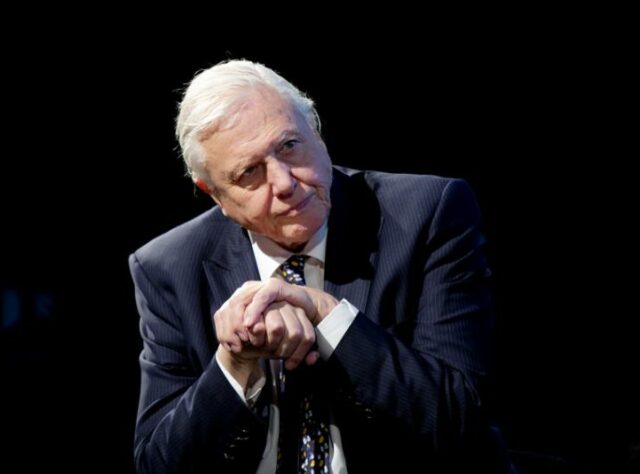 We are deeply concerned to learn that fraudulent emails purportedly originating from Sir David Attenborough soliciting support for the World Land Trust via cryptocurrencies, and with a video link, are circulating.
World Land Trust would like to make it clear that these emails have nothing to do with either us or Sir David Attenborough.
It is crucial to remain vigilant and exercise caution when receiving unsolicited emails, especially those requesting financial contributions. Authentic communications from World Land Trust will only come from an official World Land Trust email address, and you will only receive emails from us if you have signed up to do so. Also, Sir David and other WLT Patrons would not be sending emails on our behalf.
It's also important to clarify that WLT does not ask for, nor work with any third party, to receive funding though cryptocurrency.
If you have been the recipient of the email outlined above and have concerns that you have clicked on any of the links please contact Action Fraud and make a report.
We urge everyone if they have concerns to verify the authenticity of such messages by reaching out directly to official sources of information, and you can verify any email purporting to be from World Land Trust via the Contact us page on our website. When considering donations only rely on established and secure payment channels. This ensures that your support reaches the intended beneficiaries and contributes to the invaluable work of safeguarding our planet.
Thank you for your vigilance.