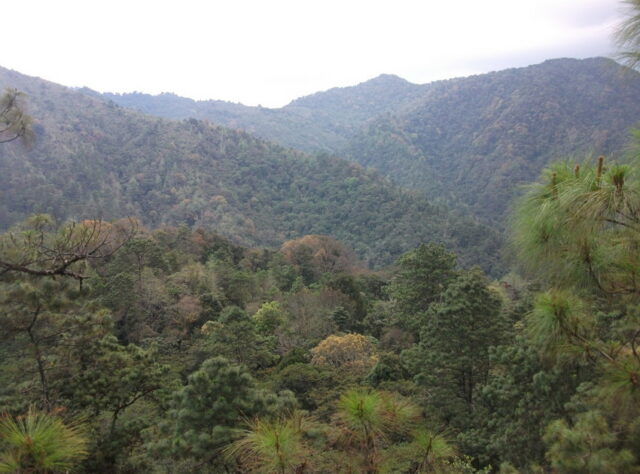 Congratulations are in order for the award-winning NGO, Asociación Ecológica se San Marcos de Ocotepeque (AESMO), who this week celebrated 30 years of conservation action in Honduras.
Since April 1990, AESMO has demonstrated how conservation and community go hand in hand. Founded in response to the growing environmental problems faced by those living in the San Marcos Ocotepeque district of Honduras, AESMO has remained dedicated to improving the quality of life for the region, including its wildlife.
Through alternative and sustainable community management of natural resources, AESMO has protected watersheds and habitats, and delivered a rich programme of environmental education within the region, from schools through to entire communities.
World Land Trust's partnership with AESMO began in 2007. Since then we have supported the purchase of land to extend Güisayote Biological Reserve and Volcán Pacayita Reserve and continue to fund rangers through Keepers of the Wild.
All of us at WLT congratulate AESMO on their 30th Anniversary, and we look forward to continuing to support their wonderful work in future.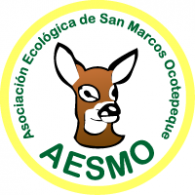 If you would like to donate to Keepers of the Wild, please click on the button below