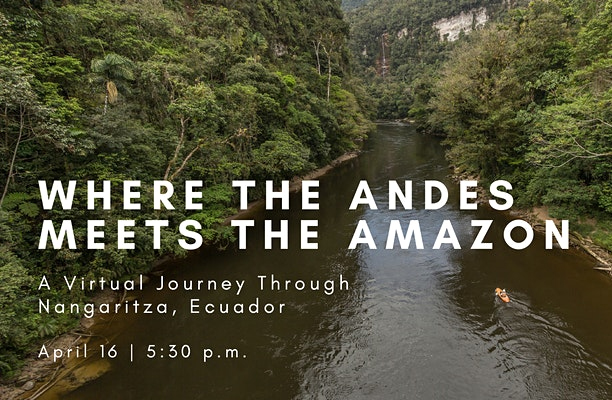 Nature and Culture International are opening the virtual doors to the Nangaritza Valley tomorrow, Thursday 16th April.
The Nangaritza Valley has the last remaining lush rainforest that connects the Andes mountain range with the Peruvian Amazon rainforest. World Land Trust supported the purchase of Maycu Reserve, a 2,250 acre site that protects many of the regions rare species, including the only habitat in Ecuador for Orange-throated Tanager. Other species found in Nangaritza include Spectacled Bear, Mountain Tapir and Ocelot.
Sign up here to join NCI President, Matt Clark, as he shares photos and facts about Nangaritza and NCI's critical fieldwork.