Saving the Barbacoas' Forests and Wetlands
Thank You!
World Land Trust is pleased to announce that with thanks to your generosity and incredible support, we have reached the target to save 642 acres (260 hectares) of lowland forest and wetlands in the Barbacoas of the middle-Magdalena valley.
All donations to Saving The Barbacoas' Forests and Wetlands will go towards securing 642 acres (260hectares) of a total 7,863 acres (3,182 hectares) of land available for FBC to purchase, extending the existing Rancho Verde and creating forest corridors to connect with reserves at El Silencio and Selva Verde.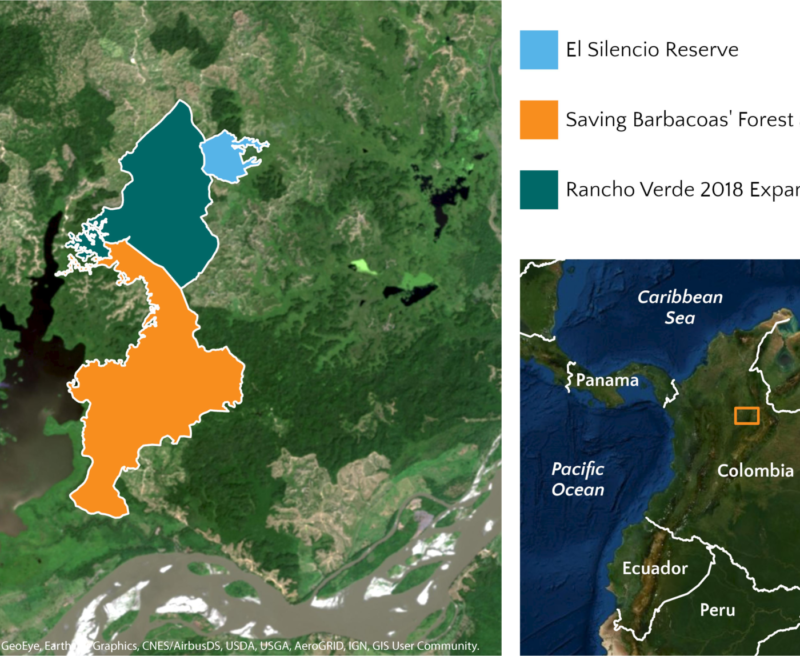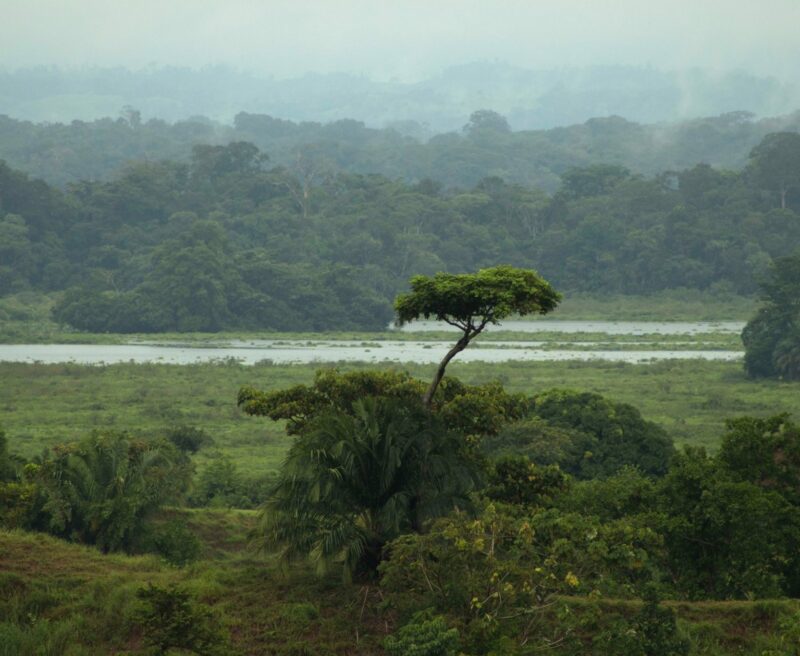 "It is clear that the preservation of this unspoiled landscape and its exceptional biodiversity is critical," says WLT CEO, Dr Jonathan Barnard. "With the generous help of our supporters, we will be able to protect wonderful endangered and endemic species, ensuring their survival. FBC have a wonderful track record of conservation projects, and under their management the Barbacoas wetlands and forests will flourish."
What will my donation do?
Land purchase for conservation ensures the survival of healthy, biodiverse habitats.
This is not only critical for safeguarding the future of plant and animal species; it is also vital for the health of local communities and the wider implications for climate change.
Supporting this campaign immediately protects an area that will otherwise suffer deforestation, clearing the forests for cattle ranching and agriculture.
Wetlands are also vital stores of carbon, rich with plant species that store greenhouse gases. In fact, while wetlands now cover just 6 per cent of Earth's surface, they store 35 per cent of its carbon (source:UN/Ramsar).