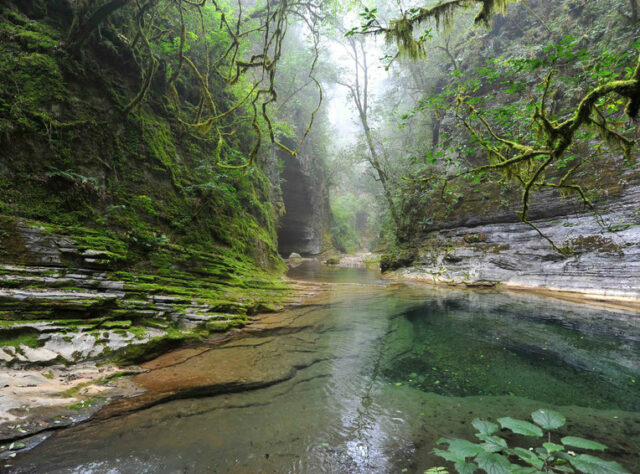 The video released by the symphonic metal band celebrates the work of GESG in Mexico.
Nightwish, who have been charming fans across the globe with their anthemic music since 1996, began supporting World Land Trust last year when lead singer, Floor Jansen, auctioned a beautiful portrait painting on WLT's behalf.
Now, ahead of their new album release, Human:II:Nature on Aril 10th 2020, the band have released the video, exploring WLT's work alongside GESG in the Sierra Gorda Biosphere Reserve. Their generous ongoing support to the project will support conservation in Mexico's ancient forests.
Dan Bradbury, Head of Communications and Development, has said of the partnership, "It's very exciting to be partnering with Nightwish. Their passion for the natural world shines through in their music, and the support of WLT and our partner GESG is a further demonstration that they are committed to making a positive impact on the environment whilst trying to influence others to do the same."
You can watch the video, and find out more about our partnership here: