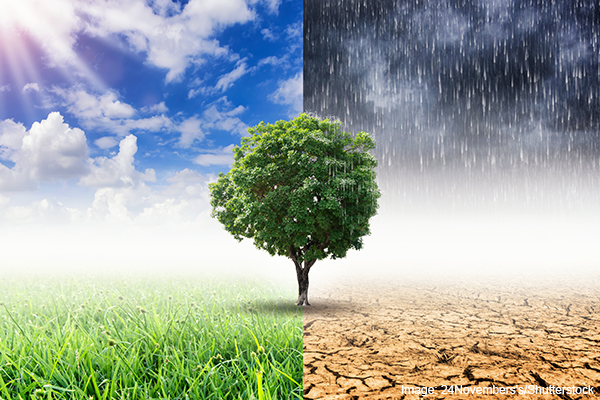 WHAT CAN I DO?
World Land Trust (WLT) launches a video, featuring our patron Sir David Attenborough, made for WLT supporters asking: What can an individual do in the face of climate change?
Sir David Attenborough's message to World Land Trust supporters
The world is struggling to deal with the huge issues surrounding climate change which is deemed to be the biggest threat to humanity affecting all 7.6 billion people who live on Earth.
WLT has long recognised the role that conservation can play in locking up carbon from the atmosphere and has over the past 30 years, been pioneering projects to protect tropical ecosystems, particularly forests, which are a primary defence against climate change. But these ecosystems are struggling to survive when faced with the rapidly rising world temperature. Evolution cannot keep up, leaving many of the planet's animals and plants on the precipice of extinction. So something drastic must happen.
Sir David is under no illusion – there isn't an easy way forward, and people's lifestyles will need to change. But he also believes that failing to tackle climate change will bring social unrest and more social migration as a result of the climate impacts.
In his video made especially for the WLT, Sir David cuts to the chase and says that the levers must be found that will have global effect – political and international. He believes that the groundswell of young people demanding that something must be done gives hope for change.
WHAT CAN I DO?
You can make a difference and help tackle climate change by contributing to World Land Trust appeals. Our Carbon Balanced programme enables you to calculate and offset your emissions, reducing your impact on the natural world.
Every acre matters, as conserved woodland traps carbon that might otherwise be released into the atmosphere. Our Buy an Acre and Action Fund projects help our partner organisations conserve forests, saving land to save species and locking up damaging carbon emissions.
Trees draw carbon out of the atmosphere and lock it away, actively helping reduce our impact on the natural world. Recent research has suggested that tree planting is a viable strategy for tackling climate change. You can contribute by donating to our Plant a Tree appeal. Just £5 will enable our partner organisations to plant a tree and protect it to maturity.