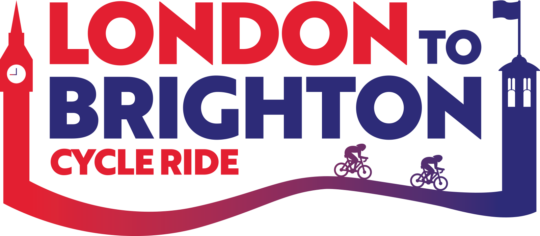 London2Brighton
The London to Brighton Cycle Ride is an iconic 55 mile cycle ride starting from Clapham Common in South London, to the seaside town of Brighton.
Join this years ride on Sunday 10 September and raise funds for World Land Trust.
You can register for the event here – London2Brighton 2023
For more information – visit website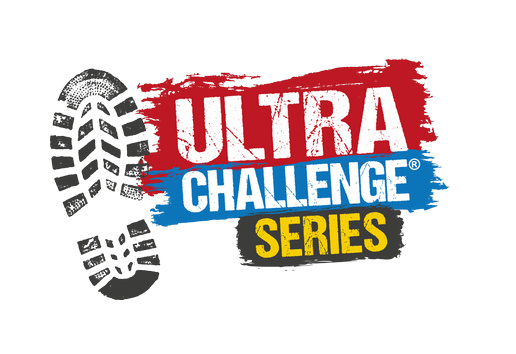 Ultra-Challenge Series
With tough 'continuous' 100 km challenges, a 2 day 'Daylight' 100 km option with camping at half way, testing 50 km Half & 25 km Quarter distance challenges, and a few 10K taster events–there's an Ultra Challenge for everyone to push themselves further! More information
The next event is the Isle of Wight Challenge – Noting beats a coastal path on fresh spring day, and there is no need to look any further as the Isle of Wight Challenge offers all of this in its glory. The route takes you along the spectacular southern cliffs, past the iconic Needles, and up to historic Cowes at the half way stop. For Full Island challengers it's on to historic Ventnor, and back to our welcome base camp in Chale after an epic 106km journey. Choose from 106km, 50km or 25km distance options, with full hospitality & support, including food, drinks and medics
29-30th April 2023
Full details of prices and to sign up: Isle of Wight Challenge
Join up now and save up to £10 off all registration fees
100 km event use 23SPRING100
50km event use 23SPRING50
25km event use 23SPRING25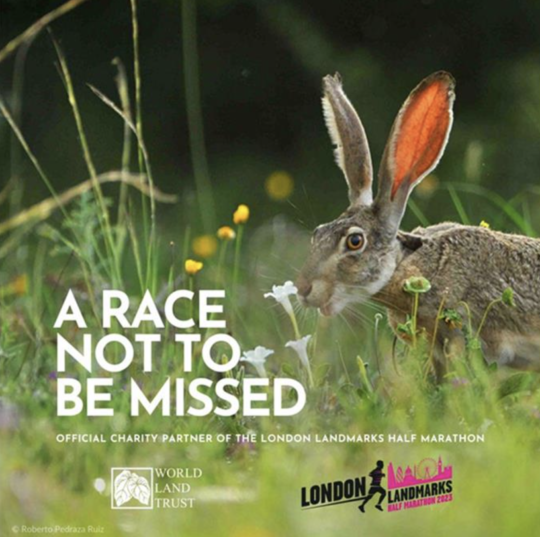 London Landmarks Half Marathon
The 2023 LLHM was a great success and has to date raised over £2,500.
As we look ahead to 2024 LLHM, please get in touch if you wish to get involved!
Norwich Science Festival
Norwich Science Festival is a celebration of science and technology, and showcases the ground-breaking research and innovation associated with the city. It offers all ages the chance to explore the wonders of the universe, meet the scientists whose research has changed the world and discover how science influences everything around us.
The eclectic programme of more than 130 events includes inspirational talks, sensational shows and exhibitions and an abundance of hands-on science activities.
Friday 17 February 2023
The Forum, Norwich