World Land Trust has a variety of educational resources to offer all ages. Most of our materials have been designed to target specific Key Stages, aiming to teach them about conservation and the wonders of the wild world.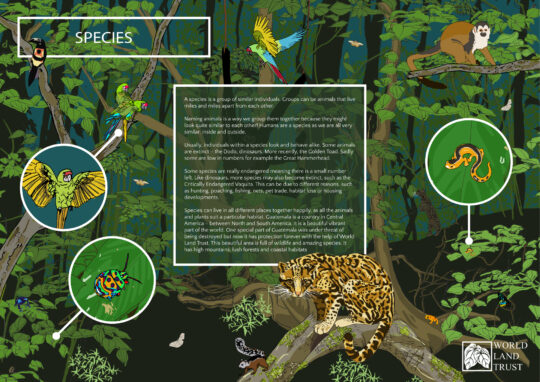 World Land Trust (WLT) has produced a series of educational materials suitable for children in Key Stages 1 and 2.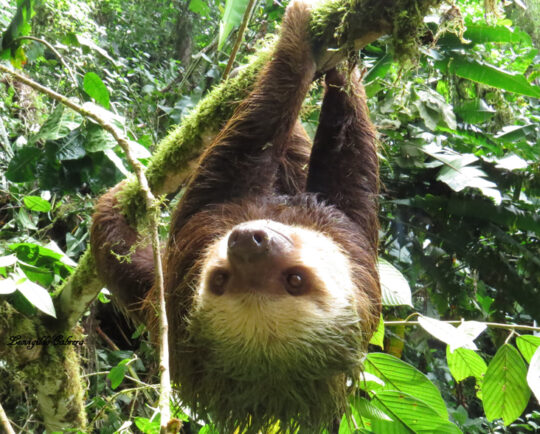 A series of videos produced by World land Trust based on the current Key Stage 1 & 2 curriculum, teaching pupils about topics such as species, food chains, the environment and how these relate to WLT's conservation work.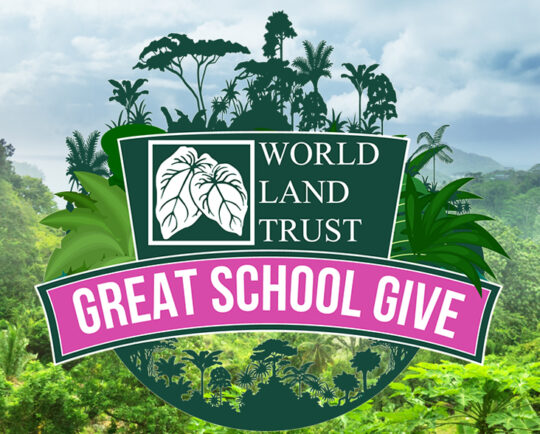 Estimate the size of your school grounds, whether it's the buildings, playground or school field, then use the Great School Give calculator below to work out the size of your school and then make the donation suggested.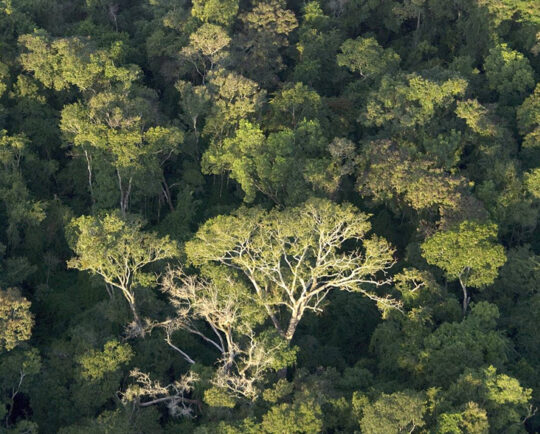 Want to know how big an acre/hectare/square meter is? Use our area converter to find out.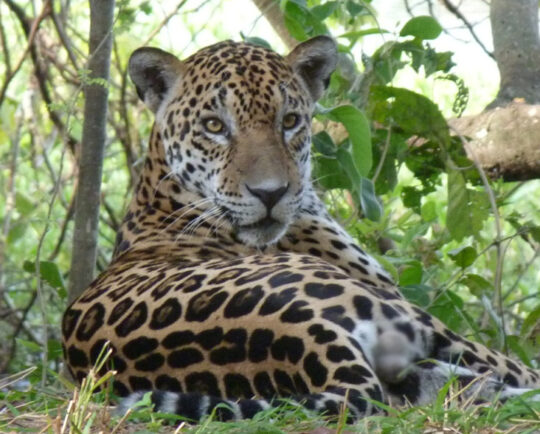 Read species fact files on animals and plants found in wildlife reserves protected by WLT funding. Learn fascinating facts about some of the weird and wonderful wildlife that live on the reserves, such as the Giant Otter, beautiful hummingbirds and unusual tropical plants.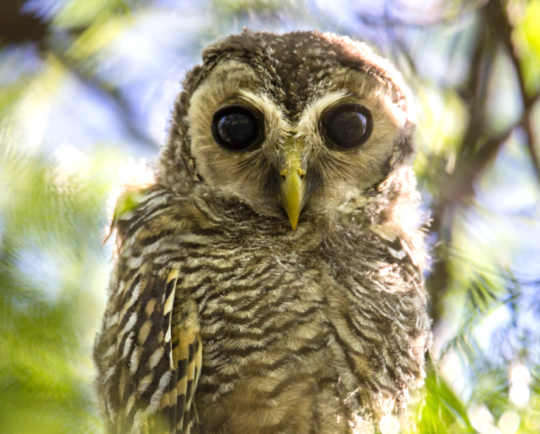 If you need help understanding some of the terms used on the WLT website, visit our Glossary and Abbreviations page. The page outlines the WLT's definition of terms used when we talk about our conservation work.