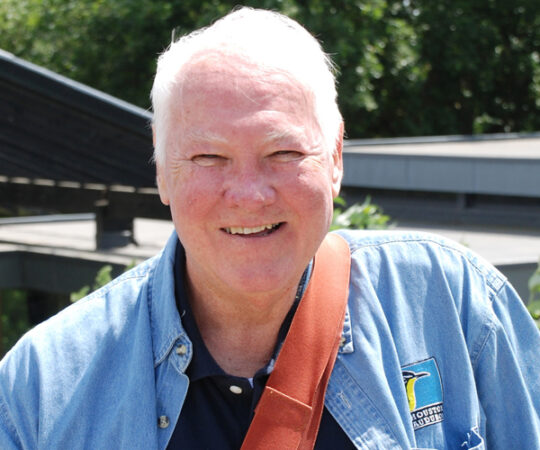 Dr Gerard Bertrand
Honorary President
With 35 years' experience in environmental science and conservation, Jerry Bertrand's primary interest has always revolved around the preservation of habitat and species. After serving as a science advisor in the Executive Offices of Presidents Nixon, Ford and Carter, Jerry became head of International Affairs for the US Fish and Wildlife Service. He was Executive President of Massachusetts Audubon Society for many years and former Chairman of BirdLife International. Jerry was a co-founder of World Land Trust in 1989 and has been actively involved ever since. Jerry has an MS and PhD in marine science and oceanography, and he also holds a degree in environmental law.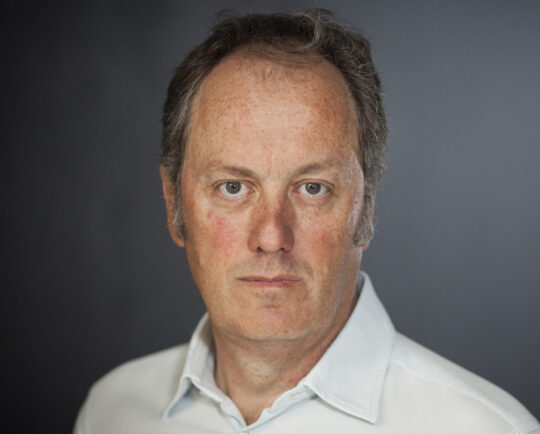 Myles Archibald
Chair of Trustees
Currently Publisher at Collins Natural History, Myles started nature watching at an early age  – he recalls his first exciting bird watching experience as watching a hoopoe in Suffolk when he was eight. He has been a keen birdwatcher ever since, but is a life-long zoologist, reading zoology at the University of Bristol. He is very fond of the wild places of the British Isles – particularly the West Coast of Scotland and Ireland. Also Publisher of the New Naturalist series at Collins.
Myles served as WLT Honorary Treasurer from December 2012 until December 2022 and was appointed as WLT Chair of Trustees in December 2022.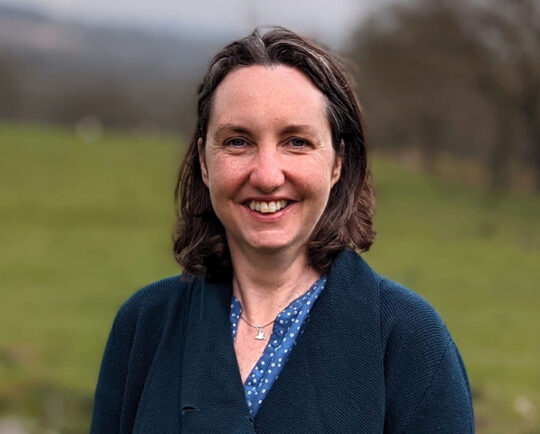 Claire Ashby
Honorary Treasurer
Claire is a chartered accountant and chartered internal auditor with 25 years' experience in the not-for-profit sector. She runs her own consultancy providing internal audit services, charity governance, risk management, finance and business process advice to the arts and cultural sector. She works with some of the UK's leading cultural institutions including the National Theatre, Royal Shakespeare Company and Southbank Centre as well as with smaller arts charities and other non-for-profit organisations. Earlier in her career, Claire qualified as a chartered accountant with a global accountancy firm and was Head of Operational Audit at the BBC.
Claire is passionate about protecting our planet, holds an MSc in Environmental Management and is an Associate Fellow of the Royal Geographical Society. She has volunteered on re-wilding and conservation projects in Patagonia and has been privileged to travel to some of the world's remote and wild places whilst pursuing her love of hiking and kayaking.
Claire was appointed as WLT Honorary Treasurer in December 2022.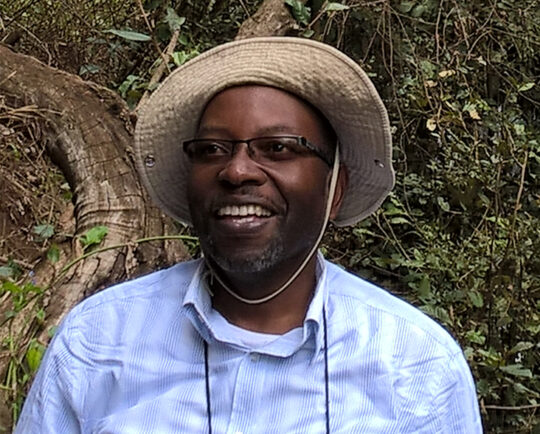 Dr Julius Arinaitwe
Trustee
Dr Julius Arinaitwe is a Ugandan environmental scientist and ornithologist with a PhD in Environmental science and M.Sc in Zoology from Makerere University. His conservation career started in 1998 as the first Executive Officer of the fledgling Nature Uganda and blossomed at BirdLife International Secretariat.
He served BirdLife in various capacities starting as Regional Project Manager and reaching the position of Global Director in charge of the Partnership, Communities and Capacity Development. He spent eight years as the Regional Director for Africa where he drove growth of the BirdLife Partnership in Africa in terms of policy influence, capacity and resources for conservation action and innovation in engagement with local communities.
Julius is currently setting up a social enterprise to enhance ecosystem restoration in Kabale, Uganda and engaging with Kabale University to advance research and teaching through developing partnerships with universities abroad.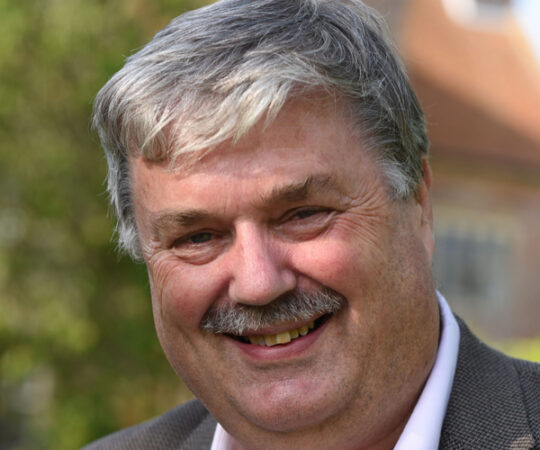 Mark Avery
Trustee
Mark became a WLT Trustee in 2017, after joining WLT's Council in 2014, having previously been associated with the work of the Trust for many years. A scientist and naturalist, Mark worked for 25 years for the RSPB, 13 of those years as Conservation Director; he stood down in 2011 to pursue a freelance career. Since then he has been writing and commenting on environmental issues earning himself a large following and a reputation as an informed activist with a passion. He lives in rural Northamptonshire.
Mark served as WLT Chair of Trustees from December 2019 until December 2022.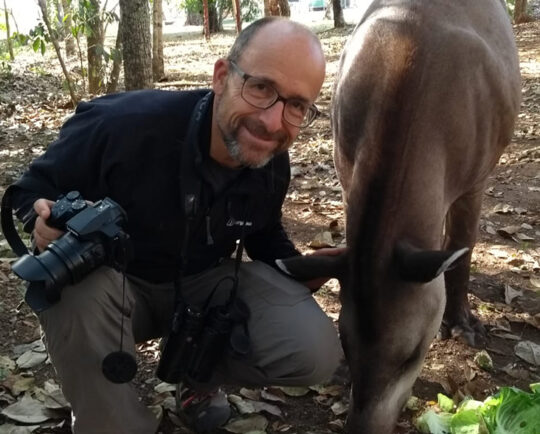 Andrew Balmford
Trustee
Andrew is Professor of Conservation Science in the Department of Zoology, University of Cambridge, where his research focuses on how to reconcile biodiversity conservation with meeting human food needs and other land-demanding activities; the costs and benefits of retaining intact ecosystems; and what works in conservation. He works primarily in the Global South and collaborates closely with conservation practitioners and with colleagues in other disciplines, including economics and psychology.
In his book Wild Hope he argues that cautious, evidence-based optimism is vital in tackling environmental challenges. Andrew helped establish the Student Conference on Conservation Science, the Cambridge Conservation Initiative, and Earth Optimism.
Andrew was appointed as a trustee in December 2022.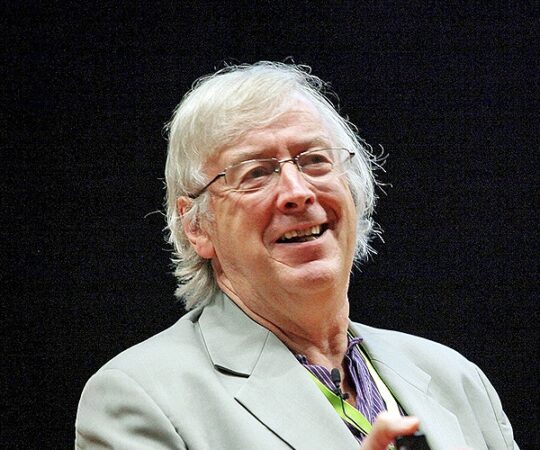 Ken Burnett
Trustee
Ken Burnett is a writer, inspirational speaker and author of several books on donor development and communication. Chairman of Trustees at ActionAid from 1998 to 2003, Ken began his fundraising career with that charity in 1977 and, since then, has been a leading fundraising strategist in the UK and around the world. A former trustee of the Disasters Emergency Committee and co-founder of the Commission on the Donor Experience, Ken is now a Trustee of World Land Trust and founder and managing trustee of SOFII. In 2015 Ken was guest speaker at the 1st China Fundraising Conference in Beijing – the only non-Chinese speaker at the event.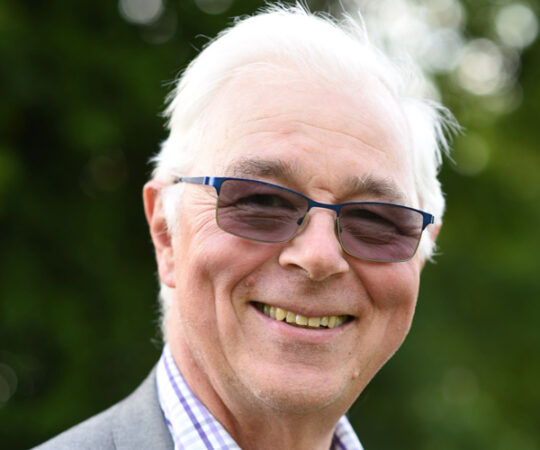 Alistair Gammell
Trustee
Alistair Gammell's involvement in the conservation world spans more than four decades. Much of this time was spent working for the RSPB, where he developed RSPB's international work with a particular focus on international legislation and supporting BirdLife and its Partners in Europe, Africa, Asia and the UK Overseas Territories. He became the RSPB's first International Director.
Shortly after retiring from RSPB in 2009, Alistair became the UK director of the Pew Environment Group's Global Ocean Legacy campaign, which resulted in 2010 in the declaration of the Chagos Marine Protected Area (at that time the world's largest fully protected marine reserve at 640,000 km²); and following that, in 2016, the Pitcairn Island fully protected Marine reserve (830,000 km²). Alistair is now retired.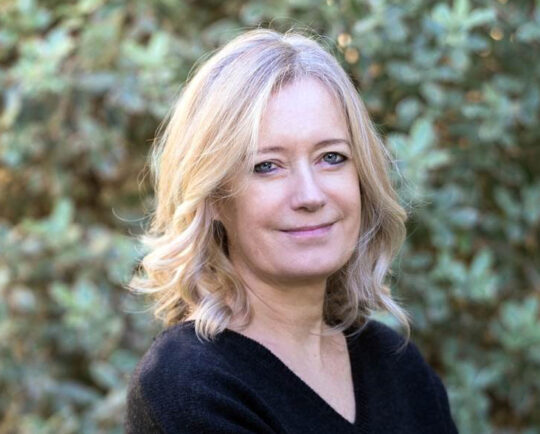 Pauline Harrison
Trustee
Pauline is a solicitor and former partner of City law firm Allen & Overy where she worked for over 20 years specialising in banking law and project finance. She has a keen interest in wildlife and conservation and for a number of years now has been helping WLT with legal issues.
Pauline became a WLT Council Member in 2015, and was appointed as a Trustee in 2017.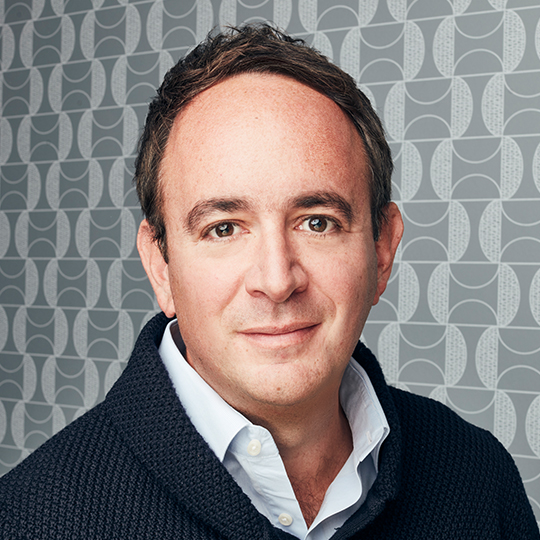 Philip Shapiro
Trustee
Philip is the founder and Managing Partner of Synova, a leading investor into UK companies, where he focusses on helping businesses achieve strong sustainable growth.
Philip has a long-standing passion for nature and conservation, supporting conservation projects across Central and South America. He is also a keen wildlife photographer and diver and has traveled widely across the Americas, Africa and Asia.
Philip was delighted to be appointed as a trustee in December 2022.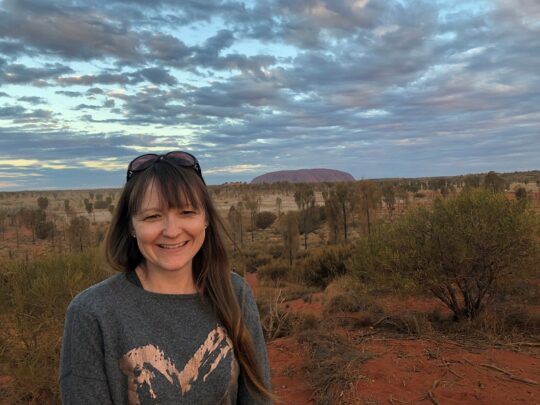 Laura Sheard
Trustee 
Laura is an experienced marketing leader who has built an international marketing career spanning over 20 years, with businesses such as Mars Inc., The Coca-Cola Company and Merlin Entertainments, and brands ranging from Galaxy, Twix, Diet Coke and Cathedral City to Legoland and Sea Life. Laura has a particular interest in developing people and teams to achieve their full potential.
Having lived and worked overseas on several occasions, Laura has a passion for travel and wildlife, and was thrilled to be appointed as trustee in March 2022.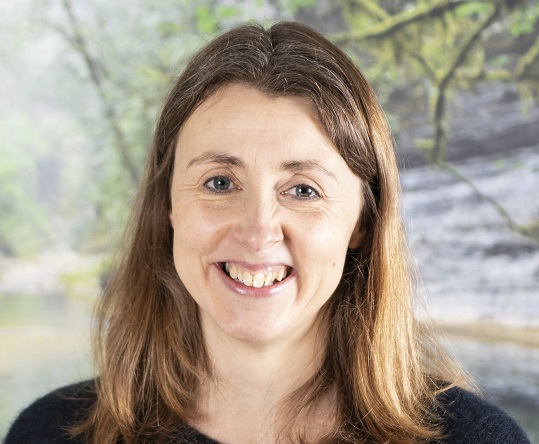 Emma Tozer
Trustee
Emma is co-founder and Director of Operations and HR at Media Bounty, a creative social media agency with a conscience. Emma has been involved with WLT since 2010 through Media Bounty as corporate donor and as a WLT Ambassador.
With a lifelong passion for wildlife and the environment Emma was delighted to be appointed a trustee in December 2019.