Sitting within the Indo-Burma hotspot, Vietnam is a long, narrow country of mountains and tropical forests. It runs the length of the eastern Indochina peninsula and spans a wide range of latitudes, giving rise to an exceptional diversity of habitats and species, with high levels of endemism.
One of the most biologically diverse countries on Earth, Vietnam is of international conservation importance, harbouring around 10 per cent of the world's species. It is also one of the fastest growing economies in the world, which is putting immense pressure on its exceptional biodiversity.
World Land Trust (WLT) is helping conserve Vietnam's tropical forests in partnership with Viet Nature Conservation Centre (Viet Nature).
Khe Nuoc Trong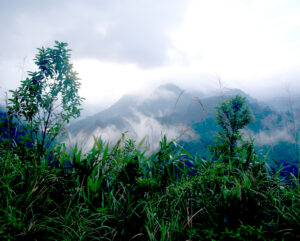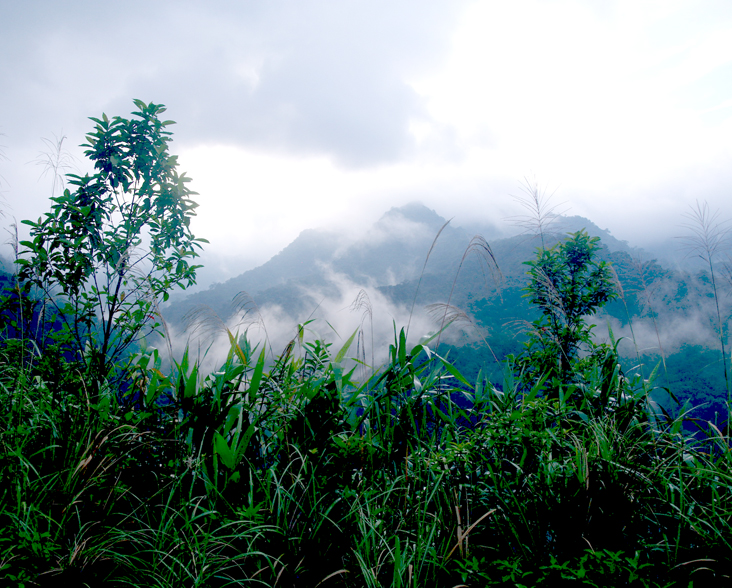 Lying in the Annamite Mountain Range of north-central Vietnam, Khe Nuoc Trong (KNT) is one of the best remaining examples of Annamite Lowland Forest in the world. The protection of 20,000 hectares at Khe Nuoc Trong is supported by the Carbon Balanced Programme, working through WLT's in-country partner Viet Nature Conservation Centre (Viet Nature).