Belize is a tiny country squeezed between the Caribbean Sea, Mexico and Guatemala. It covers an area of only 8,800 square miles, about the size of Wales.
Belize was the founding project of World Land Trust (WLT) in 1989, working to conserve The Rio Bravo Conservation & Management Area, which now covers more than 250,000 acres. Find out how WLT protected acres of this paradise for wildlife.
Rio Bravo Conservation and Management Area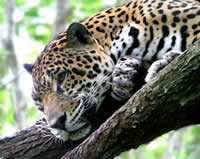 The challenge of Programme for Belize was how to link development and conservation in ways that advanced the objectives of both, while building the economy and helping Belizeans achieve a better standard of living.
North-eastern Biological Corridor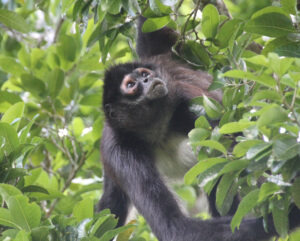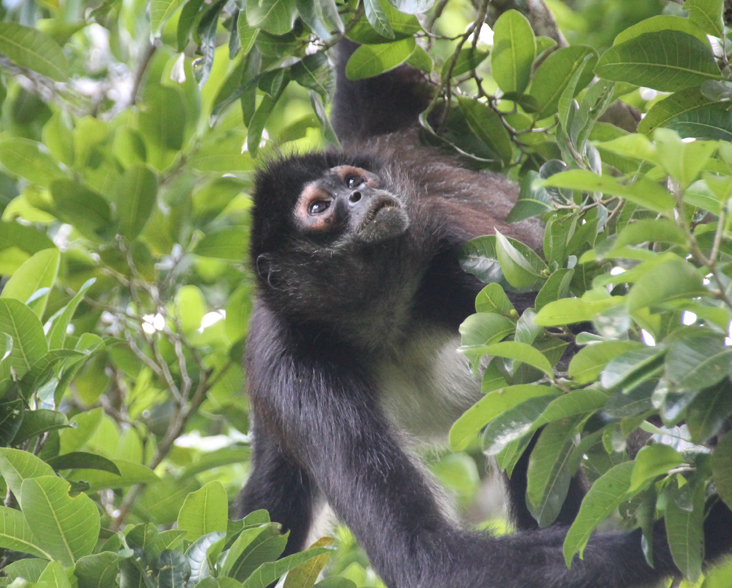 The North-eastern Biological Corridor aims to protect an area of approximately 88,500 acres in northern Belize, conserving a huge area of tropical forest and lagoons, that would otherwise be lost to deforestation, This area is managed by WLT partner Corozal Sustainable Future Initiative (CSFI).