Ecoregion: Yucatán moist forests
Key Species: Jaguar, Puma, Ocelot, Margay, Baird's Tapir, Geoffroy's Spider Monkey, Keel-billed Toucan, Ornate Hawk-eagle 
The North-eastern Biological Corridor aims to protect an area of approximately 88,500 acres in northern Belize, conserving a huge area of tropical forest and lagoons, that would otherwise be lost to deforestation. The corridor includes three protected areas managed by Corozal Sustainable Future Initiative (CSFI), a programme partner of World Land Trust in Belize.
World Land Trust's Jungle for Jaguars appeal is aiming to raise funds to purchase an area of land and leverage protection for the entire corridor.
Project Partner Corozal Sustainable Future Initiative (CSFI)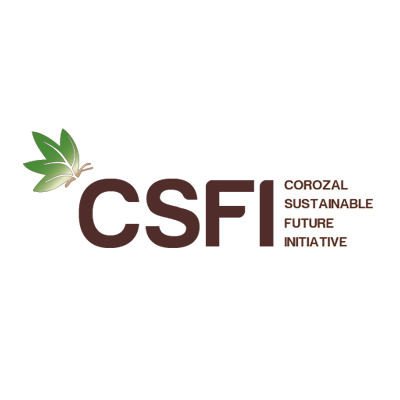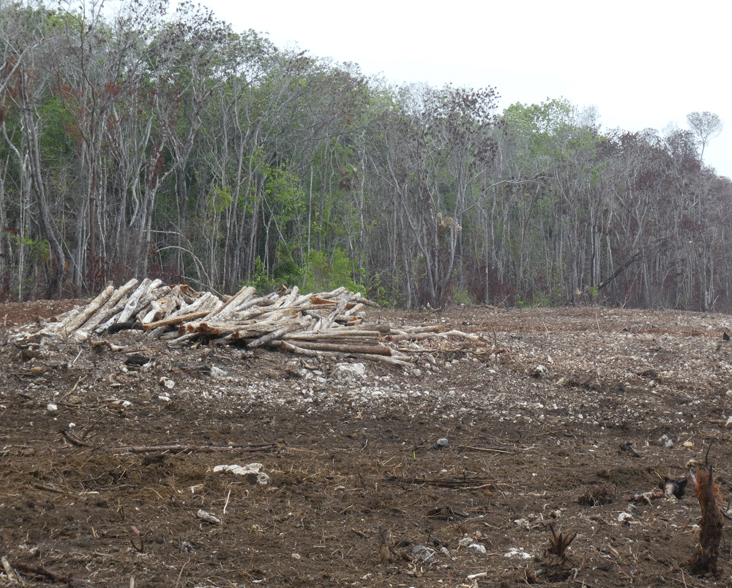 Conservation action
CSFI currently manage around 58,000 acres of habitat within the corridor, situated in Belize's Corozal department, including three protected areas – Shipstern Nature Reserve, Freshwater Creek Forest Reserve and Honey Camp National Park.
World Land Trust's Jungle for Jaguars appeal aims to purchase a further 8,154 acres, which will leverage the addition of more land to join all of these protected areas together, ultimately protecting the integrity of some 88,500 acres.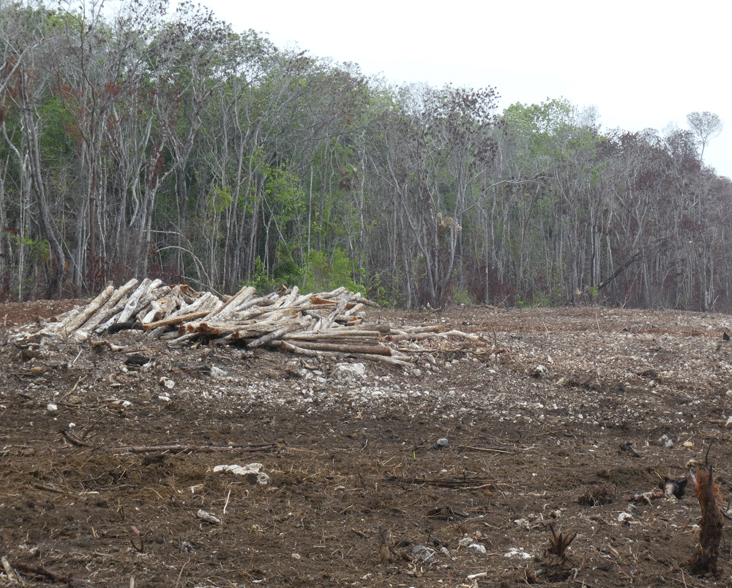 Biological importance
These forests are an important stronghold for Jaguars, with 22 individuals recorded in the area, identified from their unique rosette markings using camera traps. The corridor is also home to Baird's Tapir and Geoffroy's Spider Monkey, both classified as Endangered, as well as the other four species of Belize's wild cats (Ocelot, Margay, Puma and Jaguarundi).
Bird species such as Ornate Hawk-eagle, Black Catbird, Keel-billed Toucan make their home within the Belizean jungle, alongside many species of hummingbirds.
The flora in the area is equally diverse, with rare forest types only found in a few isolated areas across the Yucatan Peninsula.