Ecoregion: Beni savanna
Key Species: Blue-throated Macaw, Puma, Giant Anteater, Maned Wolf
The Barba Azul Nature Reserve is located in the Beni savanna grasslands of northern Bolivia.
It is the only site in the world with large groups of Critically Endangered Blue-throated Macaws and home to several other species endemic to this area of Bolivia.
WLT is working in partnership with Bolivian NGO Asociación Armonía to protect the Beni savanna in the southwestern corner of the Amazon basin by extending the existing Barba Azul Nature Reserve.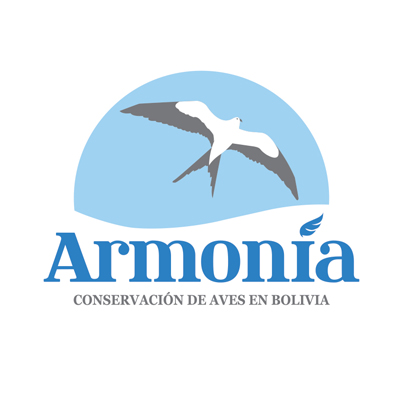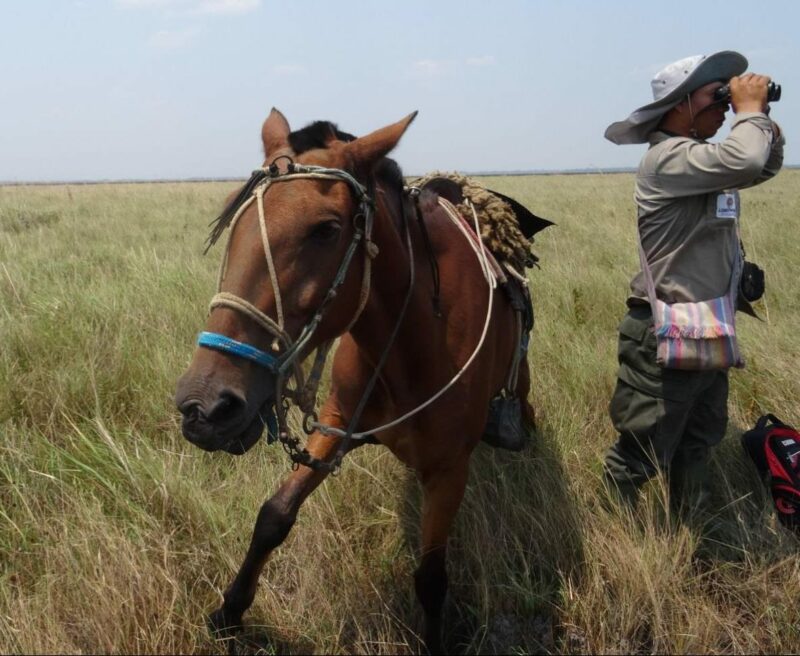 Conservation Action
The reserve was created in 2008 by Asociación Armonía with help from Rainforest Trust and American Bird Conservancy (ABC).
In 2010, Armonía extended the reserve by acquiring a second ranch, also with help from Rainforest Trust and ABC. Today Barba Azul covers around 27,180 acres (11,000 hectares).
In 2013, the reserve was extended by almost 15,000 acres (6,000 hectares), with help from WLT's Buy an Acre appeal, as well as funding from American Bird Conservancy, IUCN National Committee of the Netherlands (supported by the Dutch Postcode Lottery) and Rainforest Trust
For centuries the Beni savanna has suffered from logging and cattle ranching. The grasslands have been depleted by overgrazing and regular burning. Agribusiness has 'enriched' the savanna with non-native grassland species and the likely expansion of industrial farming for biofuel is another threat.
Biological Importance
The Barba Azul Nature Reserve is the world's first protected area for the Blue-throated Macaw, a Critically Endangered species with a population estimated at just 350 birds.
The reserve's grassland habitat also protects other species including Maned Wolf (Chrysocyon brachyurus), Ocelot (Leopardus pardalis), Giant Anteater (Myrmecophaga tridactyla), Southern Tamandua (Tamandua tetradactyla), Black Howler Monkey (Alouatta nigerrima), Plumbeous Ibis (Theristicus caerulescens), Crowned Eagles (Harpyhaliaetus coronatus), Jaguar (Panthera onca) and Puma (Puma concolor).
The Beni savanna contains five distinctive habitats: savanna, treed savanna (cerrado), forest islands, gallery forests and marsh wetlands.
The region is subject to flooding due to seasonal rainfall combined with meltwater from the Andes, and it is this cycle of inundation that creates the ecoregion's distinctive mosaic of forested islands.