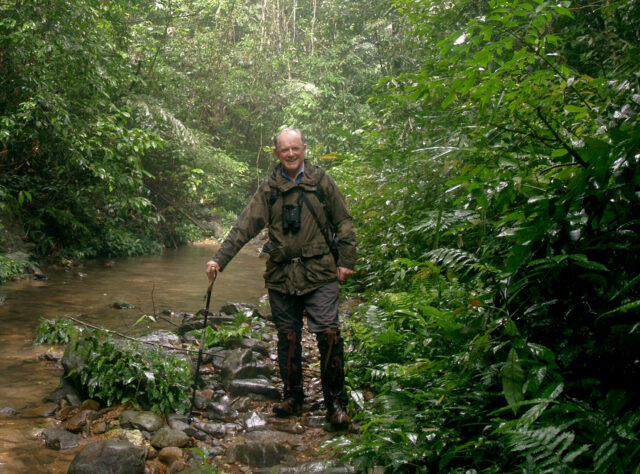 It is with great sadness that we have been informed this week of the death of the renowned conservationist and long-standing supporter of World Land Trust (WLT) Mark Stanley Price.
Trained as a zoologist, including researching Hartebeest and Oryx in Kenya, Mark spent more than 40 years working in conservation in Africa and the Middle East. 
In 1979 he designed and ran the pioneering project to successfully reintroduce the Arabian Oryx, which was extinct in the wild, to the deserts of Oman. After the success of the Arabian Oryx project Mark went on to form the IUCN Reintroduction Specialist Group in 1988 and chaired it until 2000.
For 12 years, Mark was Director of African Operations for the African Wildlife Foundation, based in Nairobi.  He was also Chief Executive of the Durrell Wildlife Conservation Trust in Jersey, where he was involved in the conservation efforts of threatened species in Madagascar, Mauritius, Assam and the Caribbean. In 2008 Mark joined the Wildlife Conservation Research Unit at the University of Oxford.
Mark's relationship with WLT spanned more than a decade, initially as a supporter, followed by Council member, for the last six years as a Trustee, and as Chair of the Conservation Advisory Panel, which he was instrumental in establishing. Mark brought a wealth of conservation knowledge and experience to the group which provides expert guidance for WLT's programme of conservation activities, ensuring that our projects focus on clear conservation priorities and impact in line with the Trust's mission.
In addition to supporting WLT, Mark was a Patron of Marwell Wildlife, and sat on the Board of the Sahara Conservation Fund, as well as chairing the UK Board of the Kenya Wildlife Trust.
Mark's wide-ranging knowledge, his sharp mind and wit, and his humble commitment to WLT was also strongly evident through all his interactions with everyone at WLT. Despite his illness he fully contributed to WLT meetings right up to this month truly showing what an incredible conservationist he was. He will be sorely missed by us all, and our thoughts and deepest sympathies are with Mark's wife Karen and his family.
Mark's passing will be felt widely throughout the world of conservation.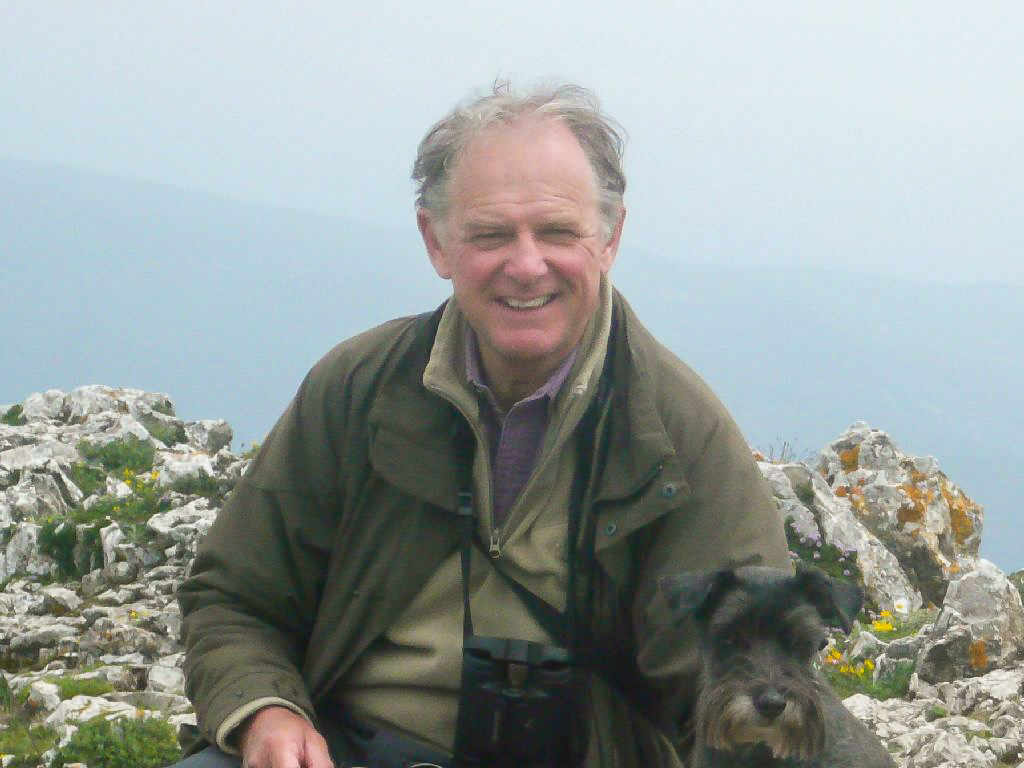 If you would like to make a donation in Mark's memory, you can donate to the Action Fund as this supports projects that are aligned with Mark's passions.