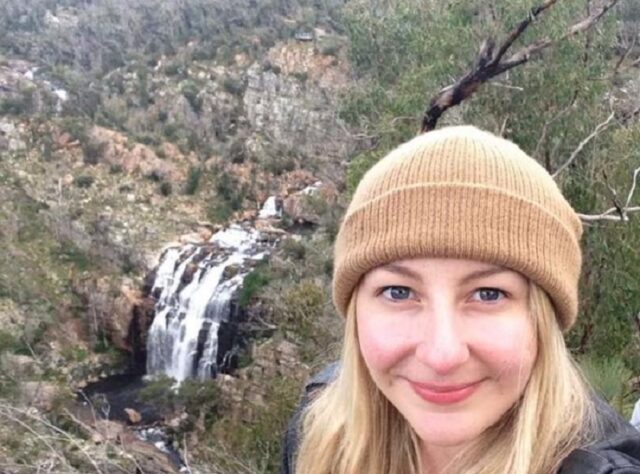 World Land Trust (WLT) recently had the privilege of working alongside future conservationists from the University of East Anglia (UEA), the latest wave of an internship arrangement that goes back several years. For the students, the week assisting the experts in our Programmes team opened a new window into day-to-day conservation work – as well as a sense of hope for the impact people can make for habitats around the world by supporting the work of a charity.
"Let's work together to build the future we want": Peter Nyanzu Ackah
Enrolled in a Masters in Applied Ecology and Conservation at UEA, Peter Nyanzu Ackah labels himself as a conservation optimist – even as he recognises that there is a lot to be done.
Peter is no stranger to conservation work, with two decades behind him already in law enforcement, ecotourism and community engagement roles. Having decided he now wants to refocus on NGO and international conservation body work, Peter found the internship with WLT allowed him to explore how to apply data analysis tools – like Geographic Information Systems, or GIS – to conservation efforts. The conversations during the week with WLT staff with a background in African conservation were "very engaging", the UEA student says, adding: "I learned a lot from this blend of experiences."
To Peter, the "significant and accelerated" impacts from climate change means conservationists have their work cut out.
"We must remember that none of this is inevitable," he says. "As a society, we can make choices that could prevent climate change calamities from reaching us. Making our society more climate-friendly means we look at how we produce and use energy, develop new technologies, look at the forms of transport we use and the products we buy, the food we eat and the packaging we throw away. Let's work together to take care of the planet and build the future we want".
"I never realised the global impact UK work can make": Michelle Gault
Like Peter, Michelle Gault is hopeful that climate change issues will continue to capture public attention more and more – driving people to make their lives more sustainable with every passing day.
"During lockdown and Covid-19 people have been increasingly appreciating how important nature is and with more guidance on how they can help conserve it, then they will," says Michelle, also part of the UEA students who interned for WLT earlier this year.
Michelle is also studying a Master's in Applied Ecology and Conservation at UEA, and she got to try her hand at GIS and explore how it is used within conservation during her internship with WLT. "It was amazing to see how you can collate so much data into one place and use this to help organisations direct their funding in the most beneficial way," she tells us.
For Michelle, working with WLT also illustrated just how much of an impact a UK-based organisation can have on an international level. "WLT have shown how working with partner organisations at an international scale from an office- or home-based role can make such a huge difference. I never really realised how much influence working from the UK can have on the global conservation landscape," Michelle says.
She also recognised the importance of establishing relationships with our partners and how critical it is to involve local communities in conservation efforts – a core principle of the projects WLT has supported since our foundation. "By supporting local livelihoods as they help protect critical habitats, WLT promotes self-sufficiency so that in the future, communities are able to continue their amazing conservation role without relying on outside help!", the UEA student adds.
Our thank you to the conservationists of tomorrow
For WLT, welcoming students represents an invaluable opportunity to open up to the conservation minds of tomorrow.
Peter, Michelle and all the other interns who have at any point generously spent some of their time working with us have all been a fantastic extension to our team – a source of new ideas and fresh perspectives on how to drive conservation action at scale around the world.
From us and our partners, we'd like to thank these conservationists of the future for their time and help. Their commitment to making a difference makes us optimistic that the protection of nature will be in the best hands in the decades to come!